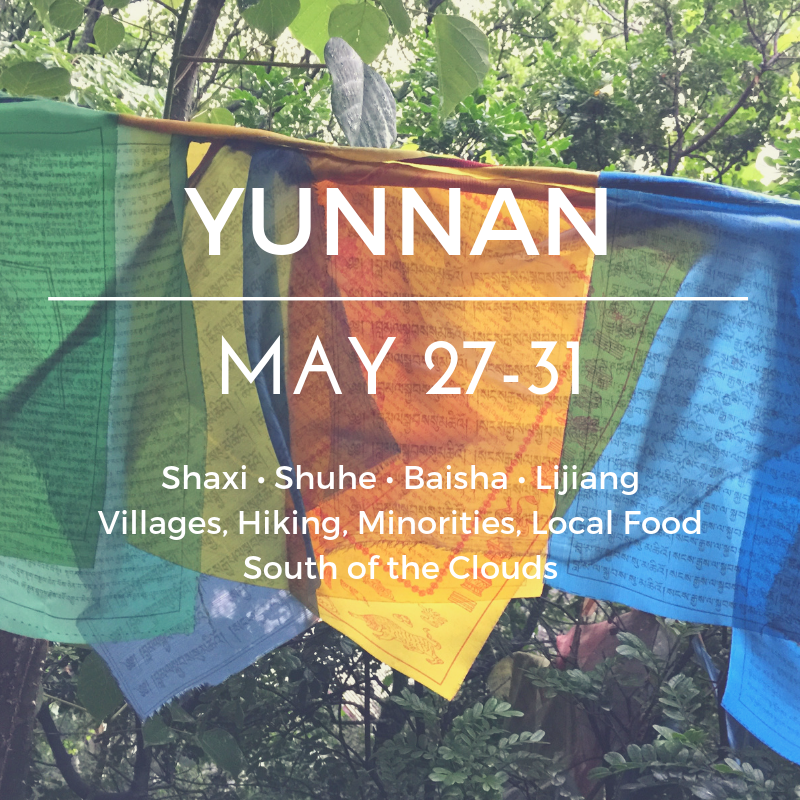 Lofty mountains and flowing waters, a wildflower for your hair and a mushroom for your umbrella. Yunnan in May has sprung to life, expanses of playful clouds drifting by snow mountains and river valleys. Come along with China Tea Leaves to discover some of our favorite places in colorful Yunnan.
Yunnan province is located in southwestern China, tucked between Tibet, Sichuan and Guangxi provinces, Myanmar, and Vietnam, and is one of the most diverse provinces in China, with dozens of ethnic minorities; flowers, mushrooms and other wildlife; and dramatic landscapes with the weather of eternal spring. This five day tour celebrates two distinctive cultures of Yunnan, that of the Bai people in Shaxi, and the Naxi people of Lijiang and Shuhe.
We will fly from Shenzhen direct to Lijiang (丽江 elev. 7900ft/2400m). There we will be picked up by private shuttle to head to Shaxi (沙溪 elev. 6890ft/2100m), a pristine valley with a well preserved Bai minority village and world class historical sites. The Bai people are a Sino-Tibetan ethnic group, known throughout Yunnan for their intricately carved architecture and fine cooking with local ingredients. Shaxi was an important trading post on the ancient Tea Horse Road, which connected Tibet to southern Yunnan and beyond, for centuries of trade of horses (from Tibet) and tea (from southern Yunnan).
Our hotel for two nights will be the Old Theatre Inn (alternative Miss May Hotel), located right inside a temple/theatre that served entertainment for the gods of the Bai people. We will visit the market area, with its temple and theatre complex, recognized by UNESCO for its articulate restoration. On our full day in Shaxi, we will journey into the rolling hills to find a secluded temple and the fascinating sculptural grotto of Shizhongshan.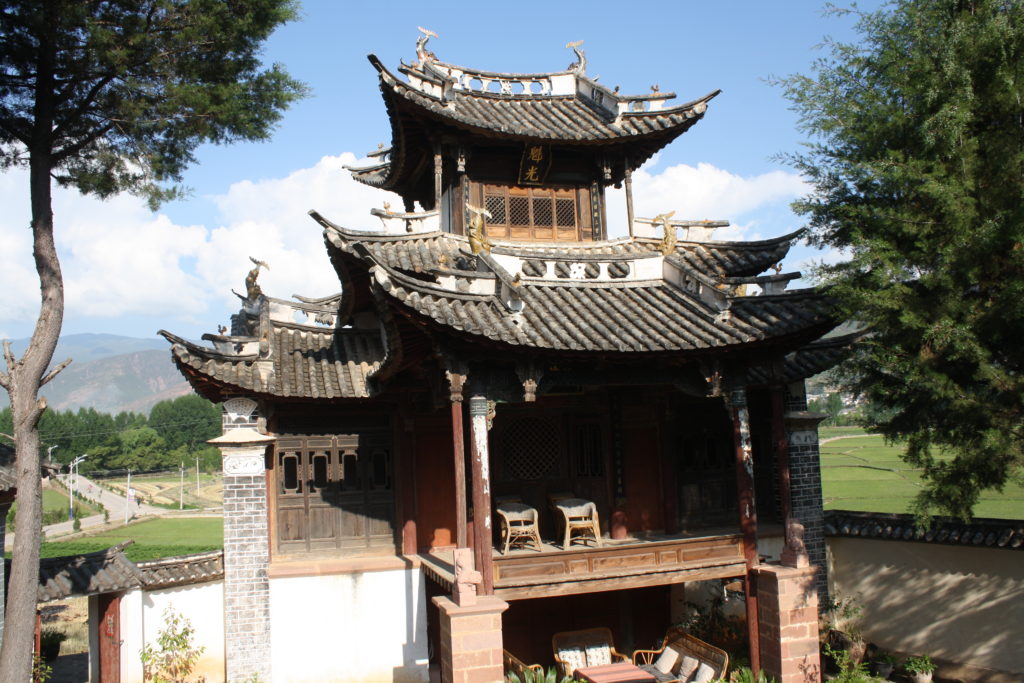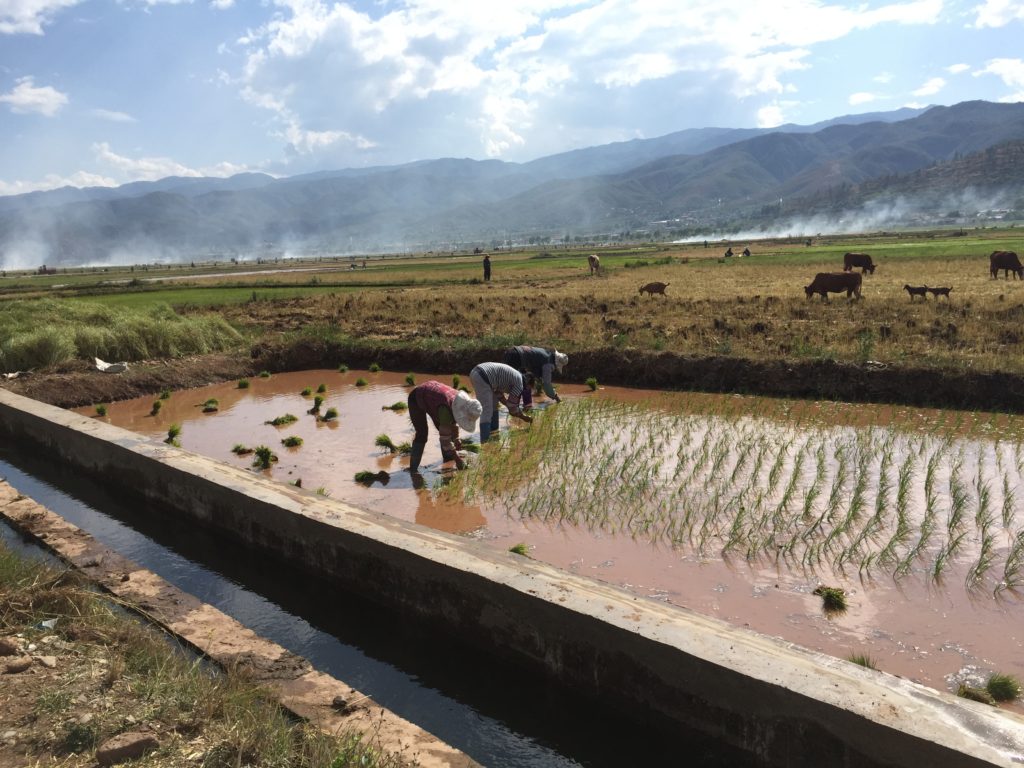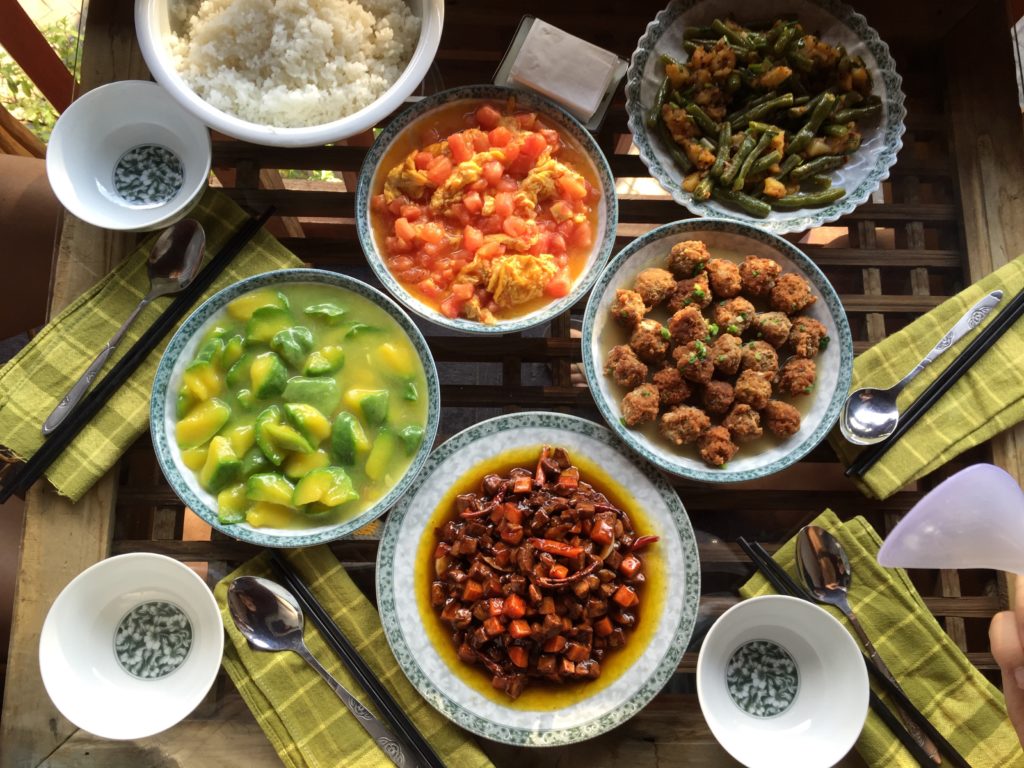 From Shaxi we will head back to Shuhe (束河 elev. 8000ft/2440m) near Lijiang, another town located on the ancient Tea Horse Road. On the day of our arrival, we will stroll the colorful streets of Shuhe, in the view of the imposing Jade Dragon Snow Mountain, sampling the bounty of spring, while locals offer fresh berries, foraged walnuts and more.
On our full day in the Shuhe area, we'll venture yet closer to the Jade Dragon Snow Mountain to Baisha (白沙 elev. 8170ft/2490m), the capital of the region's former Naxi kingdom, and today a small village that still holds its authentic, traditional feeling. We can chat with locals, taste unique street food, and hunt antiques and fabrics in the shops of the old town. We can also take a smooth hike from Baisha up to the Fuguosi temple, an active Tibetan Buddhist monastery, with grand views over the mountains and peaceful valley.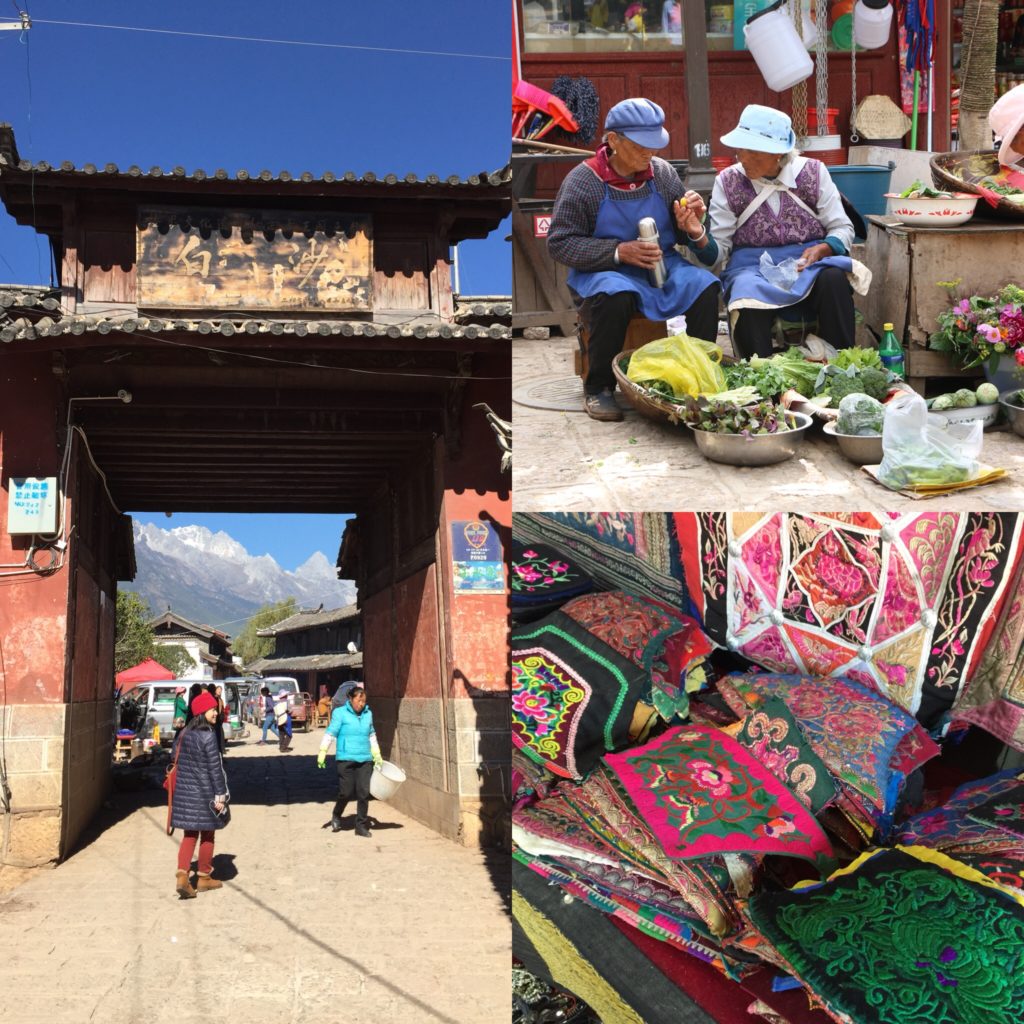 After one more night at our courtyard home at the Lazy Tiger Inn, we will visit one of the most classic sights of the Lijiang area, the Black Dragon Pool in Lijiang, before setting out on our return flight to Shenzhen.
After days dreaming in the heights amongst a rainbow of wildflowers and curling dragon clouds, you will return to Shenzhen with a vision of paradise in your mind's eye and a burning desire to come back to Yunnan province.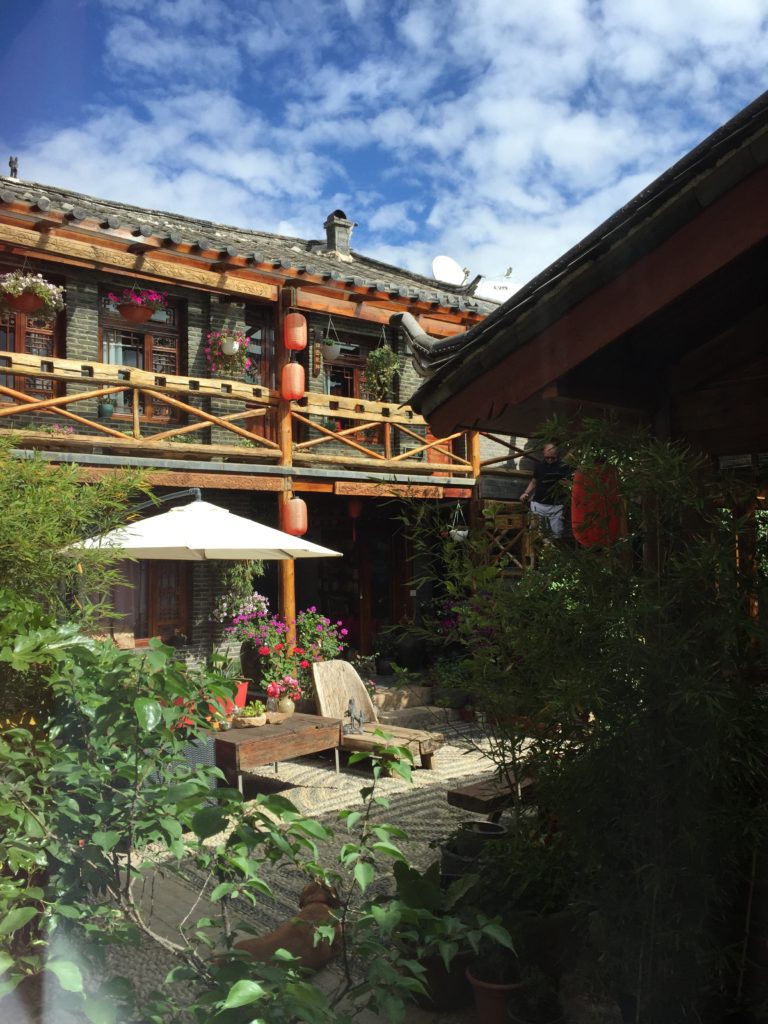 Monday, May 27: Morning flight Shenzhen to Lijiang, shuttle to Shaxi
Tuesday, May 28: Hike and temple visit in Shaxi
Wednesday, May 29: Shuttle to Shuhe, visit Shuhe
Thursday, May 30: Visit Baisha, hike to Tibetan Buddhist monastery
Friday, May 31: Visit Lijiang, Afternoon flight Lijiang to Shenzhen
Price: 5280 per person (double occupancy)
Discount of 250 available for SWIC or ABNet members
Price includes: Round trip airfare from Shenzhen, local ground transportation in Yunnan, four nights (double occupancy) at quality courtyard hotels, meals, entrance tickets, travel insurance, and full service guide by Greta of China Tea Leaves.
(price based on current airfare Shenzhen-Lijiang; if airfare increases total price will be adjusted. so book early with Greta to get the best fares)
Not in Shenzhen? No problem. Contact me to find out the required arrival time in Lijiang airport to join the group.
Payment: by cash, or WeChat, deposit of 2500 at time of booking
Note: Much of this trip is at high elevation – 6890ft/2100m and higher. Travelers may feel slight effects of the elevation, but can usually adjust to normal activity level within 1-2 days. This itinerary includes some light hiking, but can be adjusted according to the level of the group. Please notify us of any health conditions when booking. China Tea Leaves is not responsible for any injuries or accidents sustained during the trip.
How to Book:
Contact Greta on WeChat (Scan QR code)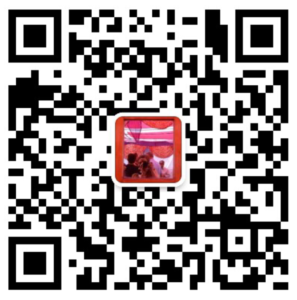 If adding me for the first time, be sure to mention Trips or Yunnan in your introduction.
or contact me by email (chinatealeaves @ yahoo.com)