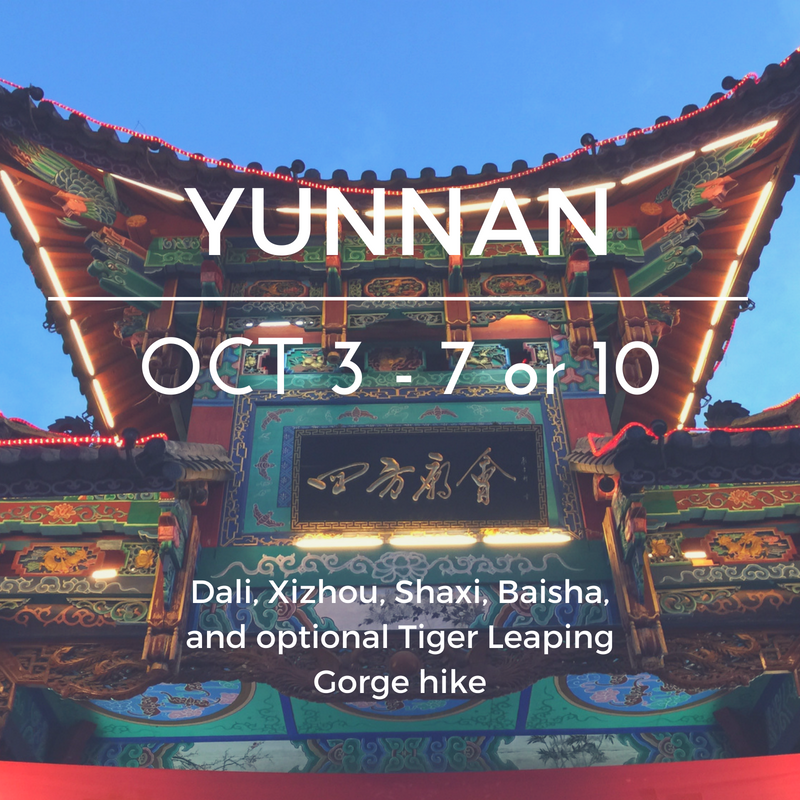 Looking for an adventure for your October holiday? We're gathering a group of intrepid travelers to venture to one of my favorite places in China, the northwest region of Yunnan province. This is a five-day trip taking place during the golden week in October 2018, extendable to 8 days including an optional hike.
Yunnan is the China of your dreams, with blue skies, colorful clouds, cobblestone villages, and mountain vistas. I've designed the trip to get to some lesser known places and skip the most crowded days of the national holiday, so you don't have to worry about the crowds.
Yunnan province is located in southwestern China, tucked between Tibet, Sichuan and Guangxi provinces, Myanmar, and Vietnam, and is one of the most diverse provinces in China, with dozens of ethnic minorities; flowers, mushrooms and other wildlife; and dramatic landscapes with the weather of eternal spring.
We will fly into Lijiang (丽江 elev. 7900ft/2400m) to start our adventuring. First we'll travel down to the Dali (大理 elev. 6480ft/1975m) region near the famous Erhai Lake. The Bai minority are the most populous in this area, with elegant ladies in colorful headdress working the markets, restaurants featuring local vegetables and even the Bai people's own kind of cheese, and of course narrow lanes made lively with hand painted entrances and distinctive tie dyed fabrics.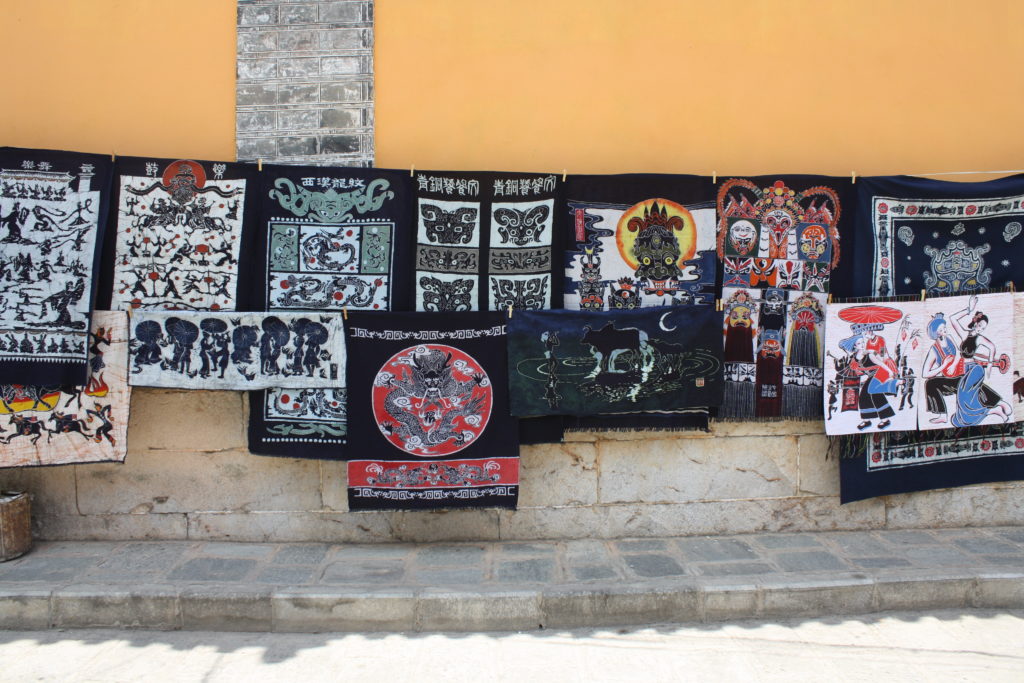 We'll also visit nearby Xizhou (喜洲), another Bai town, known for its daily market, ornate courtyard homes, and well known embroidery shops.
On our third day we will venture up to the Shaxi (沙溪 elev. 6890ft/2100m) valley, where green rice paddies and blue hills encircle the special town of Shaxi. The preservation of its central opera stage, temple and other distinctive buildings won an award from UNESCO. We'll arrive here on Friday in time to catch the action at its market, frequented by villagers who come down from the hills for their weekly supplies.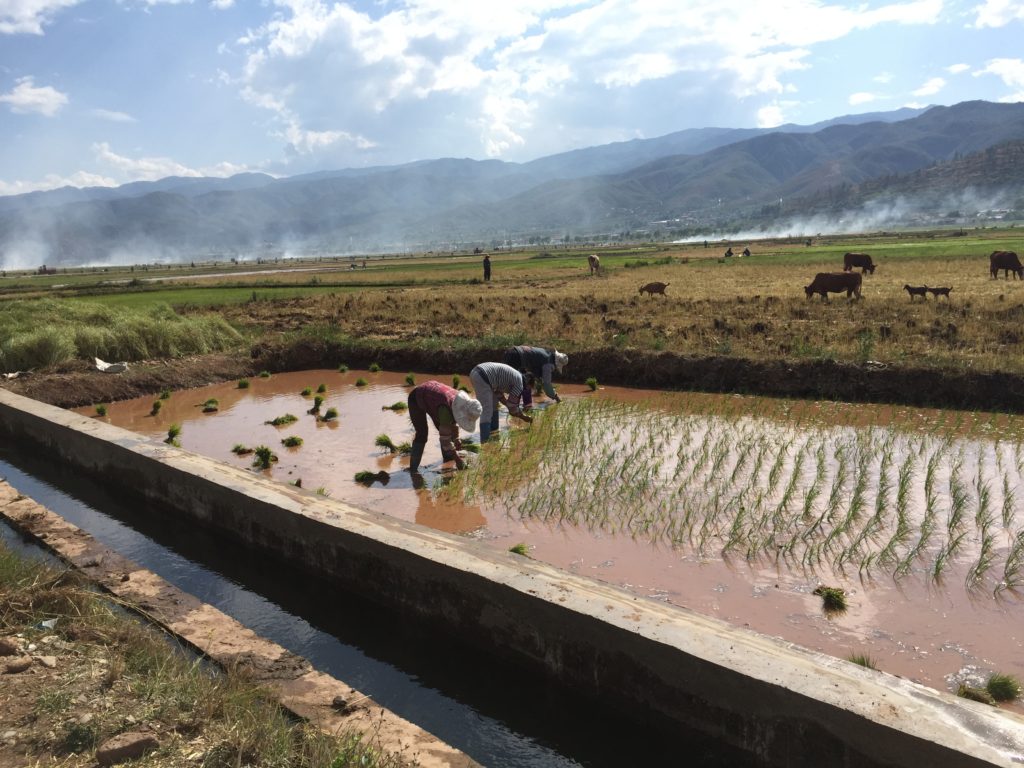 On the fourth day we'll head northward ascending to Shuhe and Baisha (束河,白沙 elev. 7900ft/2400m), in the region of Lijiang. Shuhe and Lijiang were stops on the old Tea Horse Road, which connected Tibet to southern Yunnan and beyond, for centuries of trade of horses (from Tibet) and tea (from southern Yunnan). This area is the home of the Naxi minority, with their own writing system and religion. We'll stay in the relatively quiet town of Baisha, which was the former capital of the Naxi kingdom.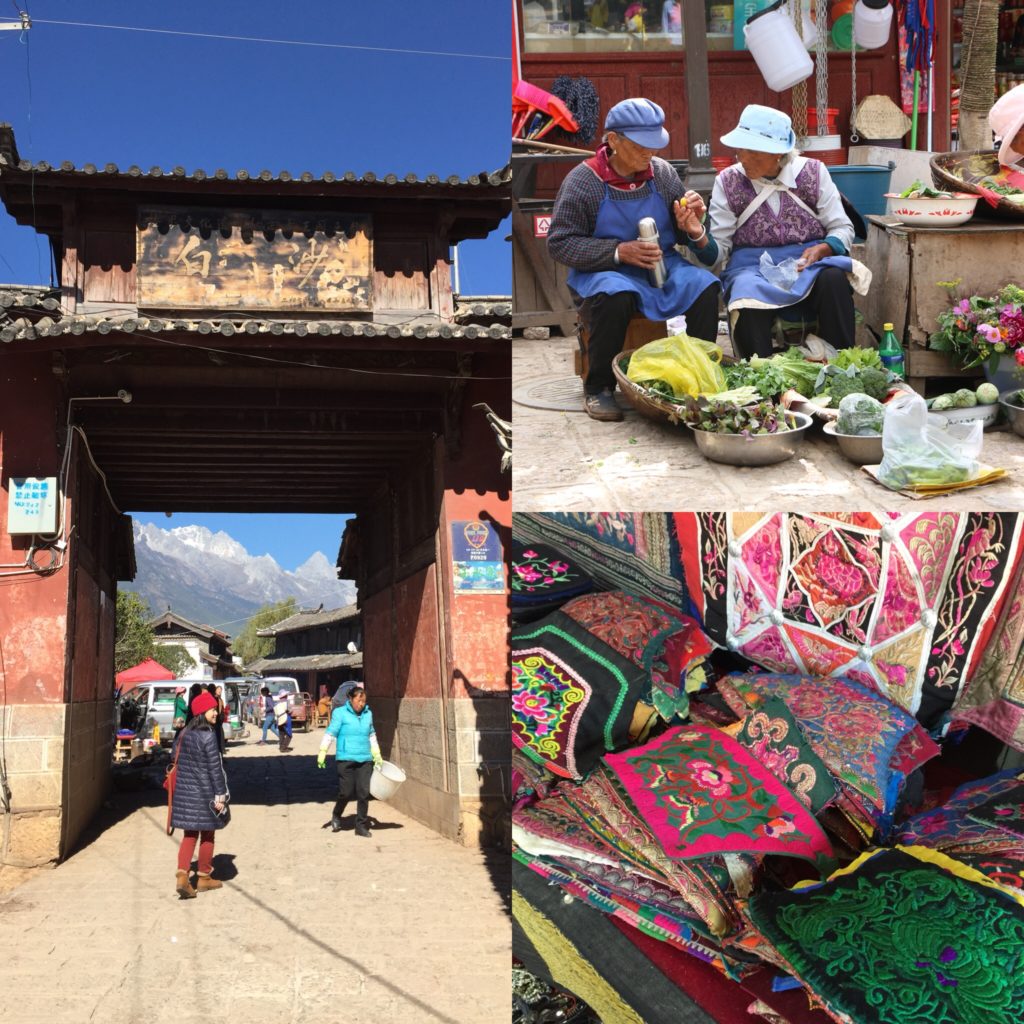 If departing on the 5th day (October 7), we'll visit the Tea Horse Road museum in Shuhe in the morning before your flight, to send you off dreaming of wildflowers, clear running streams and mountain adventures.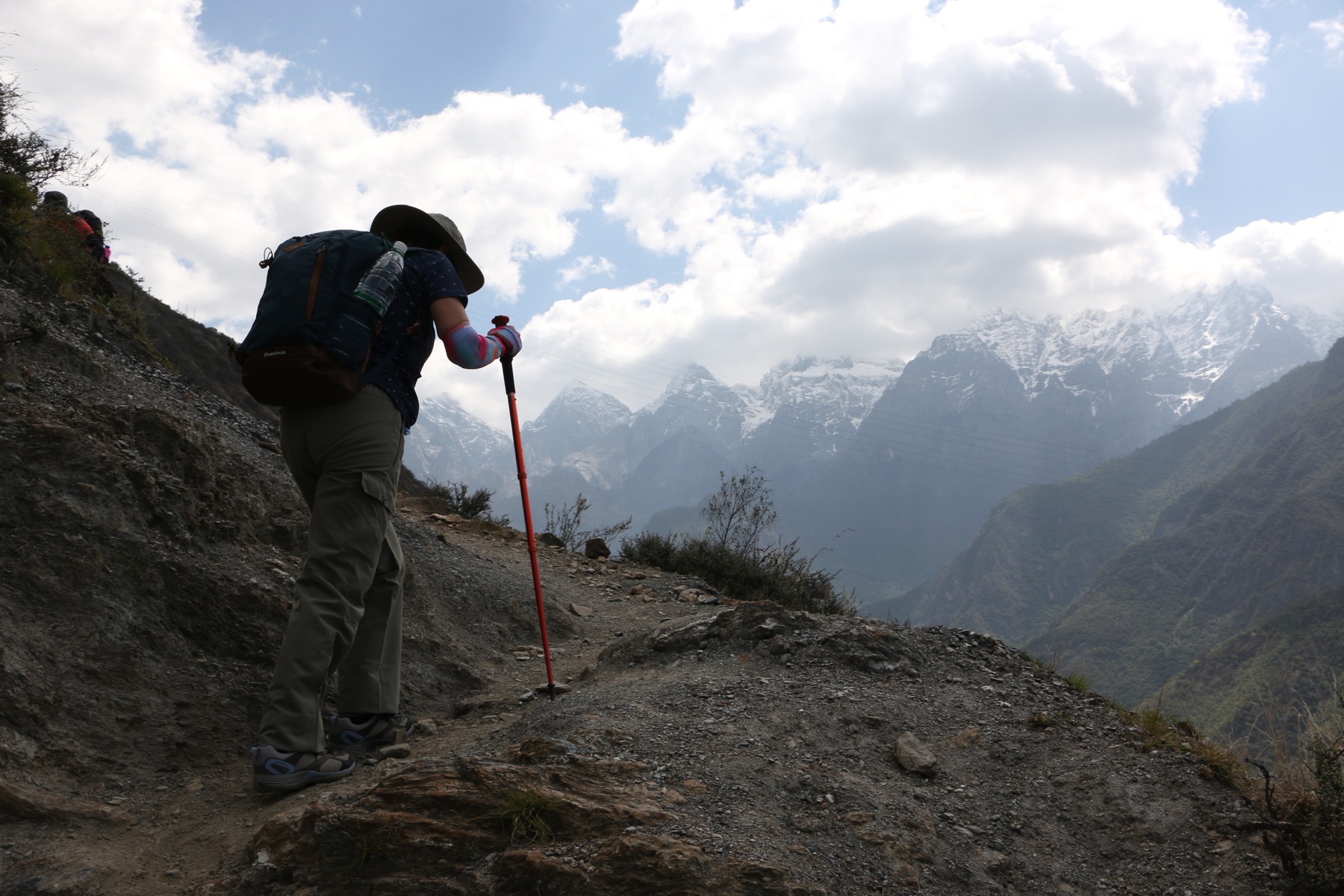 If your holiday schedule allows, what better way to finish off your time in Yunnan than with a stunning 2-day hike in the Tiger Leaping Gorge?  (虎跳峡 elev. 6230-8690-6890ft/1900-2650-2100m). This is one of the most renowned hikes in the world, following a deep gorge along the Jinsha River, which becomes the Yangtze River as it flows from here through Sichuan province. Every view is breathtaking, gazing up at snow mountains so close you think you could reach out and touch them.
After one tough day of hiking, we will stay overnight in a guesthouse on the trail, and wake up to silent mountains looking on outside our window. We will continue hiking through farming enclaves, waterfalls and vistas to reach our shuttle back to Lijiang.
Our final night will be spent in Baisha, before we fly back from Lijiang to Shenzhen.
After days dreaming in the heights amongst a rainbow of wildflowers and prayer flags, you will return to Shenzhen with a vision of paradise in your mind's eye and a burning desire to come back to Yunnan province.
Day 1: Fly to Lijiang, travel to Dali, visit Dali old town
Day 2: Visit Xizhou, market and crafts
Day 3: Travel to Shaxi, Sideng market and hiking
Day 4: Travel to Baisha
Day 5: Fly Lijiang to Shenzhen, or visit Shuhe
(optional Day 6: Tiger Leaping Gorge
(optional Day 7: Tiger Leaping Gorge
(optional Day 8: Fly from Lijiang)
Group size: 6-10 people
(Note: Much of this trip is at high elevation – 7900ft/2400m and higher. Travelers will feel the effects of the elevation, but can usually adjust to normal activity level within 1-2 days. The Tiger Leaping Gorge hike has some steep inclines and is at high elevation. Hiking at this elevation is tough and incurs a real risk of altitude sickness. There are donkeys available on the trail for those who feel uncomfortable, for an additional fee. The trail is in good condition, and no special prior hiking experience is necessary. But this hike is best suited for those in good physical shape. Please notify us of any health conditions when booking. China Tea Leaves is not responsible for any injuries or accidents sustained during the trip.)
Announcement: This trip has already been launched in agile mode to accommodate a group early bookers! If you are interested in joining this trip, just contact me and I will do my best to add you to our group! Please note some exclusions in the price due to ongoing registration.
This trip is already confirmed, so registering will remain open until Thursday September 27
Price:
3800RMB per person for 5 days, 4800RMB per person for 8 days.
Contact me for current price
Does not include airfare or meals. Price includes hotels (double occupancy), private shuttle transportation for 5 days, travel insurance, and personal English speaking guide. Price based on hotels available at time of writing; please contact me for current price and inclusions.
Recommended flights: Oct 3: CZ8581 SZX-LJG, Oct 10: CZ8582 LJG-SJX. Approximately 3100RMB. If you need help booking your flight, just contact me. I can book it for you for a small fee.
discounts available for ABNet members or SWIC members
Single supplement: 500RMB for 5 days, 750RMB for 8 days option
How to Book:
Contact Greta on WeChat (Scan QR code)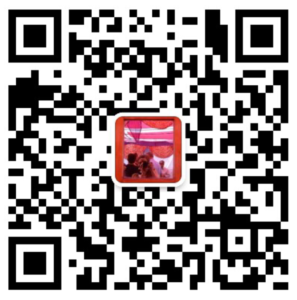 If adding me for the first time, be sure to mention Trips or Yunnan in your introduction.
or contact me by email (chinatealeaves @ yahoo.com)