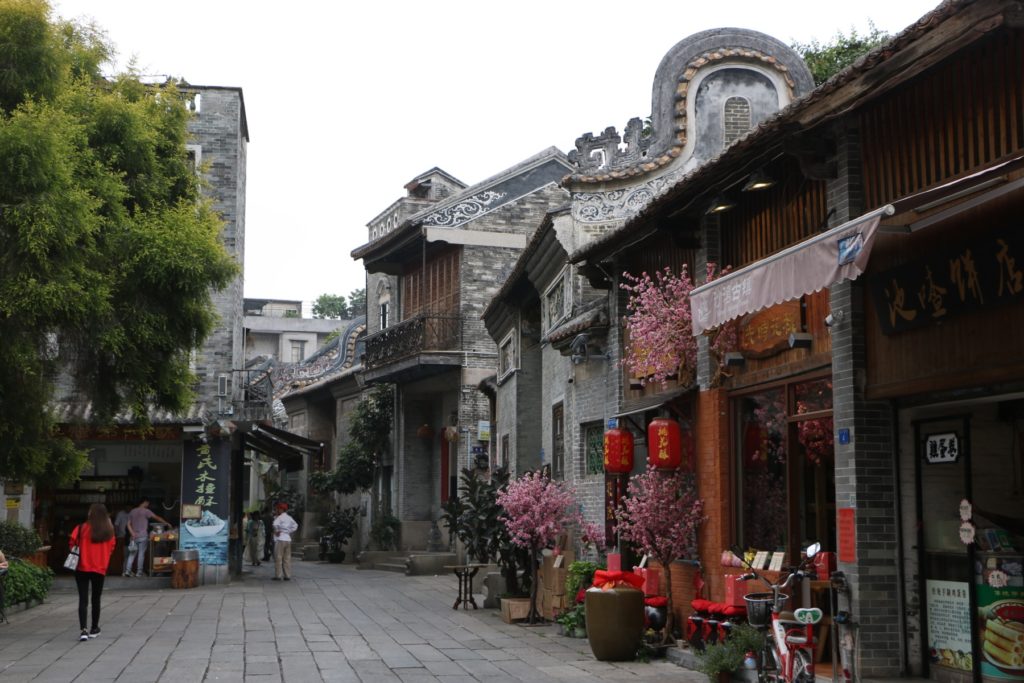 Teachers, classmates, students of life, come to the scholarly village of Shawan in southern Guangzhou!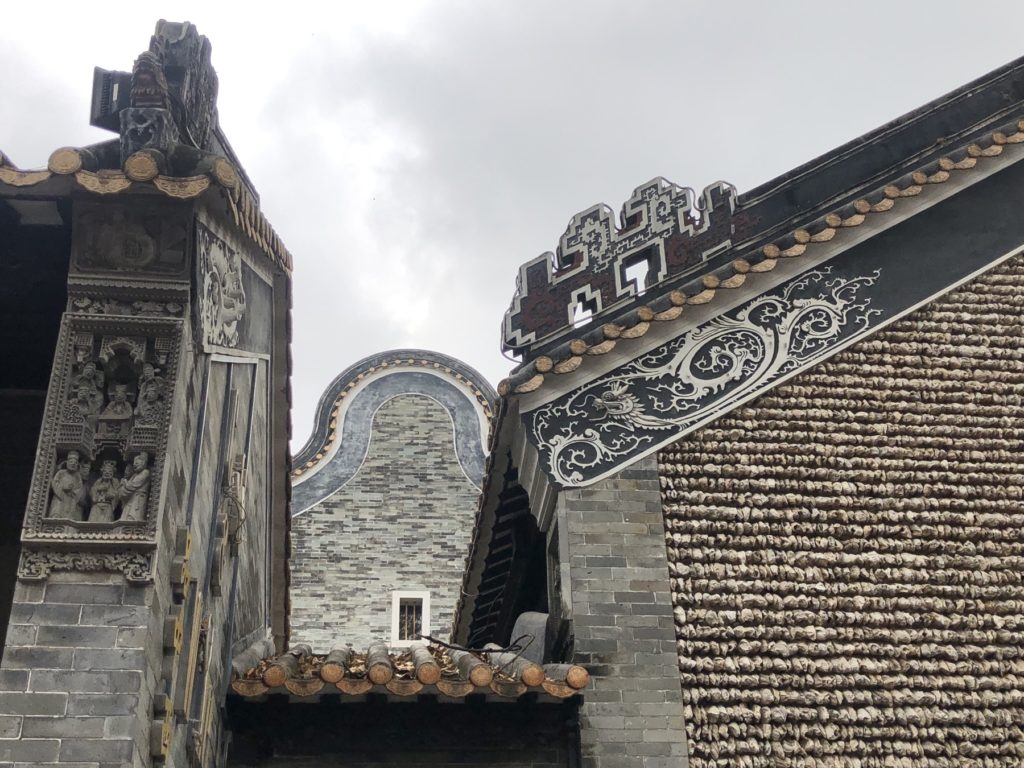 Shawan is a well preserved Lingnan style town, with a collection of stately buildings to explore. The grandest building is the Liugeng Hall, which is the ancestral temple of the He clan. This family has a long history going back to the Yuan dynasty, and a proud tradition of young scholars who performed well on the imperial examination. In fact, the whole town can be seen as a scholar's study, so what better place to study China and wish yourself well for the rest of the academic year!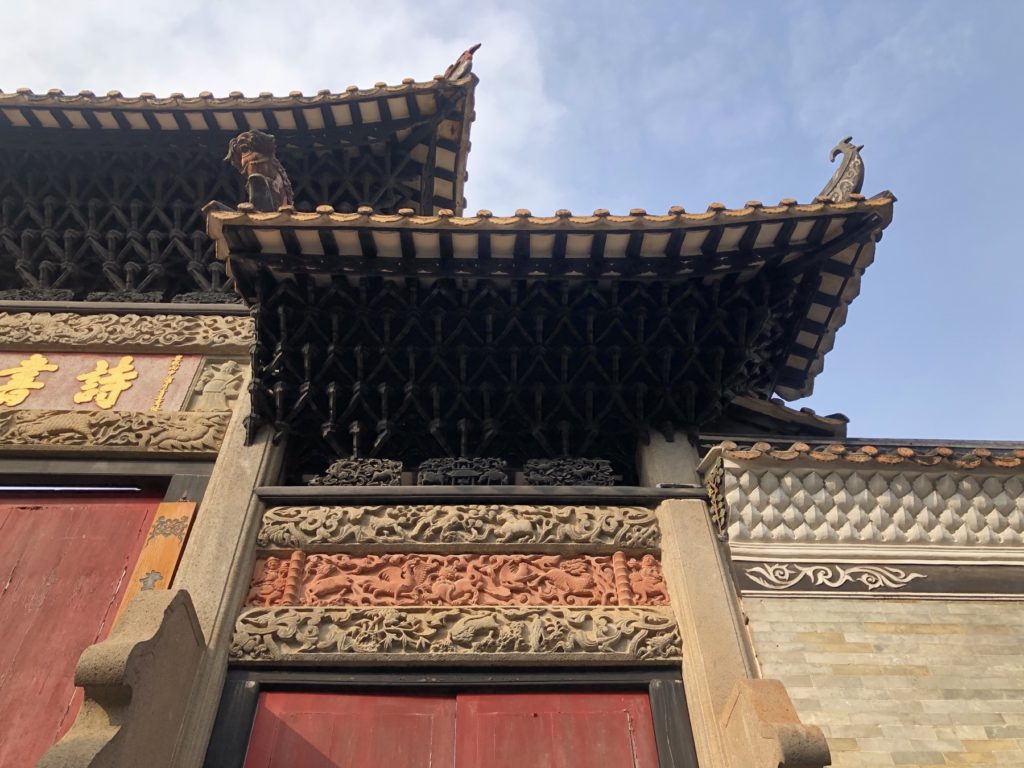 Saturday January 18 will also be the Xiaonian (small year), an important holiday leading up to the Danian (big year), the first day of the Chinese New Year. Come see how southern China prepares for the most important holiday of the year.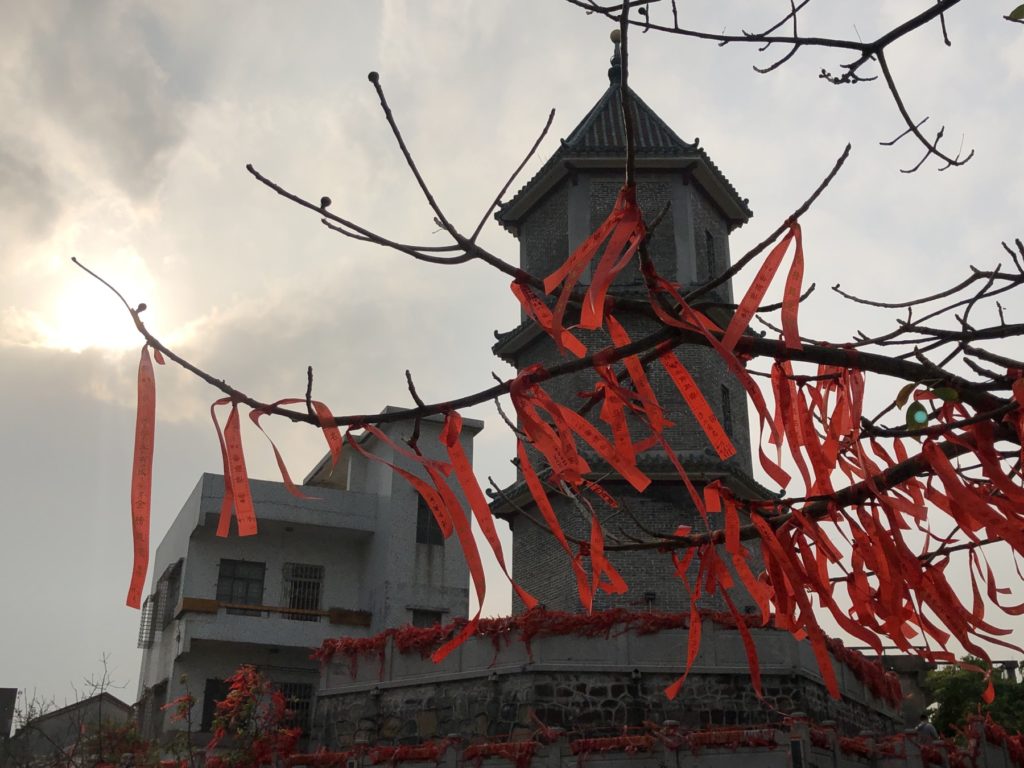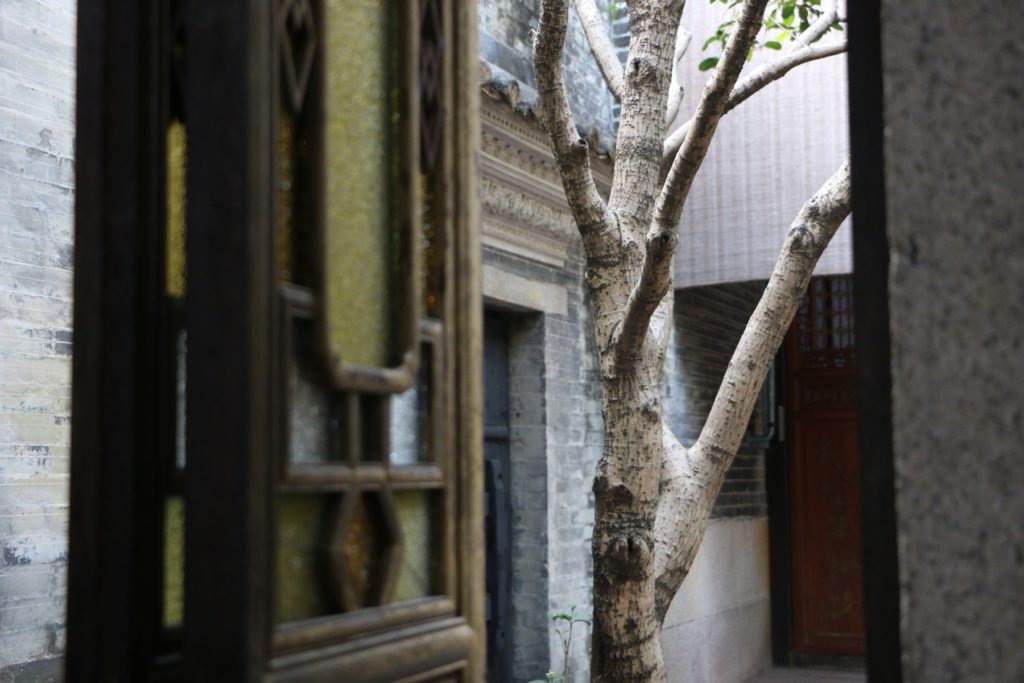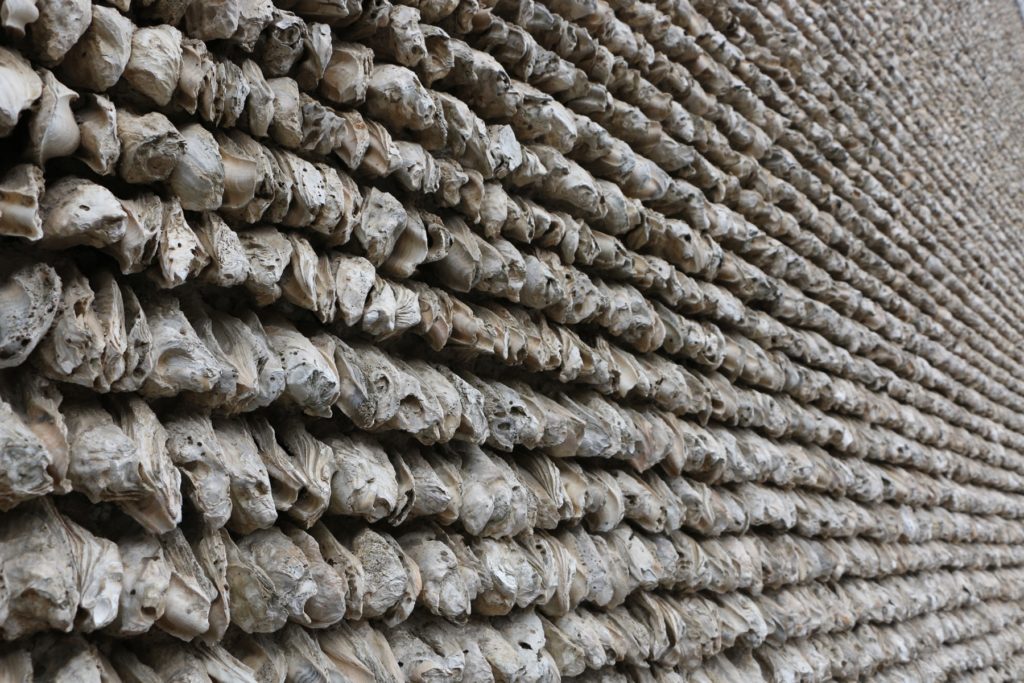 Saturday, January 18
~8:00am – ~5:30pm
How to Book:
Contact Greta on WeChat (Scan QR code)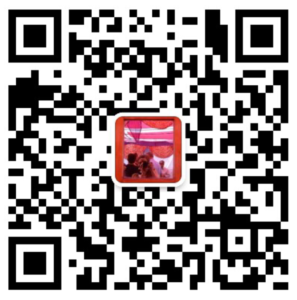 If adding me for the first time, be sure to mention Trips or Shawan in your introduction.
or contact me by email (chinatealeaves @ yahoo.com)