Come with China Tea Leaves on a weekend jaunt from Shenzhen to nearby Zhaoqing!
Zhaoqing (肇庆) is located in Guangdong province, to the west of the Pearl River Delta, rich in both history and green mountains, but a bit off the tourist track.
We will depart by shuttle from Shekou in Shenzhen, on Saturday March 24 (ask for other pick up locations). In Zhaoqing we'll stay one night in a sweet and stylish hotel overlooking one of the city's most famous sights, the Seven Stars Crag park (七星岩). With its classic landscape of rocky mountains and peaceful lakes, you'll see why Zhaoqing is called a "little Guilin." (Hotel: Yuese Theme Hotel, right on Seven Stars Lake)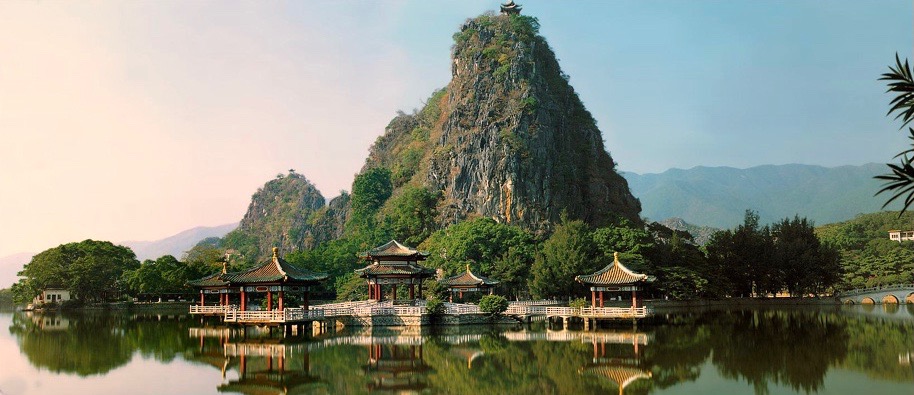 On Saturday June 17, we'll visit Dinghu Mountain (鼎湖山), one of the four most important mountains in Guangdong province. This biodiverse park is full of greenery and tropical flowers, a butterfly sanctuary, a majestic waterfall, and a quiet lake.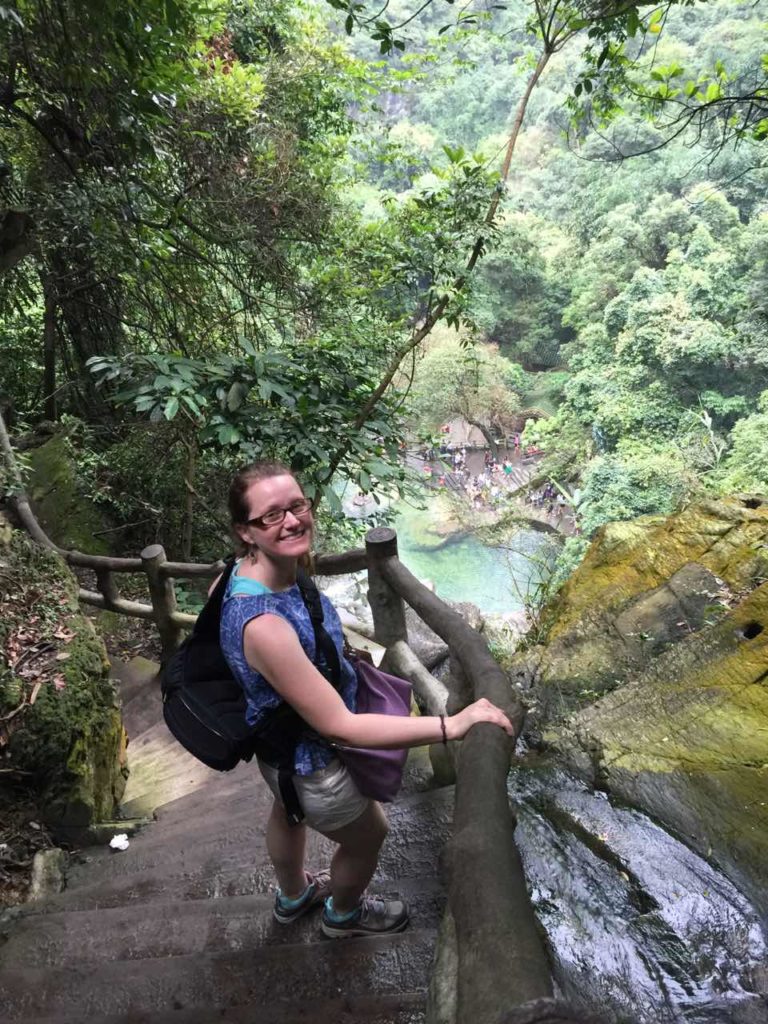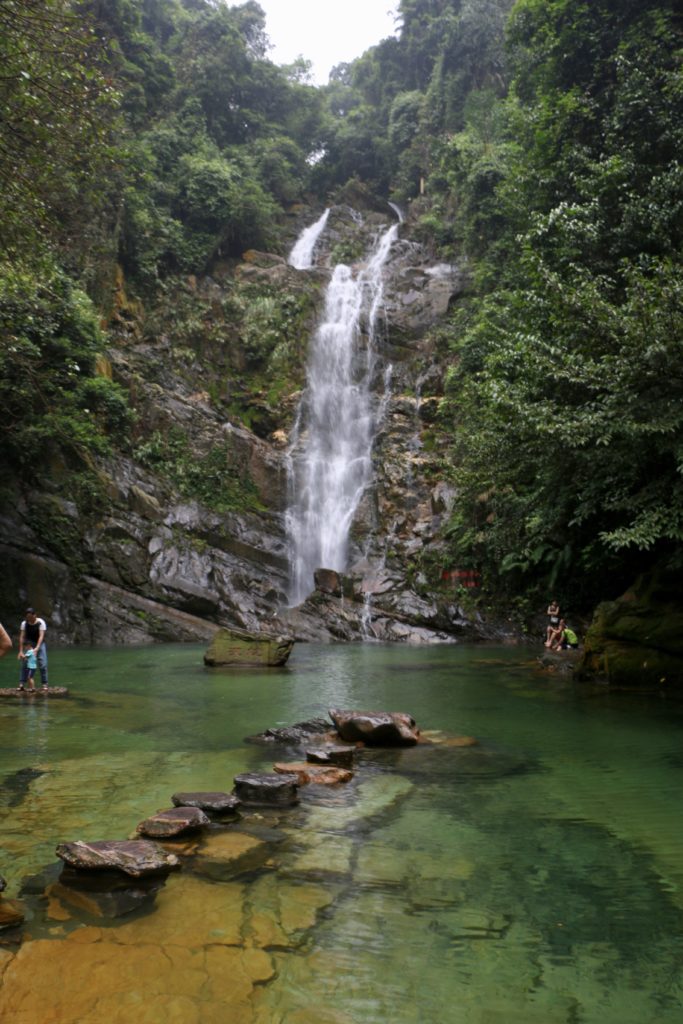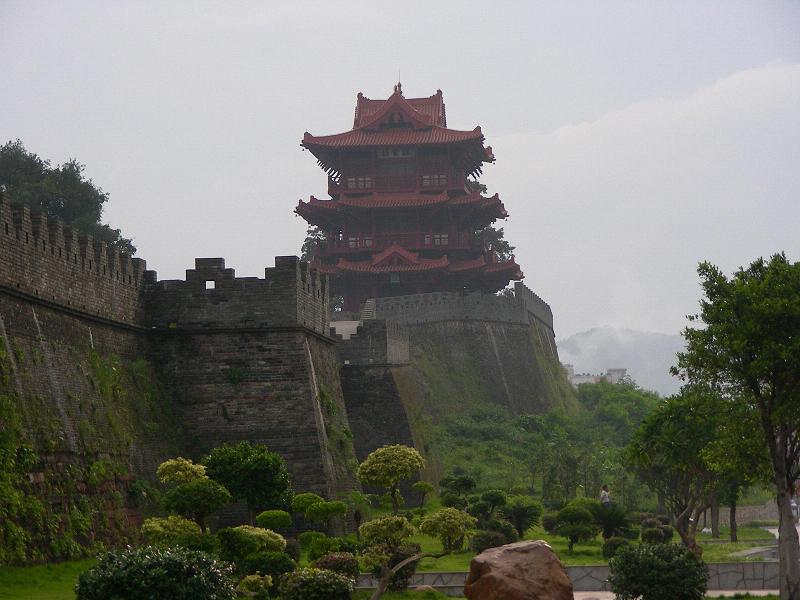 Zhaoqing also is full of history, including an intact city wall dating back to the Song dynasty.
On Sunday, we will head back on our shuttle for an afternoon arrival in Shenzhen.
Enjoy a weekend away from the city for reinvigorating views in Zhaoqing with China Tea Leaves.
Depart: Saturday March 24, 8:00am
Return: Sunday March 25, 6:00pm
Adult price: 1480RMB (double occupancy)
Kids 7-18y: 980RMB
Kids under 7y: ask for price (please inform me if seat on shuttle or extra bed required)
SWIC or ABNet members: Get a special price of 1380RMB for adults or 920RMB for kids 7-18y.
Includes: round trip shuttle from Shenzhen, 1 night hotel (double occupancy), all meals Sat lunch – Sun lunch, entrance tickets, butterfly sanctuary and Dinghu park shuttle, travel insurance and guided tour by Greta.
Minimum: 8 people, Maximum, 14.
Payment by cash or WeChat, deposit of 700 per person to hold your spot, please pay in full by March 23.
How to Book:
Contact Greta on WeChat (Scan QR code)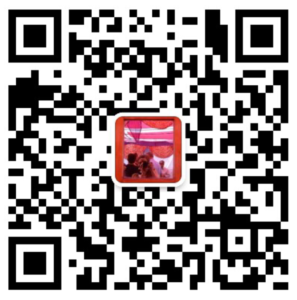 If adding me for the first time, be sure to mention Trips or Zhaoqing in your introduction.
or contact me by email (chinatealeaves @ yahoo.com)