Looking forward to the pre-holiday season…
Mid-December will feature a number of our best day trips from Shenzhen, targeting the week of December 14-22 for families who have finished school and those with visiting guests before the holidays. I plan to offer three to four day trips during that period, such as Macau, Kaiping, Watertown, etc.
Contact Greta directly for more information, especially if you have visiting family or friends and would like to enjoy small group trips to the lovely places around the Guangdong area.
Suggested dates: (I am available for daytrips on all of these dates)
Saturday December 14
Monday December 16
Thursday December 19
Saturday December 21
Choose from these destinations:
Watertown
Foshan
Kaiping
Macau
Dapeng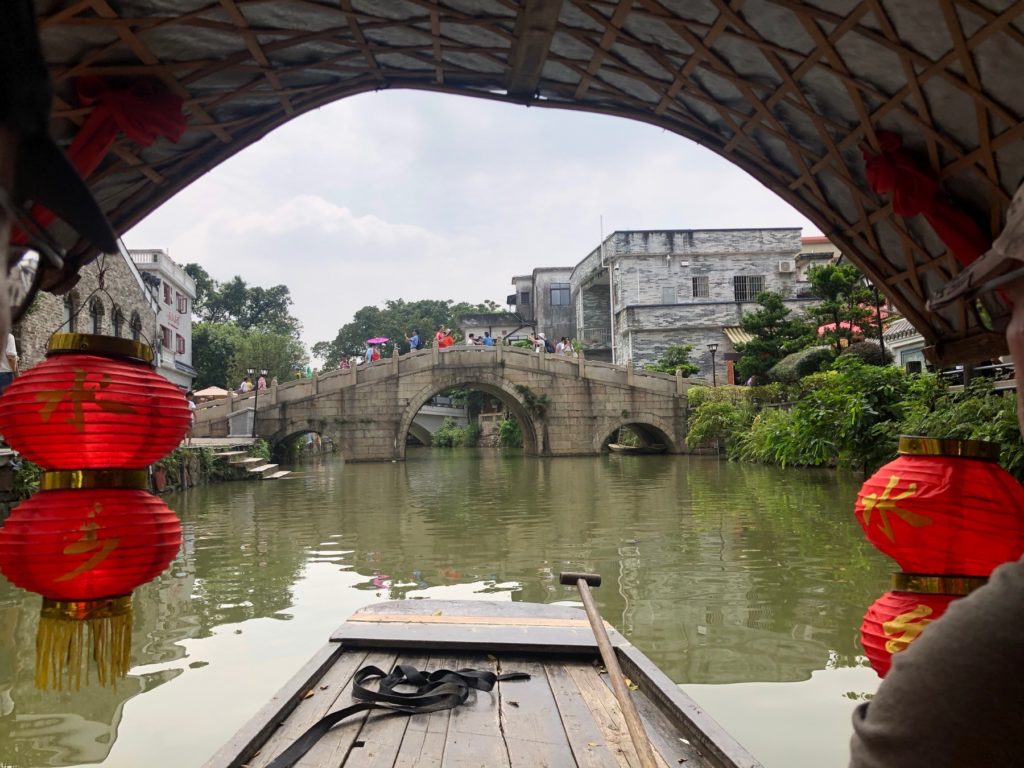 Contact Greta on WeChat (Scan QR code)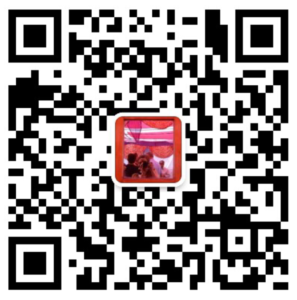 If adding me for the first time, be sure to mention Trips in your introduction.
or contact me by email (chinatealeaves @ yahoo.com)