tours by china tea leaves 2019
Dates at a glance:
August 15 (Thursday): Daytrip to Dapeng Fortress

August 17 (Saturday): Daytrip to Shunde
August 22 (Thursday): Daytrip to Macau
August 24-25: Huizhou Beach
August 31 (Saturday): Daytrip to Guangzhou
September 7 (Saturday): Daytrip to Macau

September 14-15 (Mid-Autumn Festival): Guizhou
September 21 (Saturday): Daytrip to Kaiping
September 28 (Saturday): Daytrip to Watertown
Coming up: Yunnan, Zhangjiajie, plus more great daytrips!
Besides joining the set date group trips above, I also offer custom plans for your group to many destinations throughout China. I draw on my own experience and resources to create a plan tailored to your group, interests, and timeframe, whether you are a couple wanting to get away from the city for a weekend, or a family coming to the Middle Kingdom from abroad for a two week adventure. I am able to coordinate and arrange everything in advance, providing you with maps and illustrated guides so that your experience is as smooth and informative as a guided tour, even if I am not with you. Even more destinations available - just let me know what you'd like to see in China!
Watch the calendar or book me for your own private tour!
Contact Greta by email: chinatealeaves @ yahoo.com
or by WeChat:
Scan QR:
photos from our recent tours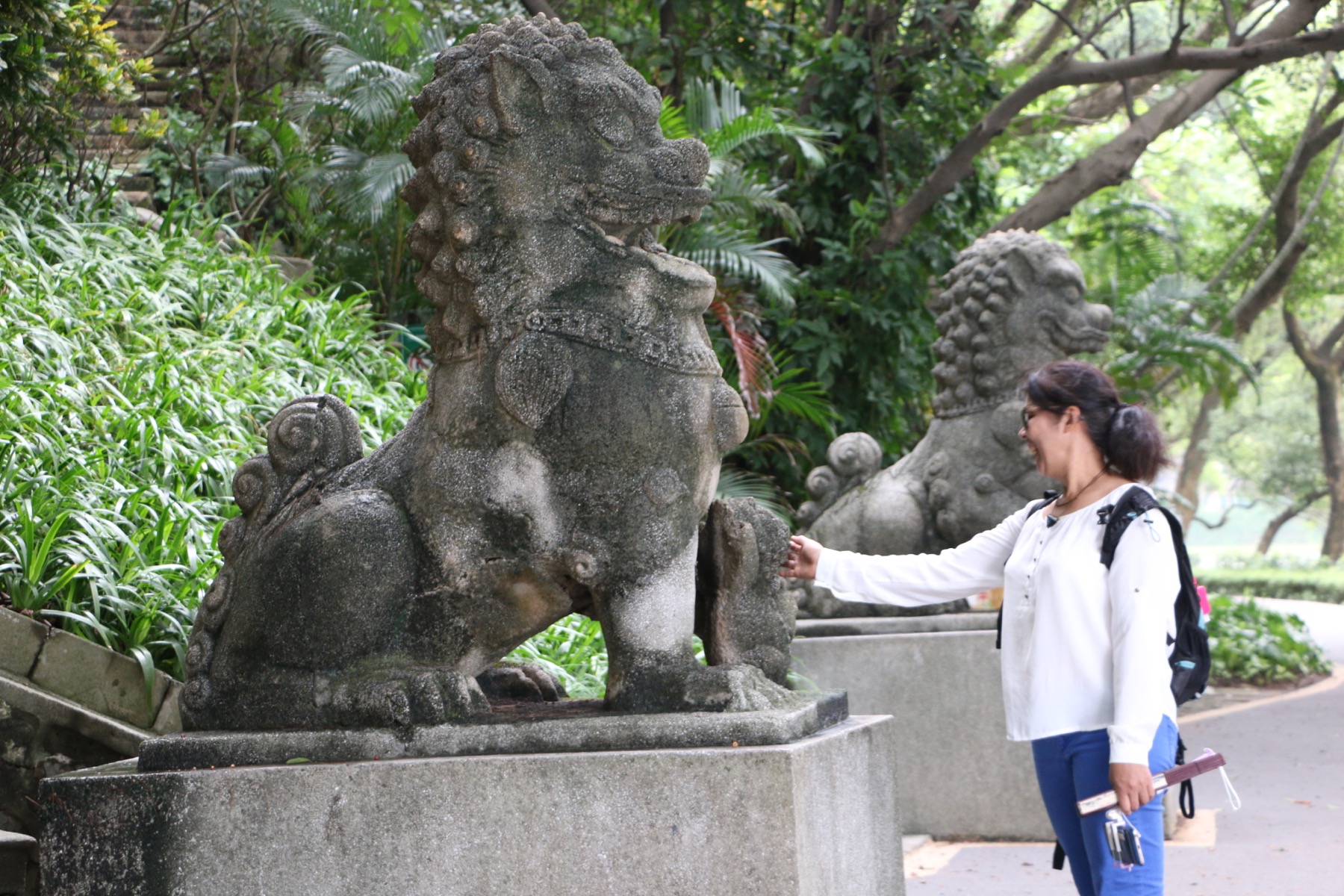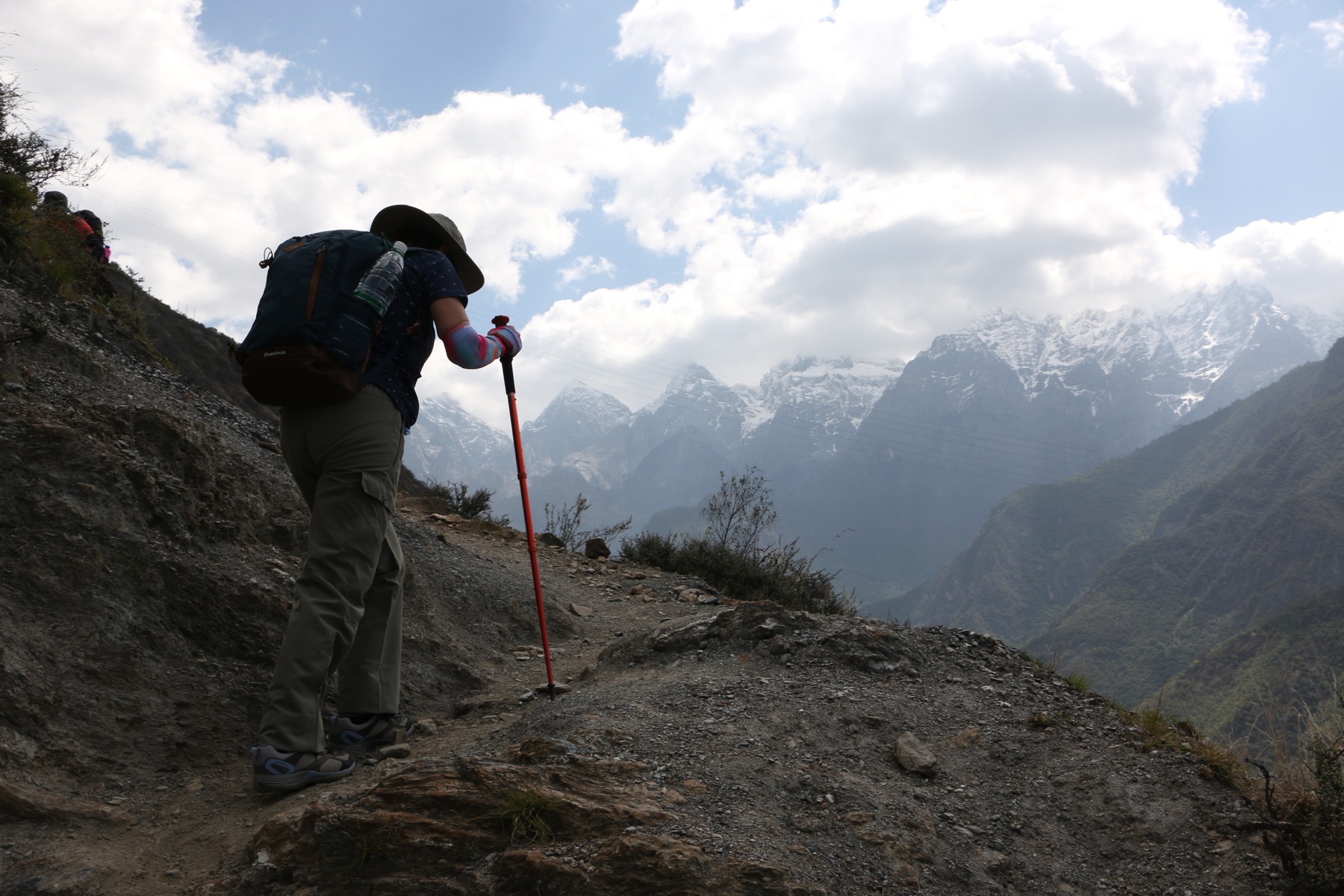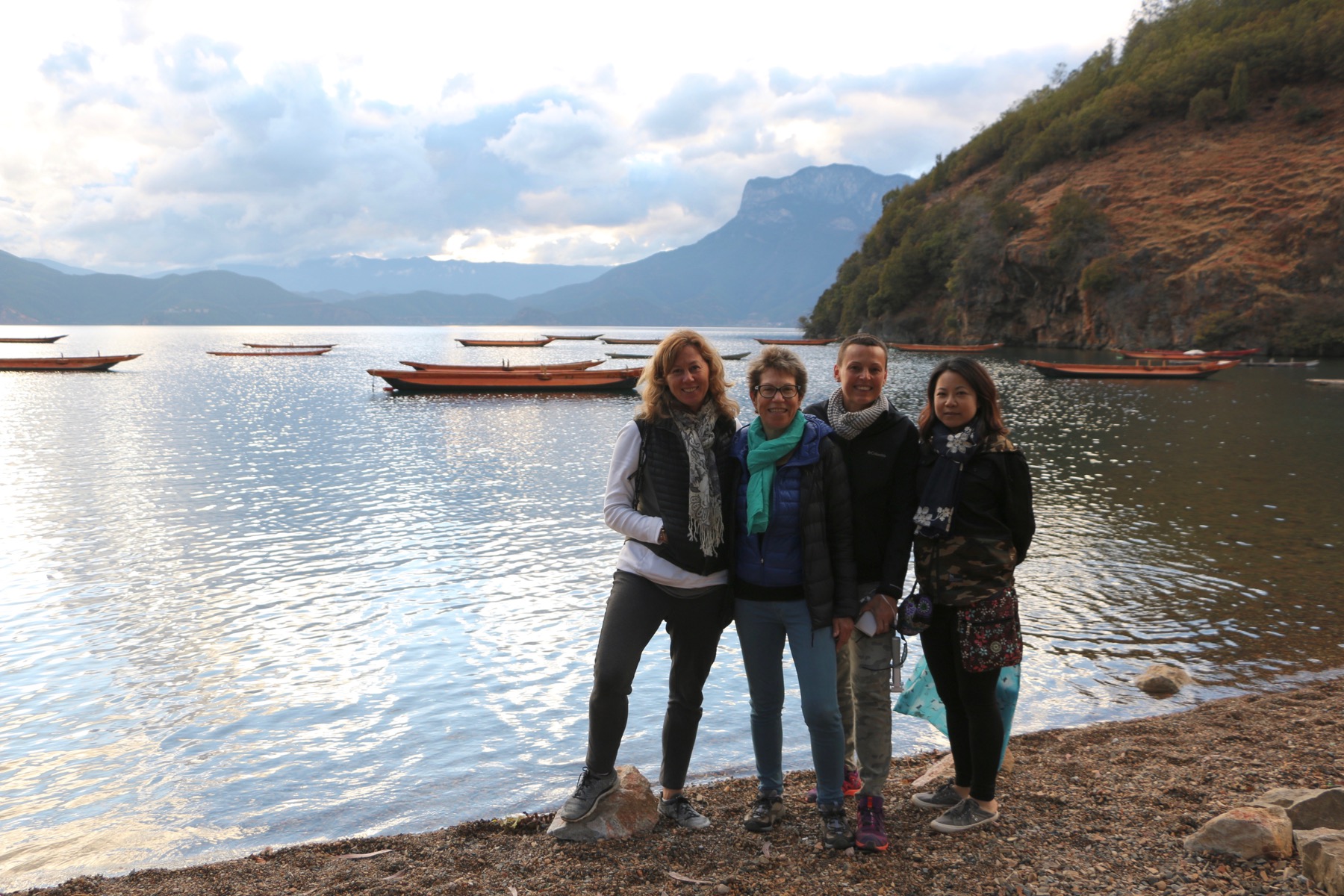 about tours with china tea leaves
China Tea Leaves trips were launched in 2017, bringing the approach of our travel guides to life in small group tours. I've lived in Shenzhen, China, for five years, soaking up everything I can about the history, culture, language, society, and rhythm of this massive place. These tours are not only planned by me using my own experience and expertise, but I am also your companion and guide throughout the journey. During our tours, I will point out as much as I can about the people, traditions, and language that we encounter together.
I've traveled throughout China, to pristine landscapes, small villages, and big cities. I find every place has its own beauty, and I love helping other travelers discover these places. Seeing other travelers taste a food for the first time, or delighting in a calming sunset beside a quiet lake they never knew existed, is what keeps me going and makes every trip unique.
I am an expat, so I understand the kinds of places international travelers are most drawn to, where we like to spend more time and what is not worth doing. I love introducing guests to local restaurants, taking you down a small unknown street to a hidden temple, sampling my favorite street foods. But I also know the best guesthouses to come back to at the end of a long day, where you can find a cozy bed, a delicious breakfast and friendly owner to welcome you each time you return.
For overnight trips, I plan everything for the group and include as many costs as possible in the quoted price, including airfare/ground transportation, hotel, meals, entrance tickets and travel insurance. Fares quoted are for a single adult, based on double occupancy, with local Chinese meals unless otherwise stated. Group size is usually between 6-10 people, for ease in getting around, learning as a small group, and bonding as friends during our time together.