Come experience the frenzy of preparation for Chinese New Year – at the grand, traditional flower markets of Guangzhou.
The capital city will be filled with throngs of people, readying pots of orchids, tangerine trees, bamboos, and other lucky flowers for decorating their homes. Every city has places to buy flowers like these, but Guangzhou's markets are destinations in of themselves. Lanterns stream from ancient trees lining the streets, gates and floats are constructed to welcome the year of the pig, plum blossom branches sway throughout the crowd. What better place to find the spirit of Chinese New Year?
After touring the markets, we can head to the nearby Guangxiao Temple, a Buddhist temple with nearly 2,000 years of history. Make your new year wish, visit the early Song dynasty iron pagoda, and soak up the atmosphere as families come to pray and the faithful workers quietly beautify the lush surroundings of the courts and gardens.
We will go by train from Luohu to Guangzhou East station, then take a short metro ride to reach the Yuexiu Flower Market. From there, we can walk the old streets of Guangzhou, past the classic People's Park to the Guangxiao Temple. Return train will also arrive at Luohu.
Price: 249RMB per adult, 160RMB for kids between 1.2-1.5m (20RMB off for ABNet or SWIC member), kids under 1.2m get an additional discount – contact me. Price based on tickets available at time of writing; confirm price and schedule when contacting me.
Saturday, February 2. Meet at 9:00am at Luohu train station to pick up tickets, for 9:36am train. Planned return to Luohu at 17:48.
Price includes rail tickets, entrance to Guangxiao Temple, and tour.
How to Book:
Contact Greta on WeChat (Scan QR code)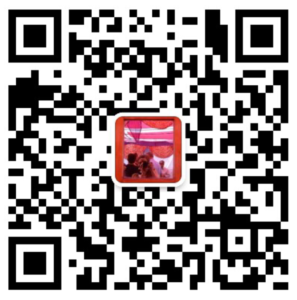 If adding me for the first time, be sure to mention Trips or Flower Markets in your introduction.
or contact me by email (chinatealeaves @ yahoo.com)