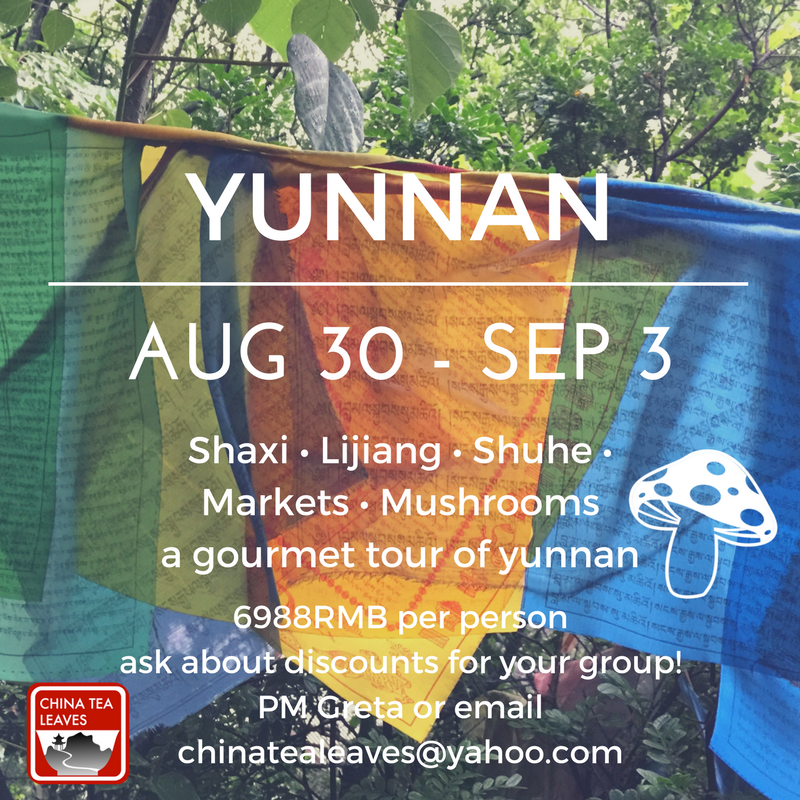 Lofty mountains and flowing waters, a wildflower for your hair and a mushroom for your umbrella. Yunnan in summer is wet with dew and rain, but it is the perfect playground to discover all the wonderful things coming to life in fields and mountainsides! Come along with China Tea Leaves on this unique Yunnan tour, Summer of Mushrooms edition!
This five day tour celebrates the mighty mushroom, and all the many varieties which can be found in Yunnan province. Yunnan is wonderfully biodiverse, with microclimates, forests, and mountains harboring thousands of flora and fauna not found anywhere else on earth, including many, many varieties of mushrooms. Actually, epicureans from around the world source their funghi from Yunnan, including as much as 2,000 tons of matsutake which make their way to Japan every year (in China called 松茸 song rong).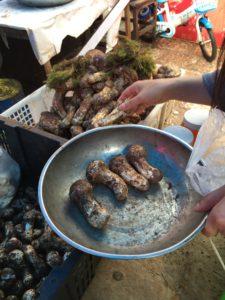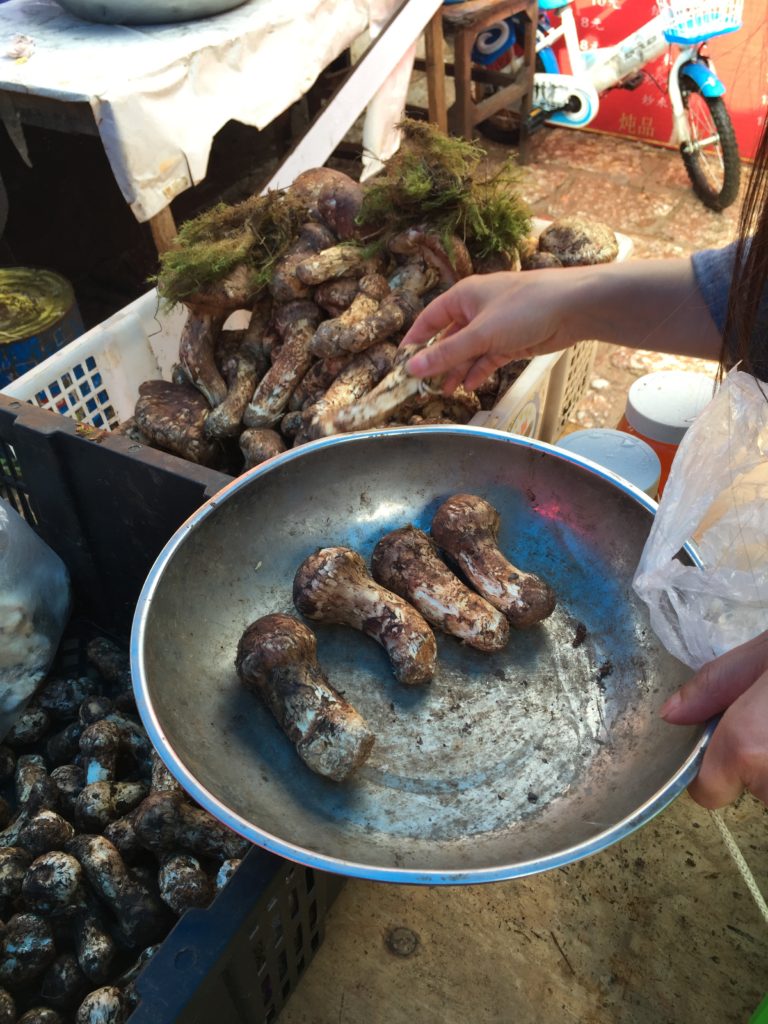 We will fly from Shenzhen direct to Lijiang (丽江 elev. 7900ft/2400m). There we will be picked up by private shuttle to head to Shaxi (沙溪 elev. 6890ft/2100m), a pristine valley with a well preserved Bai minority village and world class historical sites. Our hotel for two nights will be the Old Theatre Inn, located right inside a temple/theatre that served entertainment for the gods of the Bai people. Here we will be treated to a tour by a local guide to pick wild mushrooms, and for lunch we will cook a few dishes based on local produce and our own foraged mushrooms. We can also visit the famous Sideng market in the village, where your eyes can savor a rainbow of edibles, teas, herbs, as well as the diverse minorities of the region.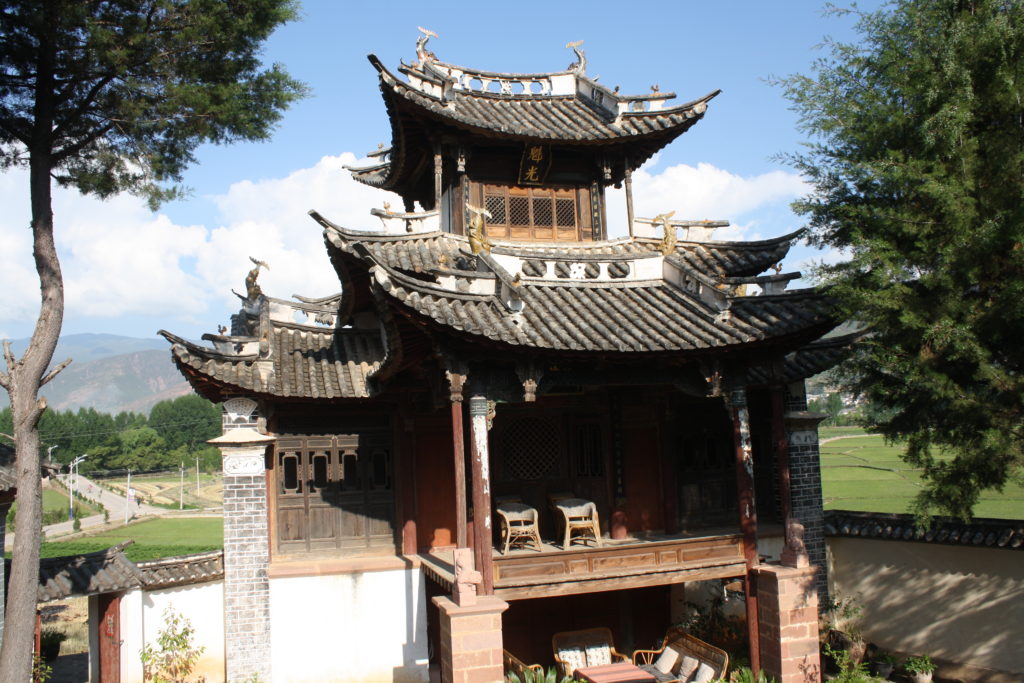 From Shaxi we will head back to Shuhe (束河 elev. 8000ft/2440m) near Lijiang, an old town located on the ancient Tea Horse Road. We will continue to eat our way through Yunnan, savoring mushroom hot pot with the summer's bounty, fresh fruit, local walnuts and more. We can shop the markets of Shuhe and Lijiang for matsutake and black truffles to bring to friends and family back home. We'll take a short hike on the Tea Horse Road itself, peeking in on wildflowers and mushrooms growing along our path. At last, mushrooming complete, we can lay back and relax in our courtyard home at the Lazy Tiger Inn, sipping tea and letting the mesmerizing guqin take us on a mind-bending journey.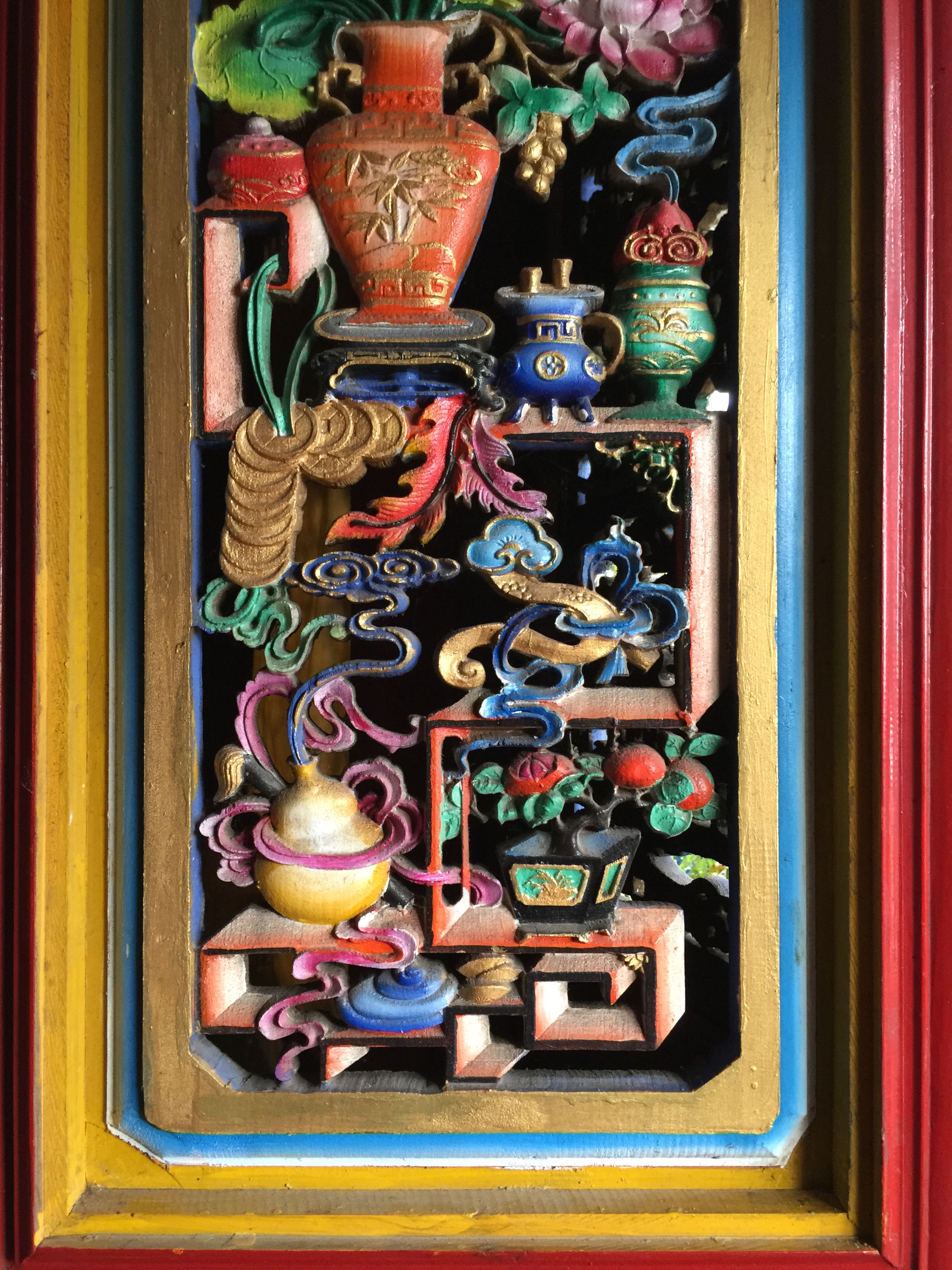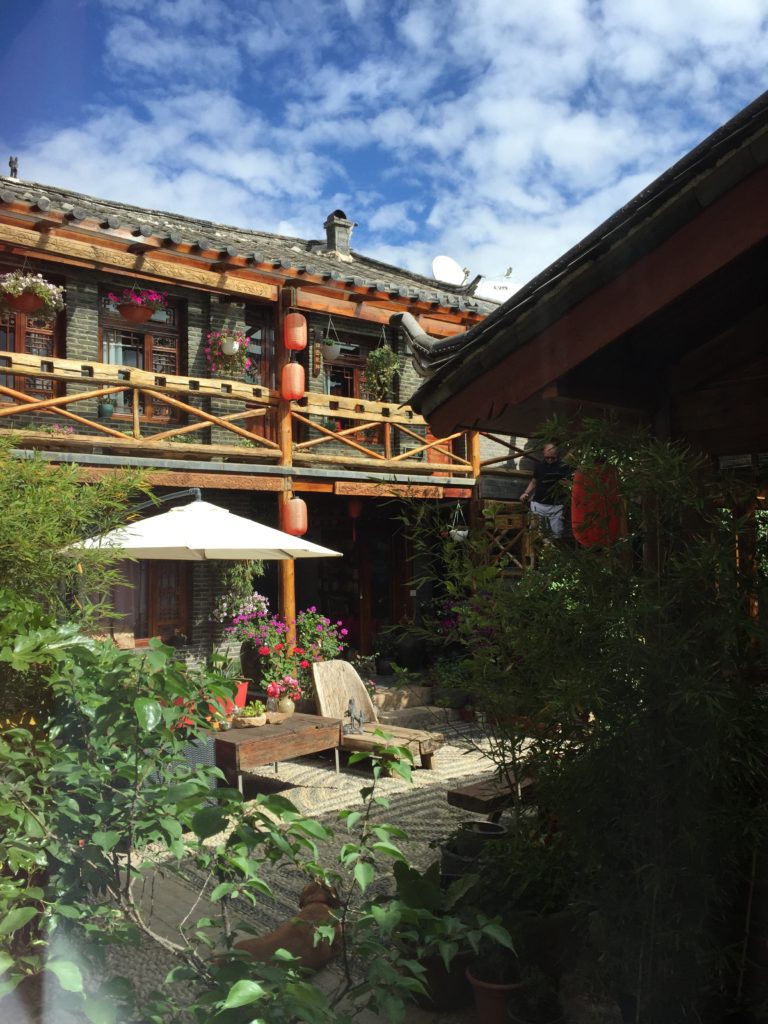 Wednesday, August 30: Morning flight Shenzhen to Lijiang, shuttle to Shaxi
Thursday, August 31: Local mushroom tour in Shaxi
Friday, September 1: Visit Sideng market in Shaxi, shuttle to Shuhe
Saturday, September 2: Tea Horse road hike in Shuhe, visit market in Lijiang (or Shuhe as weather alternate)
Sunday, September 3: Afternoon flight Lijiang to Shenzhen
Price: 6988 per person (double occupancy)
Plus – If you book 2 or more people together, receive 100RMB off per person in your group!
For example – book 2 together, 200RMB off for you and your friend. Book 4 together, 400RMB off for each person! Maximum 600RMB off the original price.
(price above if booked by August 16. after August 16 dependent on current airfare and other last minute fees)
Price includes: Round trip airfare from Shenzhen, local ground transportation in Yunnan, four nights (double occupancy) at quality courtyard hotels, meals, local guide fee, entrance tickets, travel insurance, and full service guide by Greta of China Tea Leaves.
Payment: by cash, payment to be made by August 16
Minimum 6 people, maximum 8
Contact Greta on WeChat (lilies-of-the-valley) or by email (chinatealeaves@yahoo.com) to book your spot.
Note: On this trip we are only picking and eating safe mushrooms, nothing hallucinogenic or dangerous. Puns are for literary purposes only. 🙂 Please pay attention to our local guide in Shaxi, who will advise us which mushrooms are safe to pick and consume.
Note: Much of this trip is at high elevation – 6890ft/2100m and higher. Travelers may feel effects of the elevation, but can usually adjust to normal activity level within 1-2 days. This itinerary does not include intensive hiking, but please notify us of any health conditions when booking. China Tea Leaves is not responsible for any injuries or accidents sustained during the trip.