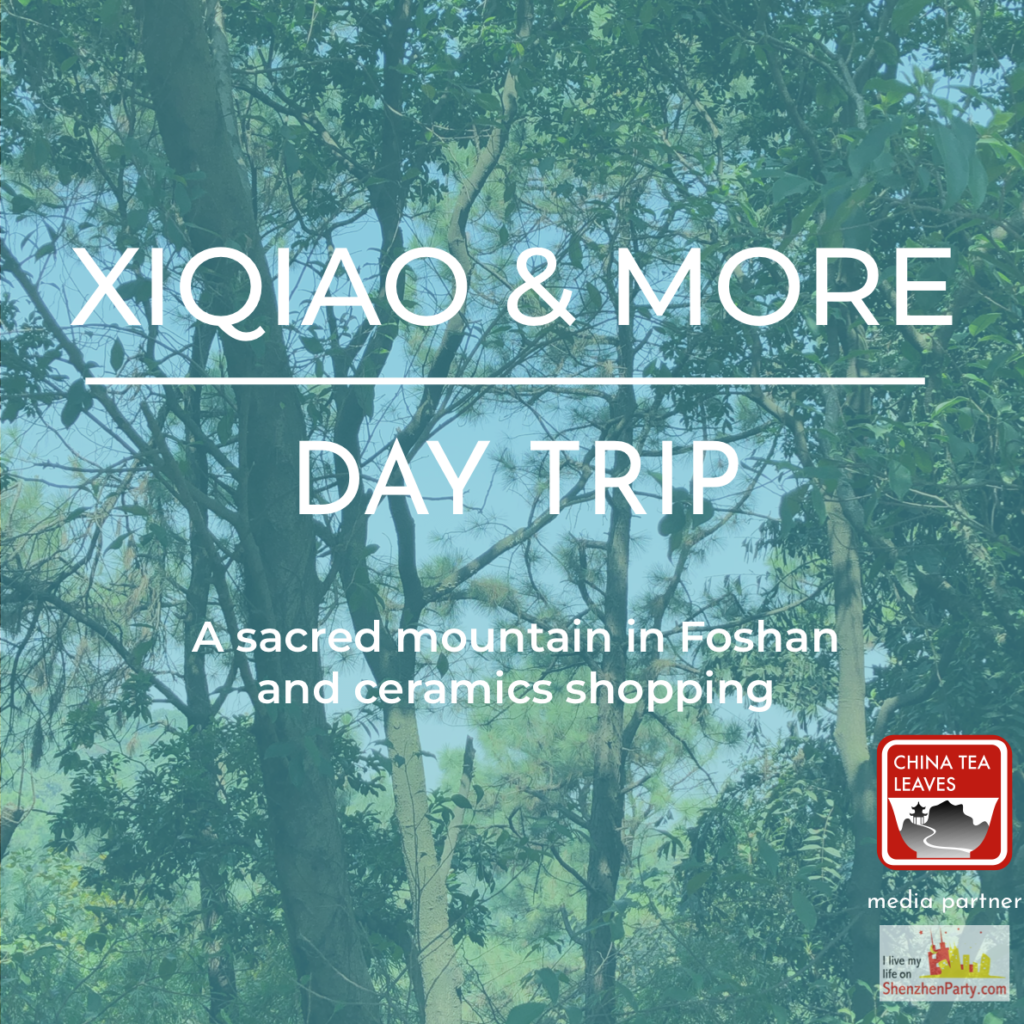 This trip is a variation on our classic Foshan trip, to discover the natural side of this classic Guangdong city and delve more into the center of Shiwan ceramics.
Foshan city is part of the Pearl River Delta and the third largest city in Guangdong, with distinctive Cantonese cultural traditions and rich history. Its name means "Buddha mountain." Our first stop will be Xiqiao mountain, an important sacred mountain in the Lingnan area.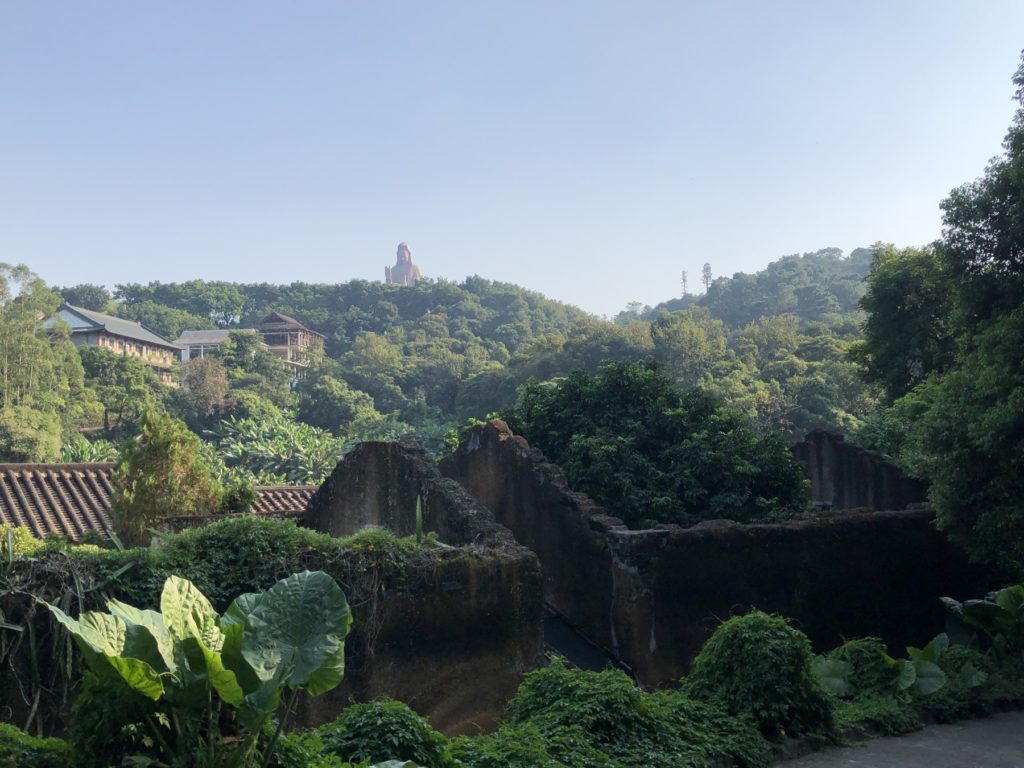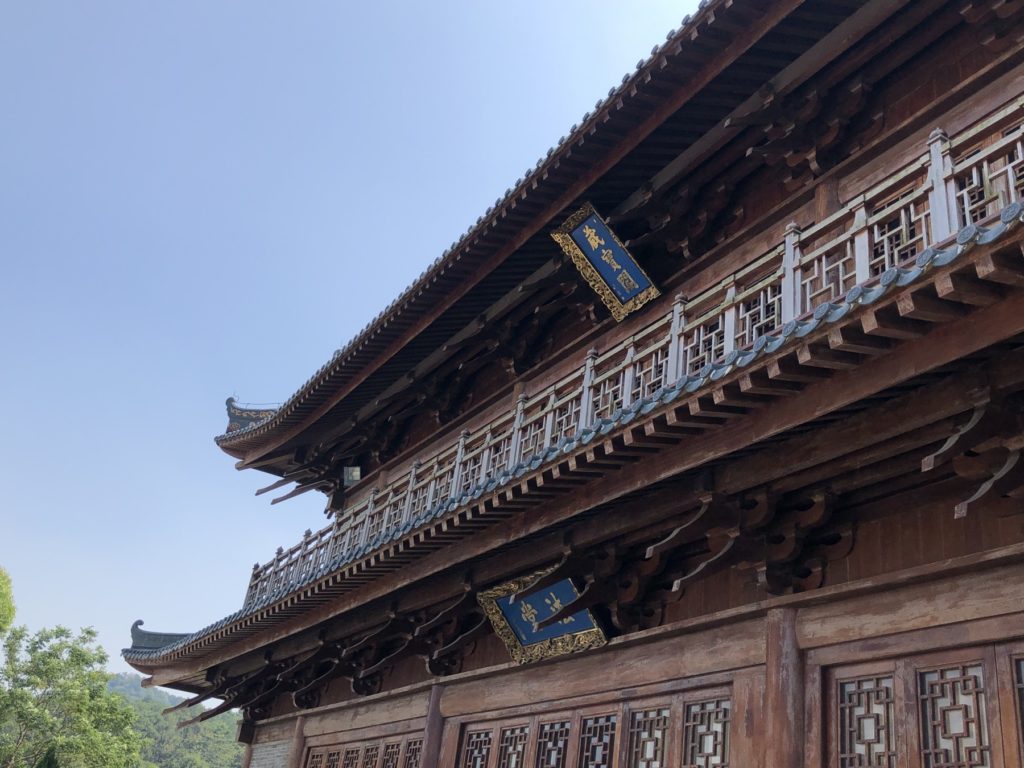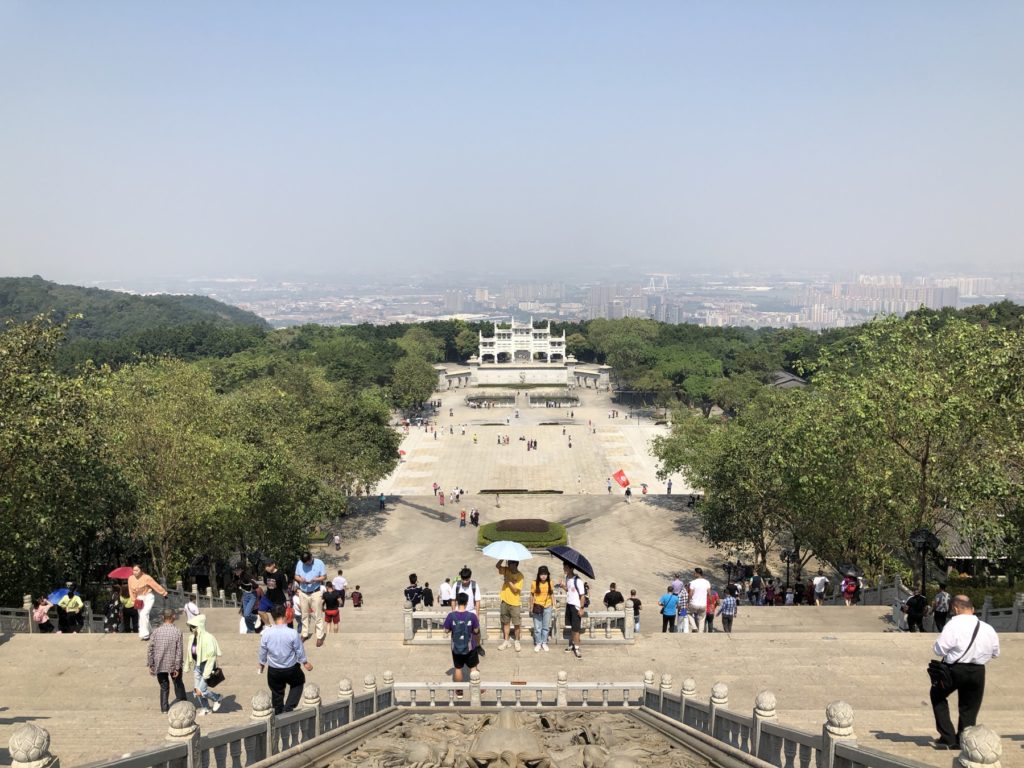 The distinctive green hills of Xiqiao were formed by volcanic activity in ancient Foshan, and its freshness presides over this southwest side of Foshan. The Baofeng Temple here has a history of 600 years, and its site today is where the monumental figure of Guanyin, Goddess of Mercy, was built in 1998. The 77 meter tall statue is one of the tallest figures of Guanyin in the world.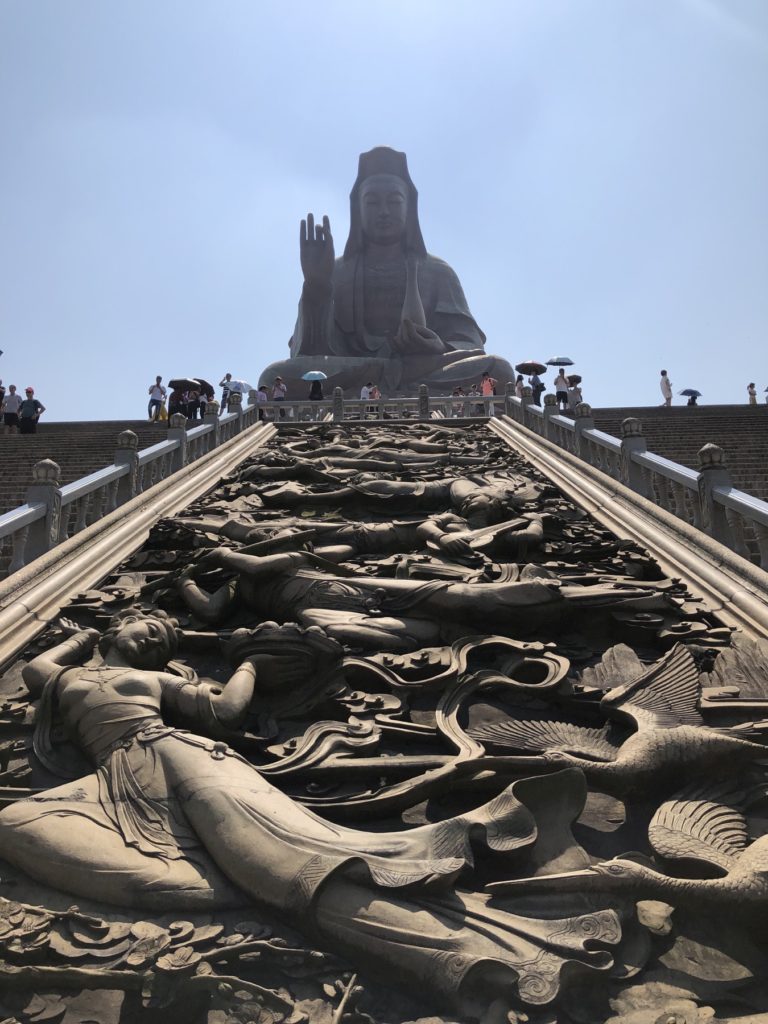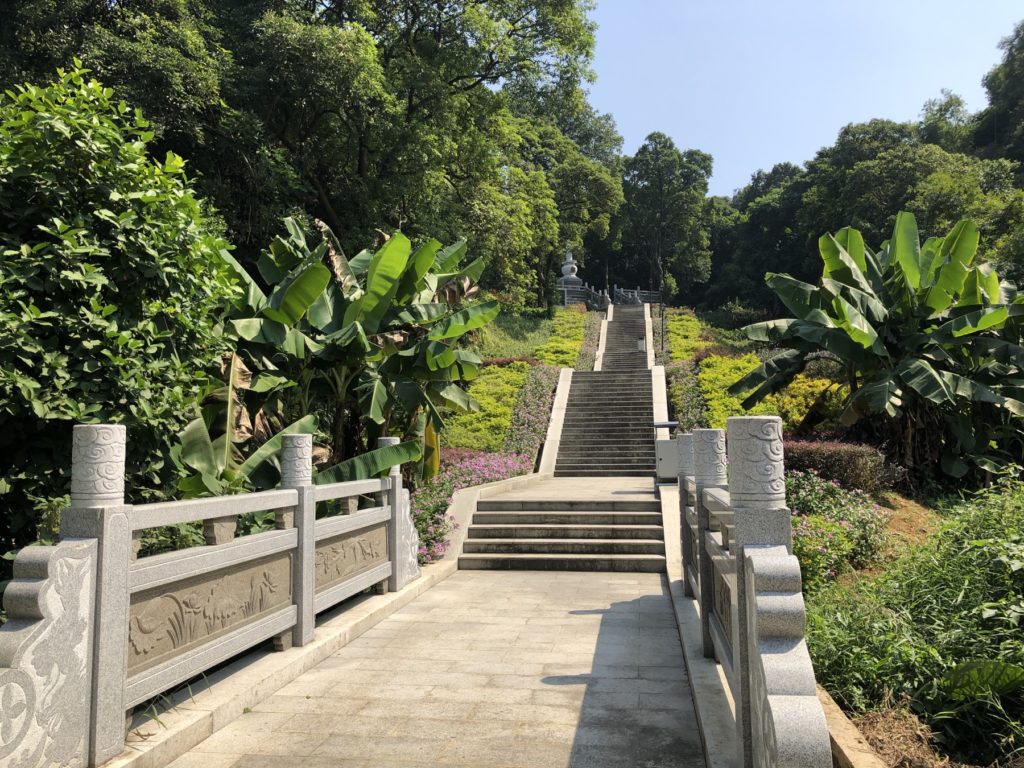 After visiting the temple, we will enjoy a lunch in a vegetarian restaurant at the rear of the temple.
After lunch, we will visit the Nanfeng Ancient Kiln. Here you can see a ceramics kiln that has been in continuous operation since the Ming dynasty, for over 500 years. The remainder of our time of the day will be free for you to explore the many charming sculptural alleyways and shops to find a wonderful ceramic souvenir.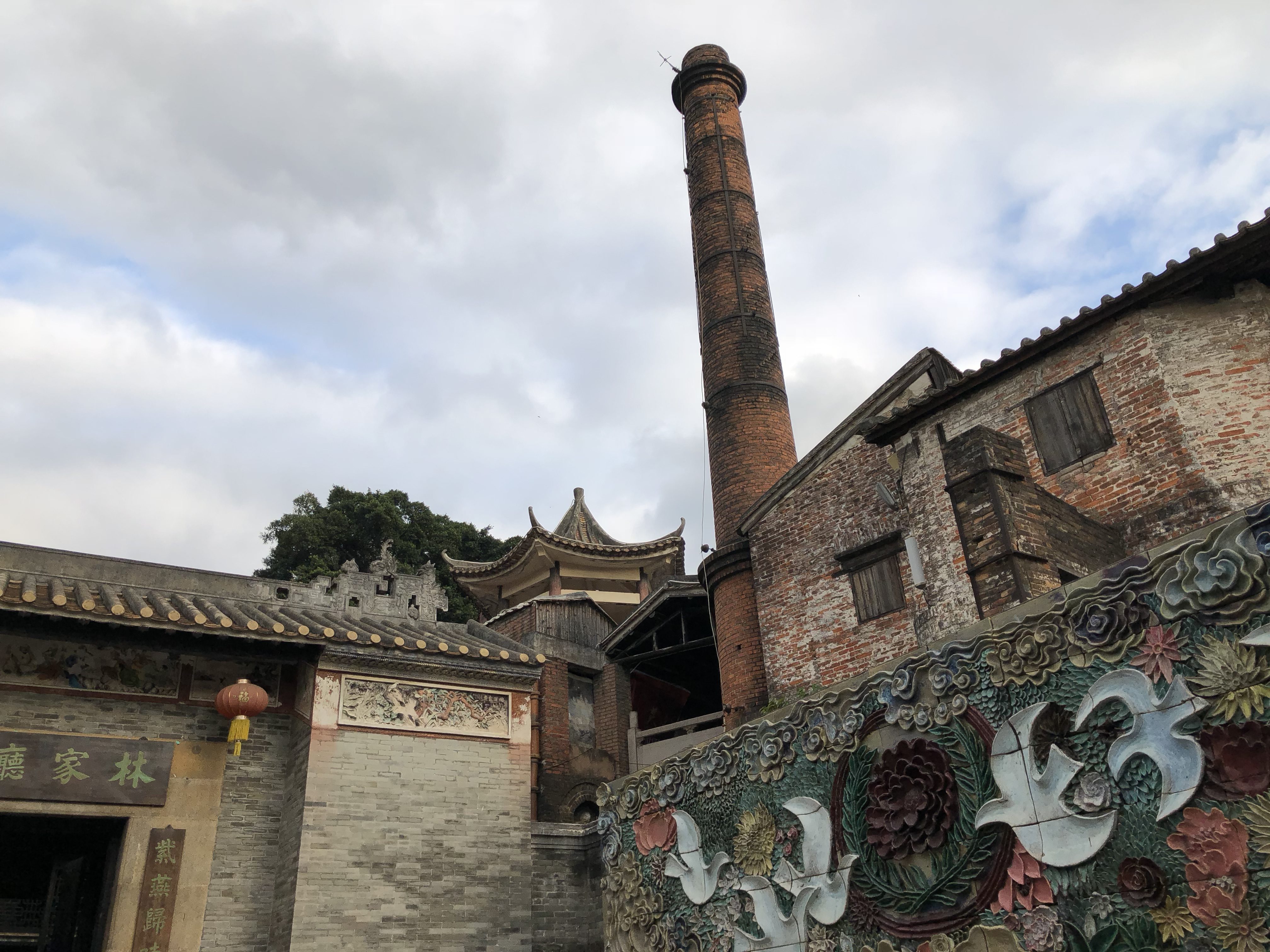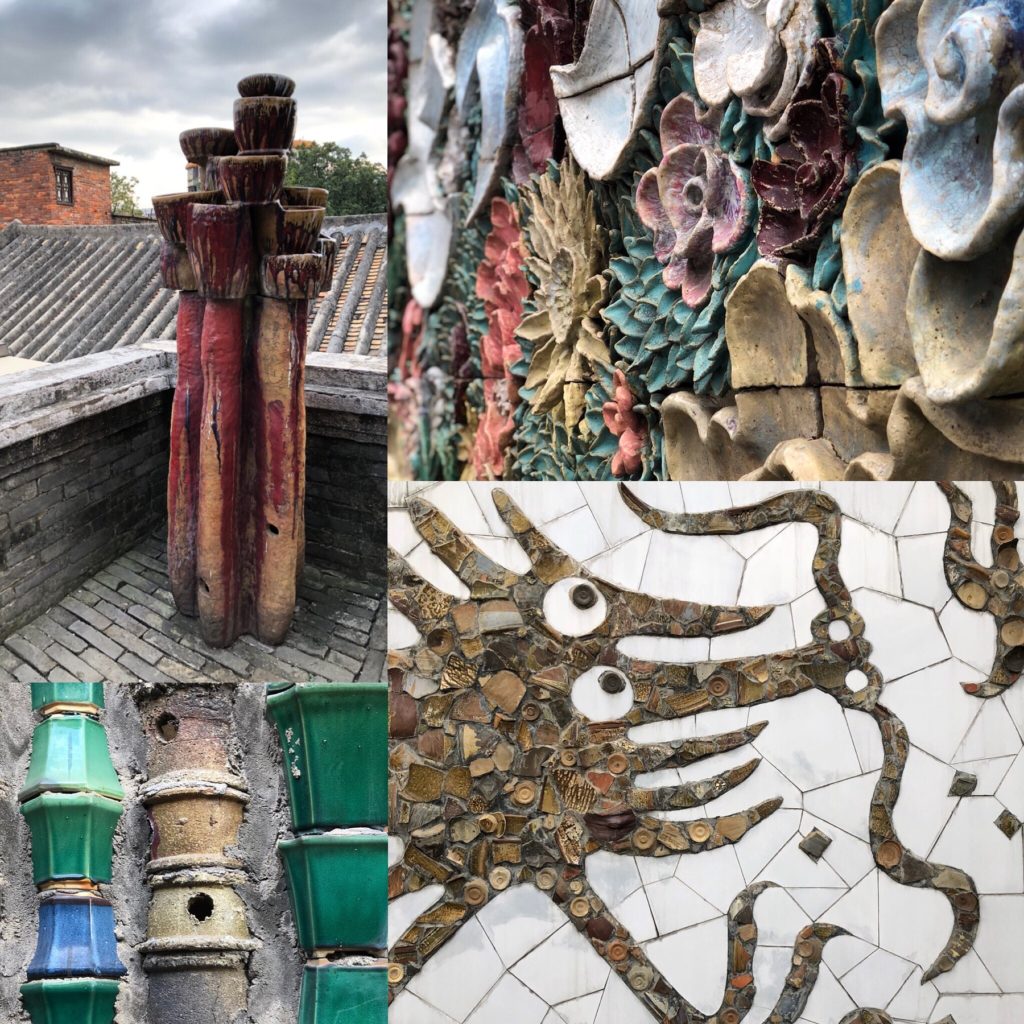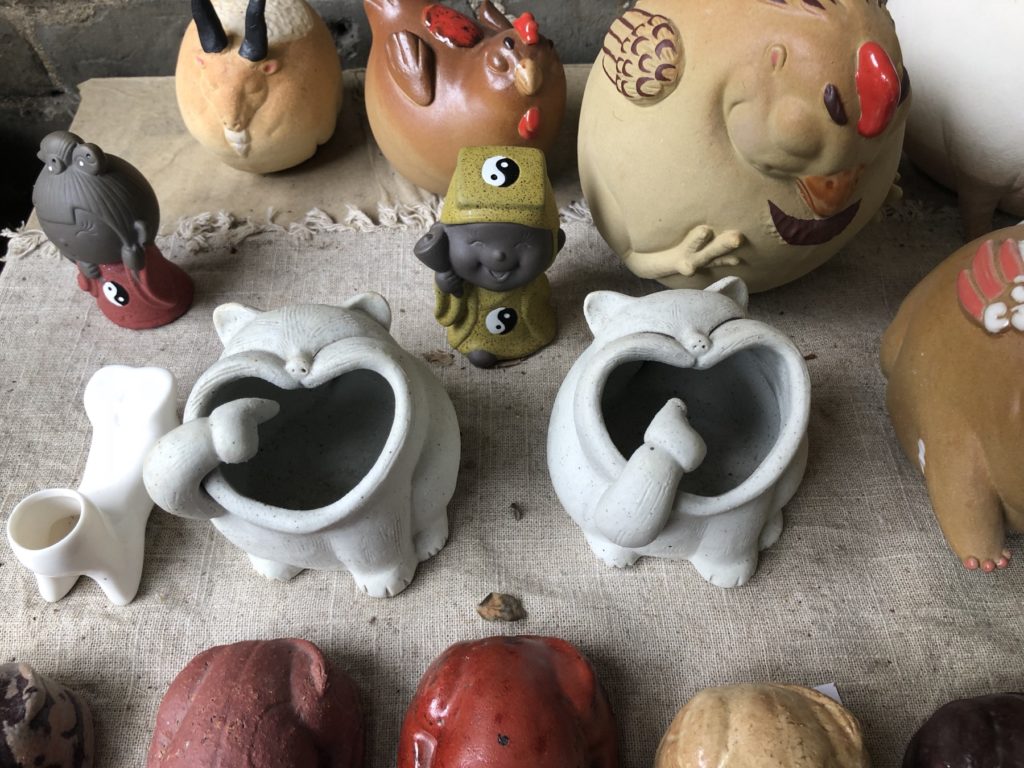 Monday, January 13
Depart 7:30AM, return Shenzhen approximately 6:00PM
2 Pick ups by private bus will be arranged around Shenzhen, to be convenient to public transportation, for example Chegongmiao metro and Sea World metro.
How to Book:
Contact Greta on WeChat (Scan QR code)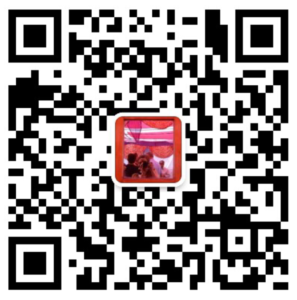 If adding me for the first time, be sure to mention Trips or Foshan in your introduction.
or contact me by email (chinatealeaves @ yahoo.com)