Come with China Tea Leaves for a classic Chinese New Year in 🌸🍃🍵 Hangzhou!
Hangzhou has always been one of our favorite places in China for its graceful beauty, and was one of the first inspirations for the concept of China Tea Leaves travel. On this trip, you can seek out the plum blossoms in the bamboo forest, taste the best green tea in China, see heaven on earth around the fringes of  West Lake, and take a day trip to Wuzhen, a classic water town known as the Venice of the East.
This trip is set in the middle of the Spring Festival vacation. Our tour takes place on February 17-20, the 3rd to 6th days of the national vacation, already past the biggest rush, and you can relax and follow my expertise for beating the crowds. Does your company or school have a longer vacation? Arrive early or stay longer in Hangzhou, or nearby Shanghai, Suzhou, etc. This tour is designed to be flexible and fit into your own personal plan.
Prices listed do not include airfare or trains (there are many of both available from Shenzhen and other major cities). Book your own, or ask me to help book for a fee. Coming from a different city? No problem! Just talk to me.
Note about Spring Festival: Trains on February 16 will start publicly booking from January 18. And millions of people across China will starting booking on this date. Be ready to book your own tickets as soon as possible, or contact me for help booking – before January 16 please for best results. Also, hotels will be booking fast, so make sure you contact me as soon as possible to reserve your preferred hotel.
February 16 Arrive by flight or train in the evening, check into your hotel
February 17 Personal tour of the quiet parts of West Lake
February 18 Taste green tea in the best region in all of China – Longjing village
February 19 Day trip to Wuzhen, Venice of the East
February 20 Stroll amongst the plum blossoms in Hangzhou Botanical Gardens
(you could choose to depart in the evening on Feb 20)
February 21 Check out of the hotel and depart by flight or train in the morning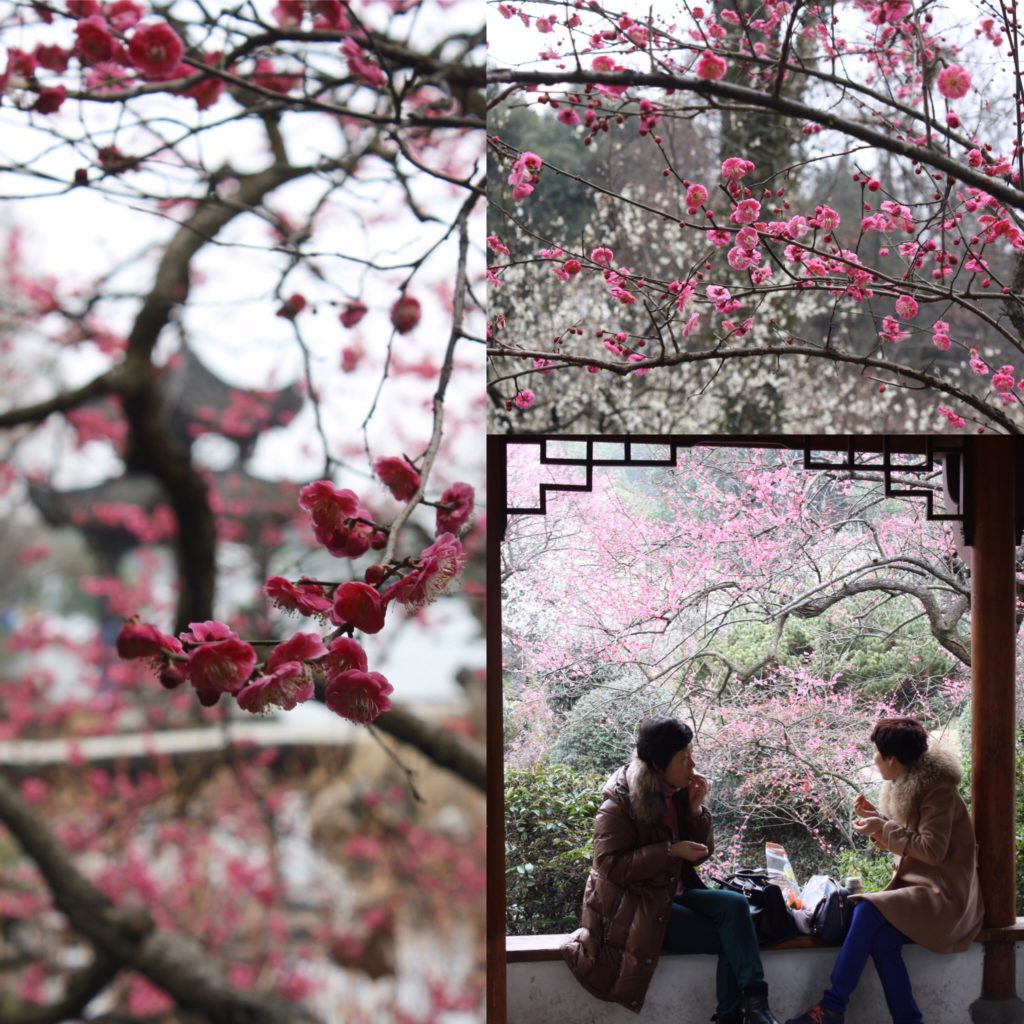 Price: Adult: 4980RMB (double occupancy), Kids 1.2m+ 2800RMB
Upgrade to West Lake Shangri-La (5 stars): Add 1000RMB
Depart on February 20: ask me about deduction
ABNet or SWIC member: Take 300RMB off! (150 off kids price)
Price includes:
Local transportation around Hangzhou and Wuzhen
5 night (double occupancy) at Hangzhou Tea Boutique Hotel West Lake (5 stars) in Qingzhiwu, a trendy cafe and loft street
Meals
Entrance tickets
Travel insurance
and full service guide by Greta of China Tea Leaves.
Payment: Cash, WeChat, or Alipay. Deposit of 2000RMB per person to be made by January 26. Balance must be paid in full by February 13.
contact Greta below for other payment options
Minimum 6 people, maximum 12
How to Book:
Contact Greta on WeChat (Scan QR code)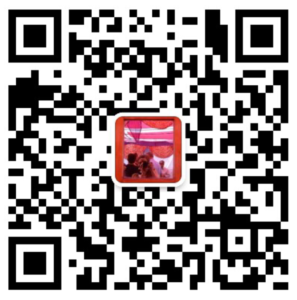 If adding me for the first time, be sure to mention Trips or Hangzhou in your introduction.
or contact me by email (chinatealeaves @ yahoo.com)