This is a tour of the classic sights of our Pearl River neighbor, Guangzhou!
Guangzhou, or Canton as it was formerly known in the west, is home to proud local traditions, some of the most respected dining establishments in China, and a unique meeting of east and west in Chinese history.
On this tour we will visit the Chen Clan Academy, an ornate complex built in the Qing dynasty. You can see the educational, social, and religious purposes the academy served, as well as learn about the traditional building techniques used and other ancient handcrafts preserved by Cantonese artists. After this Lingnan cultural primer, we head on to another Guangzhou institution, dim sum. In Guangzhou you can easily and happily eat all day and everywhere, and dim sum seems to be invented to suit the Cantonese people's yen for all-day feasting. We'll eat in a famous tea house in the old Liwan district of Guangzhou, one listed in the newest Michelin guide in China, Guanghzhou.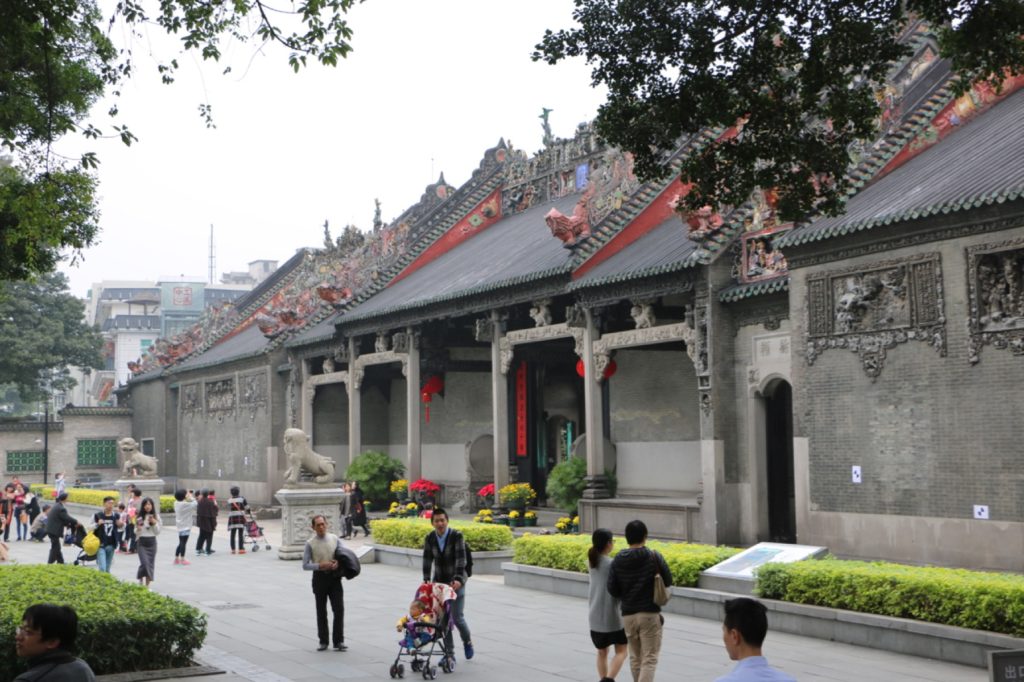 From there we'll stretch our legs and see some of the historic arcaded shop house streets of Liwan district. Many museums and time-honored shops line the streets.
Next we'll see another side of Guangzhou on Shamian Island, set up in the 19th century as a foreign "concession," or place set apart for foreign embassies, banks, and diplomats' homes. The stately arcades and leafy avenues today are a popular place to pose for wedding photos, or just to have a cup of coffee.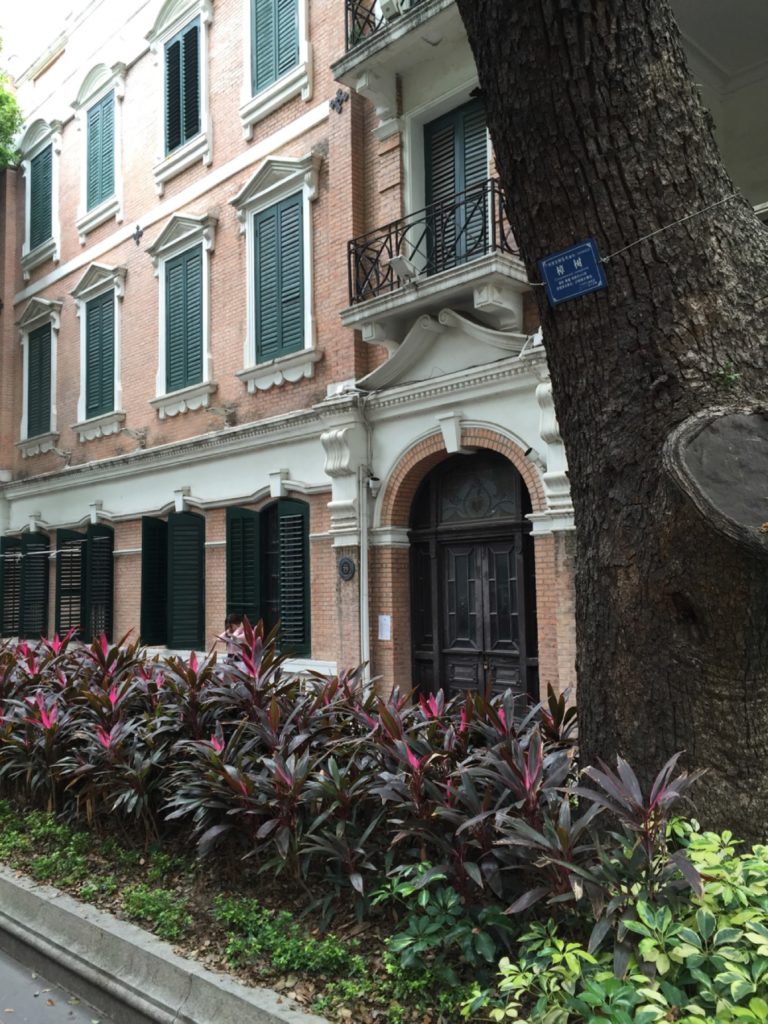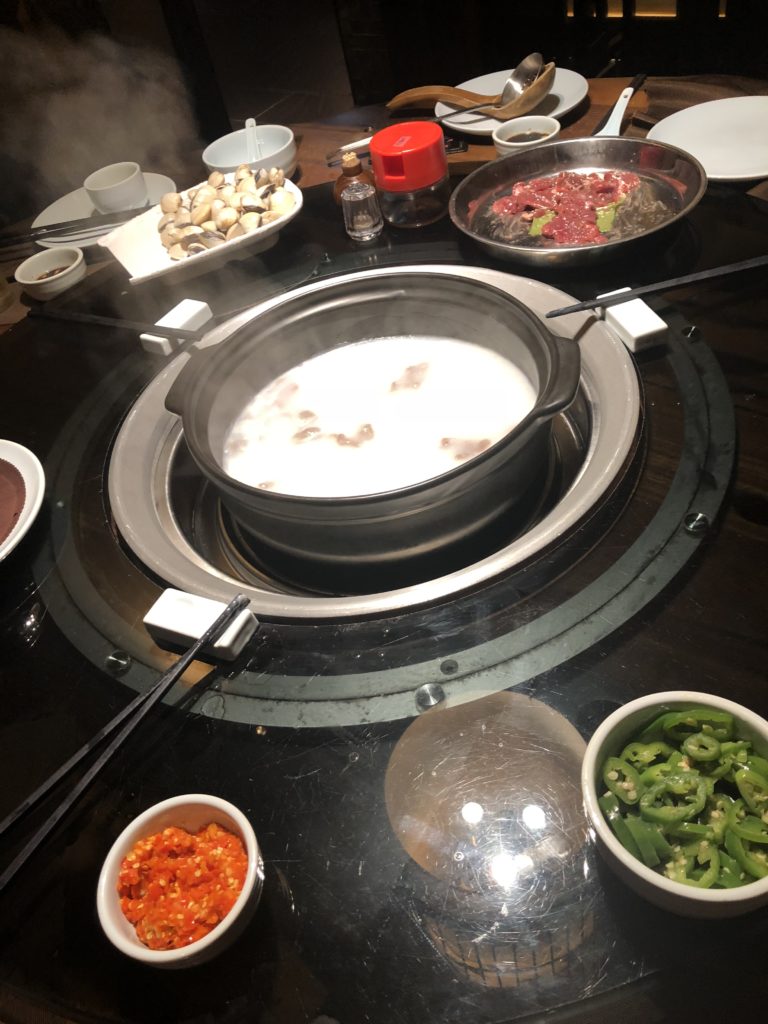 After tooling around the historic corners of Guangzhou, we'll enjoy another classic Cantonese dinner before heading back to Shenzhen. Wumizhou is a special kind of congee hotpot, especially good with various seafoods cooked right in the congee, and washed down with Zhujiang beer. After seeing a few sides of Guangzhou, we'll have a greater appreciation for its unique heritage and modern charms.
Price: 475RMB per adult, 380RMB per child 1.2-1.5m. Ask me for small kid's price and partner discounts for ABNet or SWIC members.
includes round trip private shuttle, entrance tickets, dim sum lunch, and Cantonese dinner
Private shuttle picks up from Shekou (Futian also available – contact us). Journey to Guangzhou about 2 hours.
Minimum 8, maximum 14
How to Book:
Contact Greta on WeChat (Scan QR code)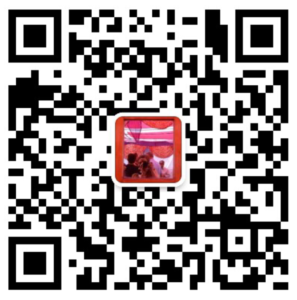 If adding me for the first time, be sure to mention Trips or Guanghzou in your introduction.
or contact me by email (chinatealeaves @ yahoo.com)