One of the most beautiful villages in China, hiking, rice terraces, minority culture…all on a two day trip from Shenzhen? Yes, and you can come join an easy escape to the smoke ringed mountains of Guizhou province.
We will be whisked away by high speed train to southeast Guizhou province, known as Qiandongnan, an autonomous region of the Miao and Dong minorities. This trip will focus on the area of Zhaoxing Dong Stockaded Village (肇兴侗寨), often mentioned as one of the most beautiful villages in all of China.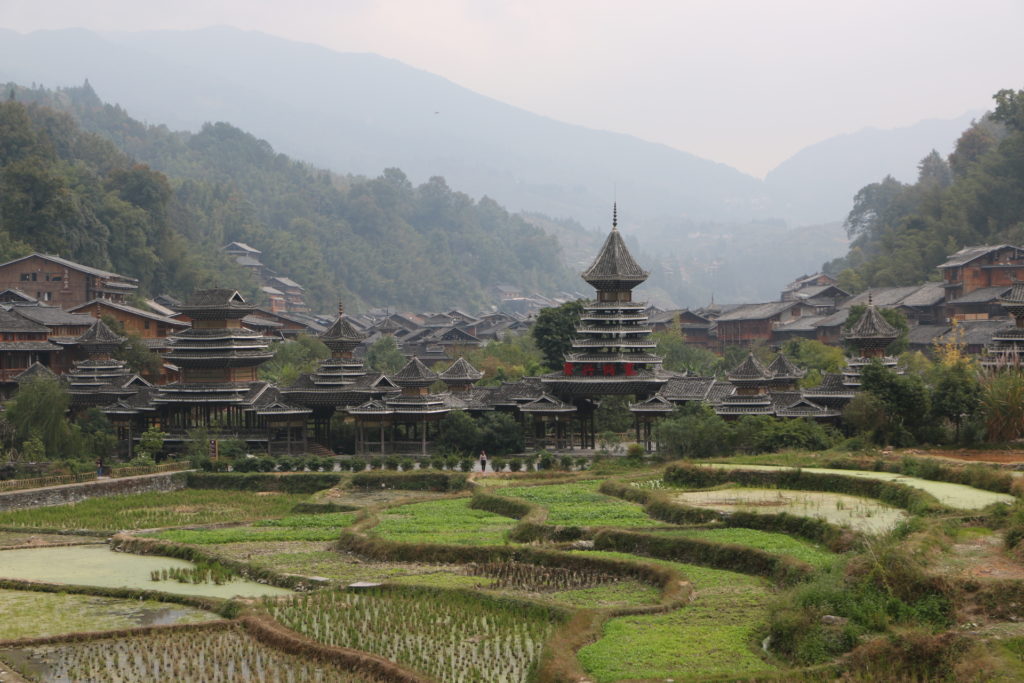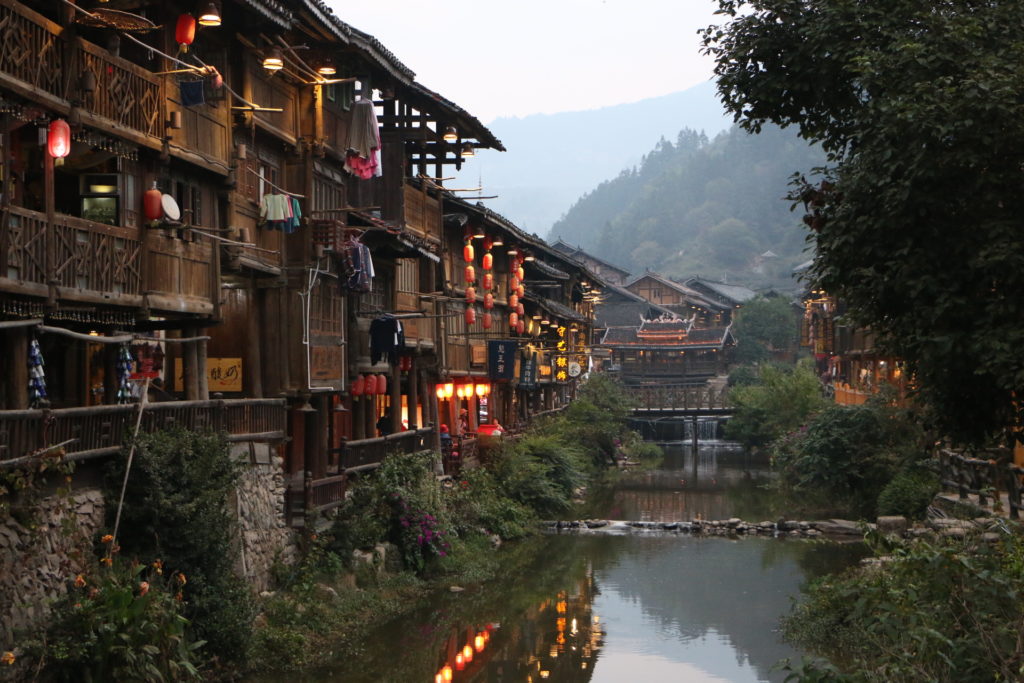 The image of a Dong village amid the hills appears as a gateway to another world, with tiered drum towers and ornate covered bridges peeking out from a tangle of wooden houses. The Dong build these elaborate wooden towers as meeting houses and communal singing halls. The "Wind and Rain" bridges are thoughtfully built throughout the town and countryside as places to rest and socialize while journeying from one place to another. Zhaoxing has one of the best collections of both types of these buildings, and the town is a beautiful sight in the misty dawn or glowing into the night.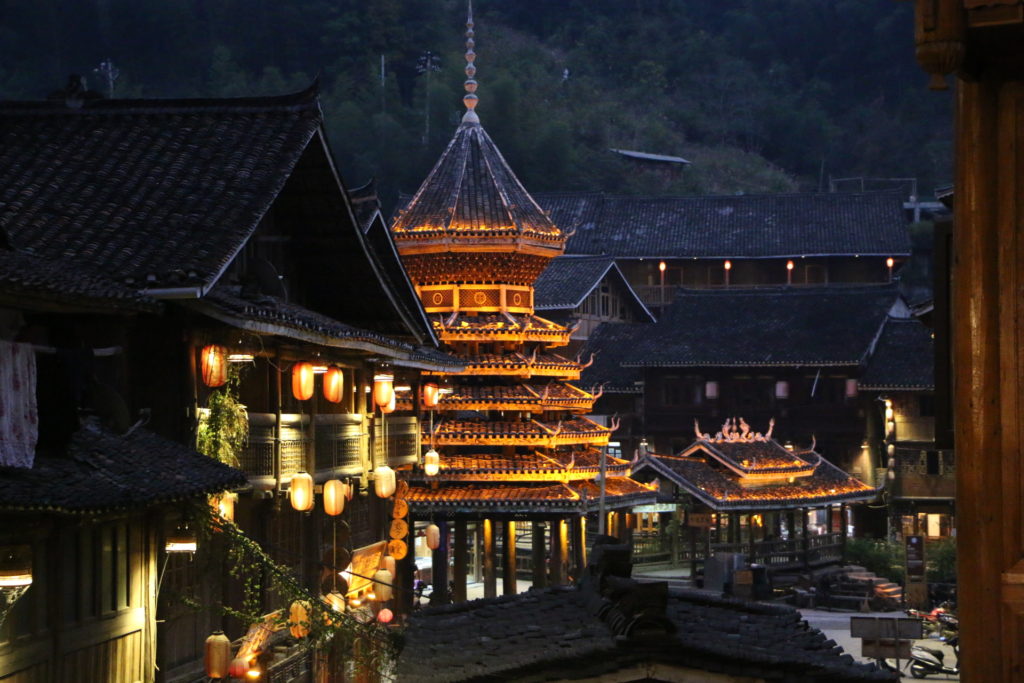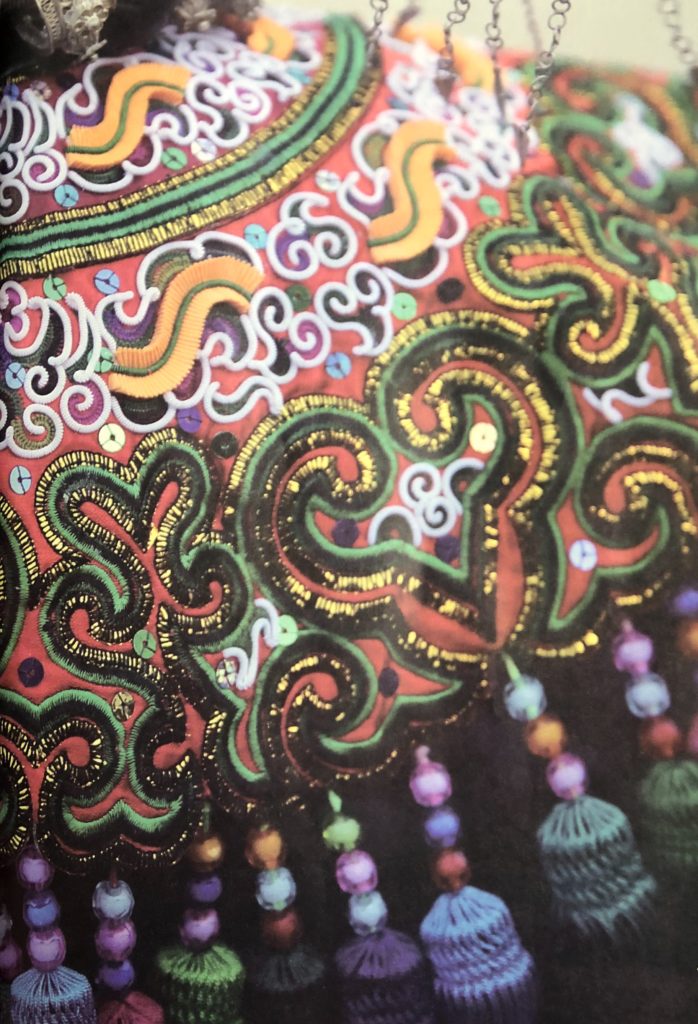 The Dong are also known for their colorful embroidered dress, and for their grand singing tradition. They have passed down folk songs using layered a cappella harmonies.
You will be amazed at the hidden world we can discover within just a few hours from Shenzhen.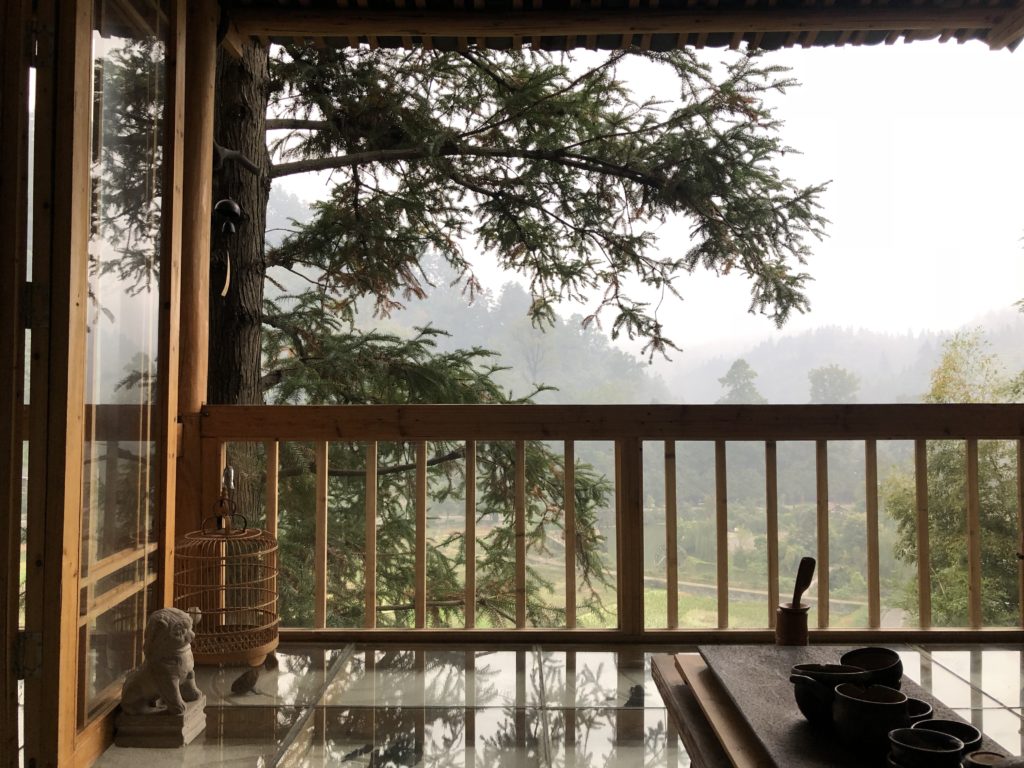 The basic plan:
Saturday
High speed train from Shenzhen North to Guizhou, with a transfer in Guangzhou
Shuttle to Zhaoxing Dong Village
Tour the village, with its many Wind-and-Rain bridges and Drum towers, unique features of Dong villages.
Visit the Dong Minority Culture Center and Weaving and Embroidery Museum
Dinner
Free time
Sunday
Breakfast and Dong Grand Song performance
Shuttle to Tang'an Stockaded Village, another Dong village, surrounded by rice terraces
Hike from Tang'an to Zhaoxing
Return to Shenzhen by high speed train with transfer in Guangzhou
Price: Adult (double occupancy) 1680RMB
Child (1.2-1.5m, share with 1 or 2 adults) 980RMB
SWIC or ABNet members get 10% off
Dates: November 23-24
Depart from Shenzhen North Saturday 7:05am, return Shenzhen 20:58pm
Group size: 4-10
Includes high speed train tickets, hotel (double occupancy), village entrance and shuttle tickets, meals, travel insurance, and guide.
How to Book:
Contact Greta on WeChat (Scan QR code)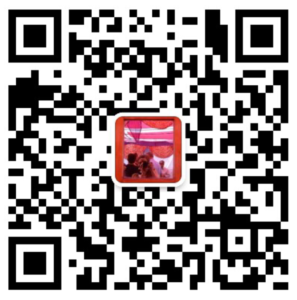 If adding me for the first time, be sure to mention Trips or Guizhou in your introduction.
or contact me by email (chinatealeaves @ yahoo.com)