Shanghai, the new China. There has never been such a place.
In honor of the 60th anniversary of the opening of Disneyland in Anaheim, California, Disney has announced the new lands to be featured at the upcoming Shanghai Disneyland. Mainland China's first Disneyland theme park is set to open in Spring 2016.
But there's no reason to wait until next year to visit Shanghai. In fact, many of these new lands, exclusive to the new Chinese park, sound remarkably like places you can already find in China's largest city.
Adventure Isle
See the fossils of real life dinosaurs at the Shanghai Natural History Museum, recently reopened next to the Jing'an Sculpture Park. Kids can roam and climb the outdoor sculptures for an urban adventure.
Gardens of Imagination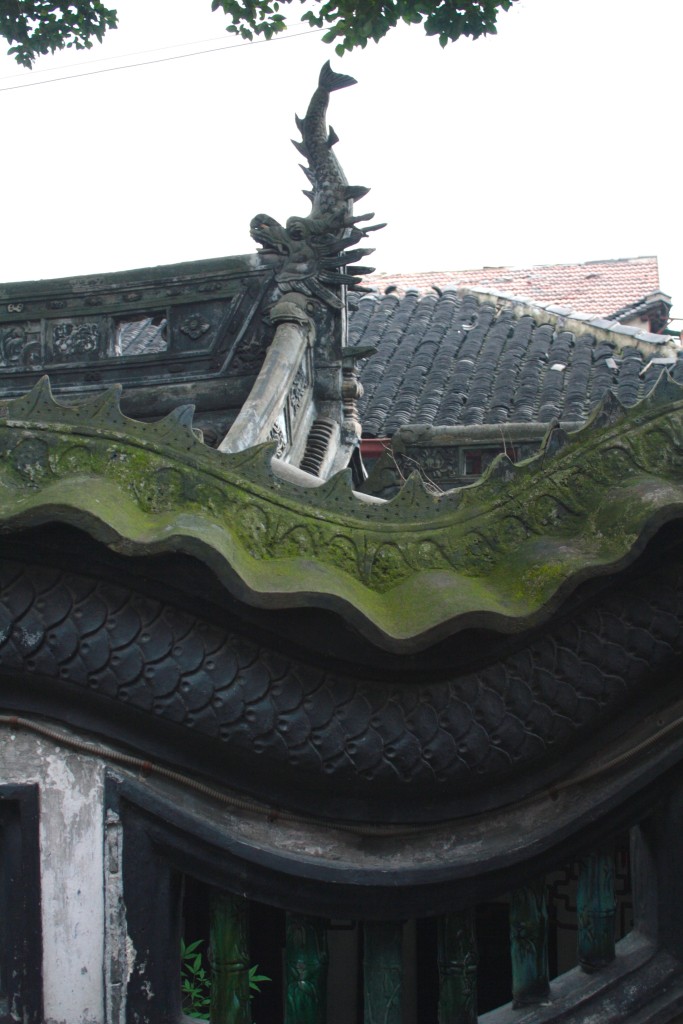 Tucked in one of the oldest parts of the city, there is a garden that a loving son built for his aging father. He named it the Garden of Contentment. Sounds like a Disney story, no? Actually this is the Yuyuan (豫园) Garden in Old Shanghai. Get lost in tangled walls topped with the head and tail of a dragon, and sip tea where the scholars of dynasties past would recite poetry.
Mickey Avenue
A Main Street for shopping, this could describe nearly every street in Shanghai. Nanjing Road, the narrow streets of Old Shanghai Bazaar, and more are filled with shops for picking up a souvenir of sparkling Shanghai.
Tomorrowland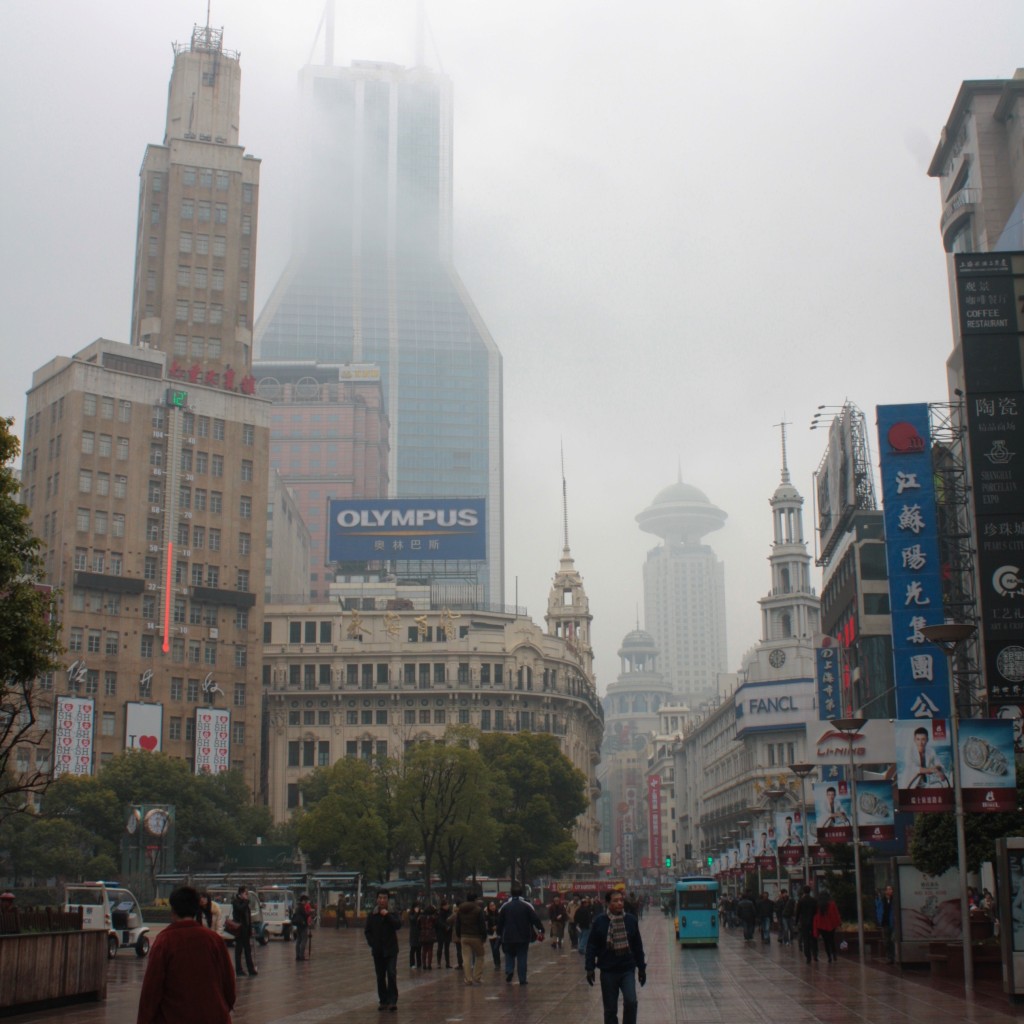 Look up anywhere in Shanghai and you'd think you're looking at the future. Skyscrapers rise out of the skyline like something out of the Jetsons, including one which is even named Tomorrow Square. You even arrive from the airport traveling hundreds of miles per hour on a cushion of air on a Maglev train.
Treasure Cove
Did you know that the oldest part of Shanghai, now called Old Shanghai, was originally a city with a fortified wall built to fend off Japanese pirates? Captain Jack Sparrow wasn't the first pirate in these parts. Then, visit the Bund and take a night cruise on a pirate ship to see Shanghai's duelling electrical parade on the two sides of the Huangpu River.
Fantasyland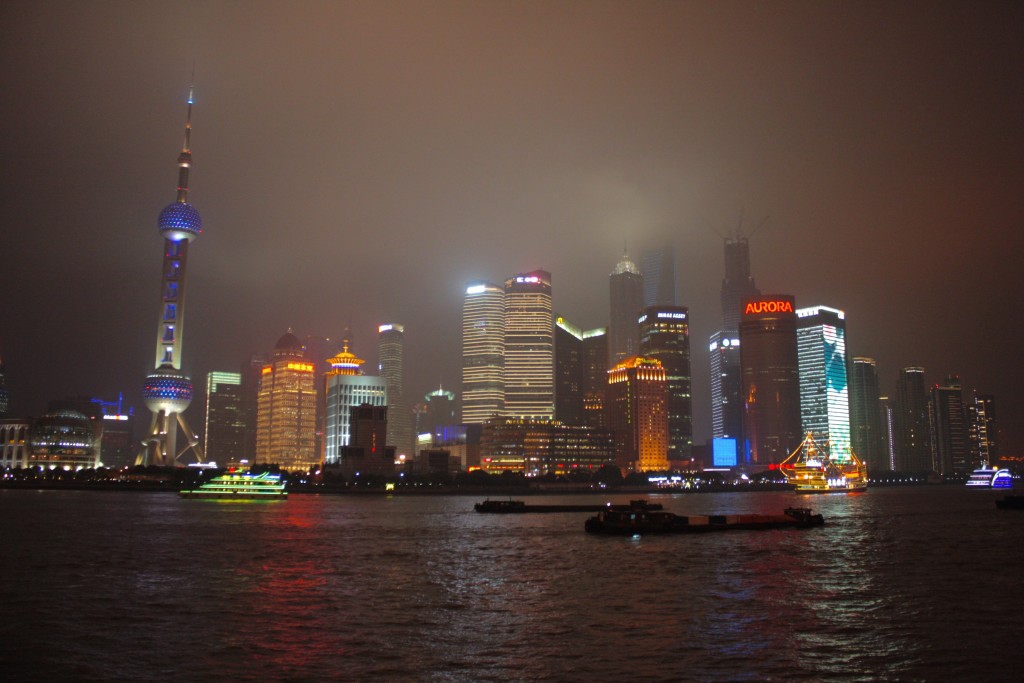 Perhaps the most fantastical part of extraordinary Shanghai is the new trade zone of Pudong. If you were to build a wonderland of free trade and aggressive development, it would look like Pudong. This enchanted place contains the very real wonders of the Oriental Pearl Tower in glimmering pink, the golden pagoda-like Jinmao tower, and China's current tallest building, the Shanghai Tower.
See what wonders Shanghai and China already have to offer.