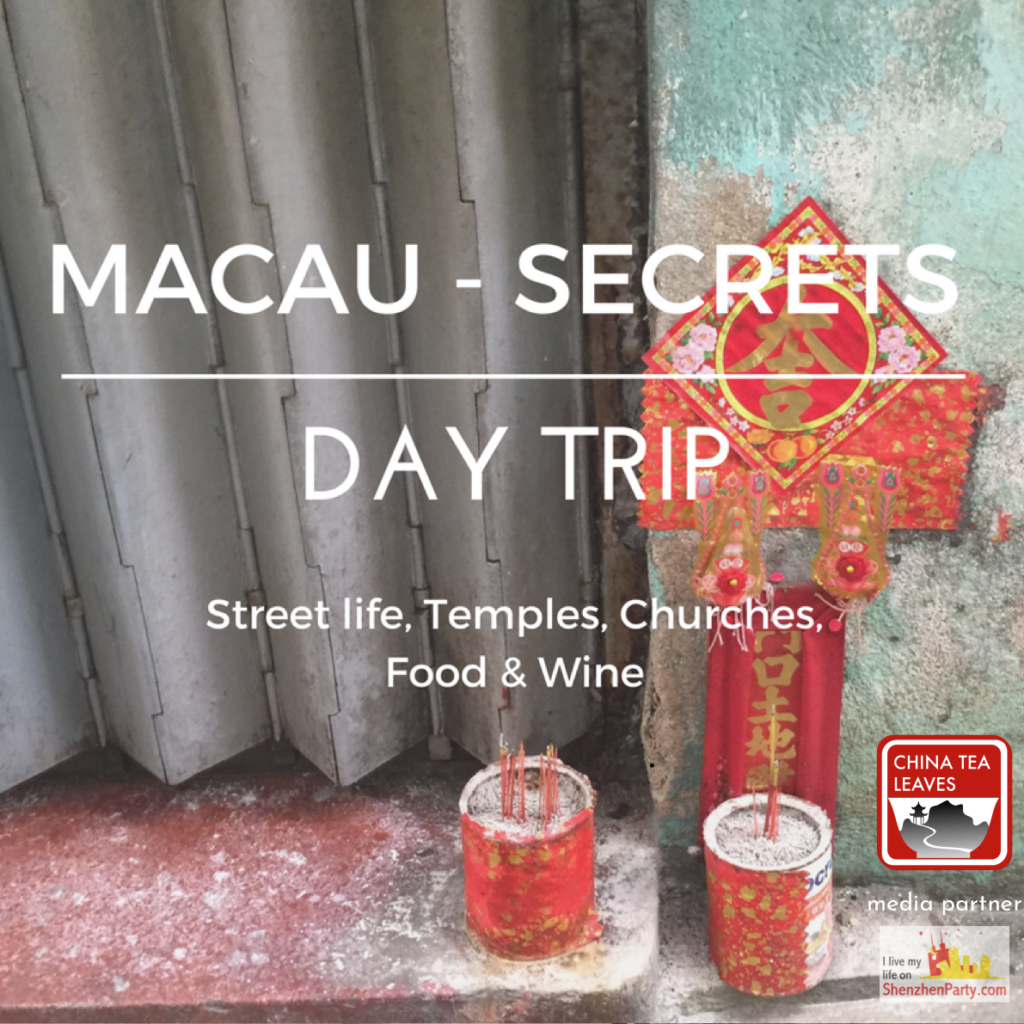 Our neighbor across the Pearl River Delta, Macau, has an outsized reputation as the "Las Vegas of the East," and a quick European mini-holiday. But beyond the glittering lights and tourist-flooded streets, you will discover another side of Macau. Ornate temples wafting with incense, traditional bakeries, craftsman's studios, and chapels and shrines with curious history can be found if you take the time to explore the winding alleys.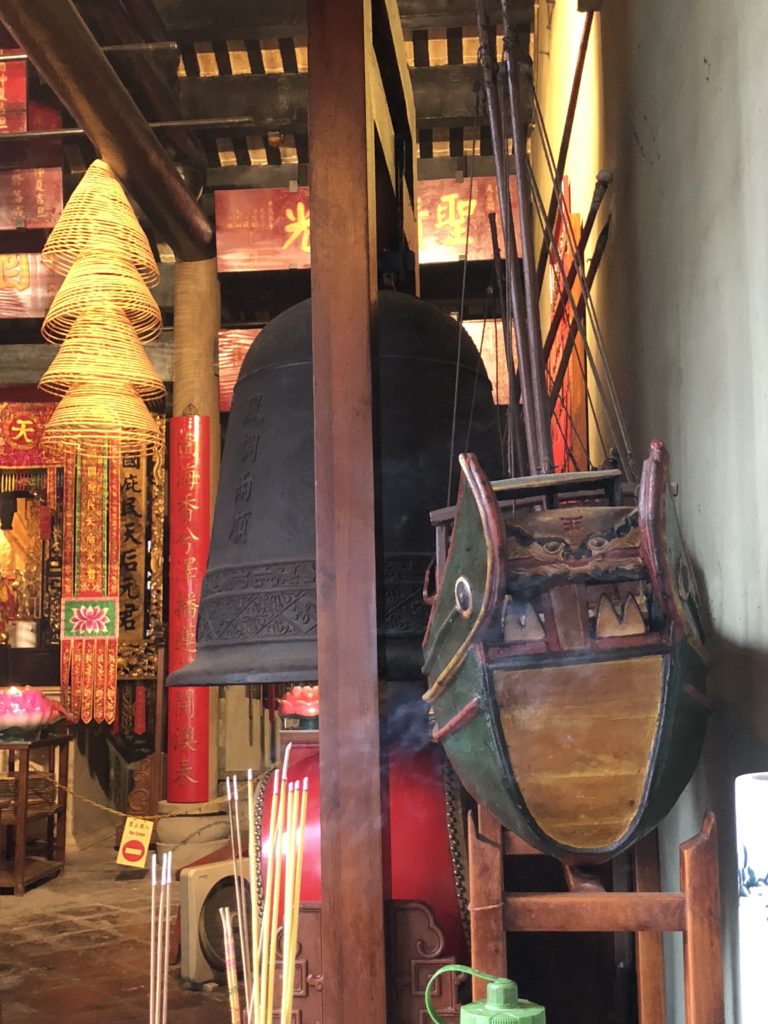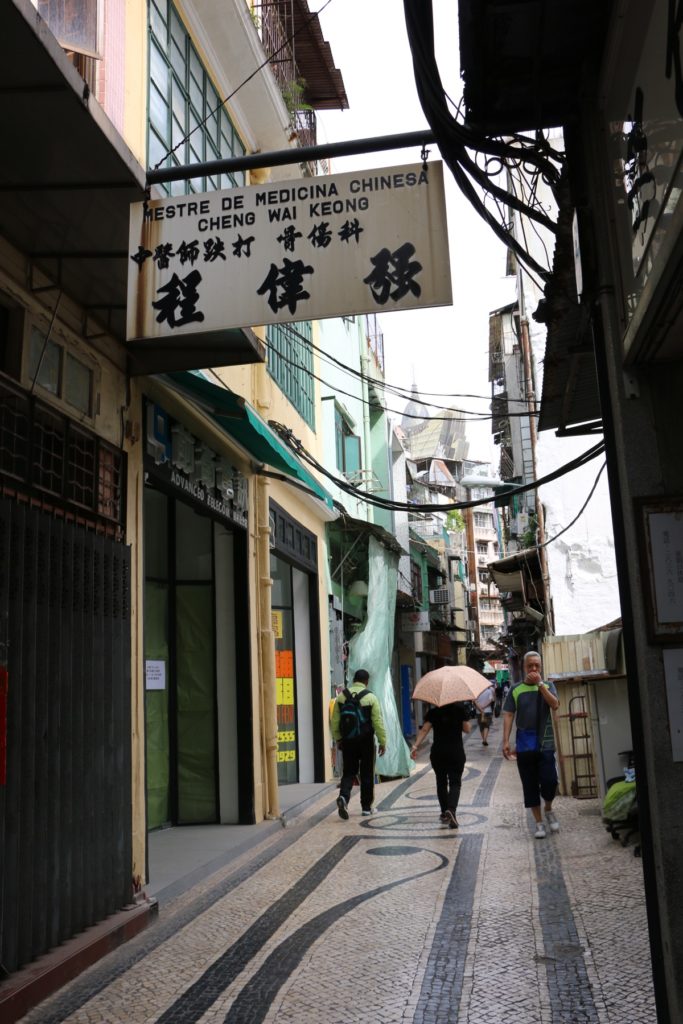 On this insider tour of Macau, we'll see a relic of a Christian saint, a secret garden inside a public library, the most beautiful black-and-white mosaic street in Macau, and a temple dedicated to the snake goddess held to be creator of the Chinese universe. In the afternoon we'll stop by a cozy wine bar for a glass of Portuguese wine.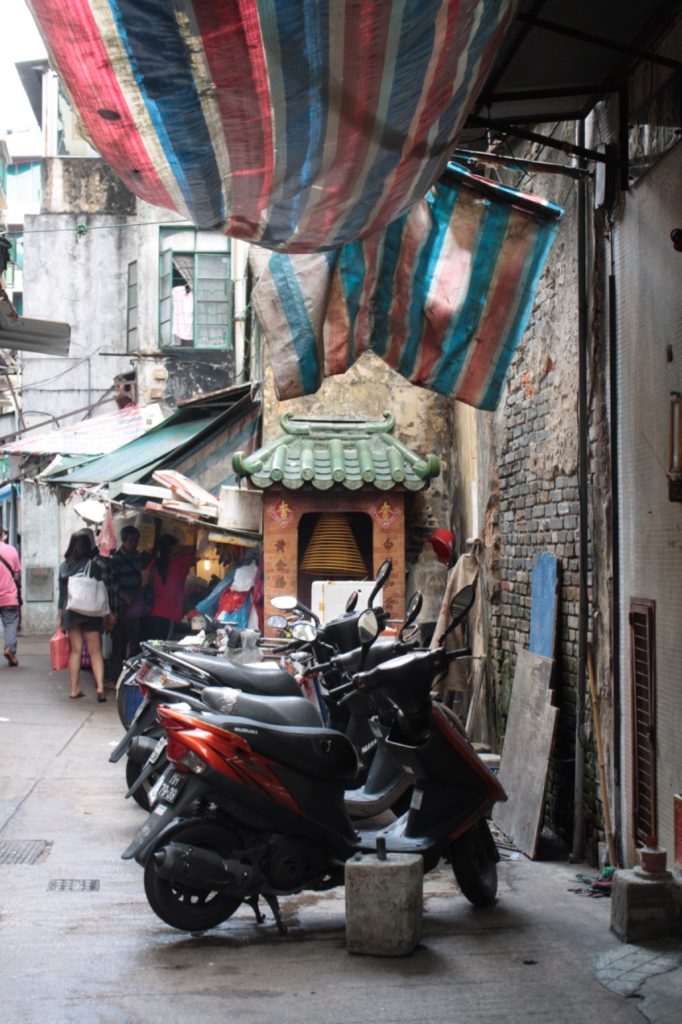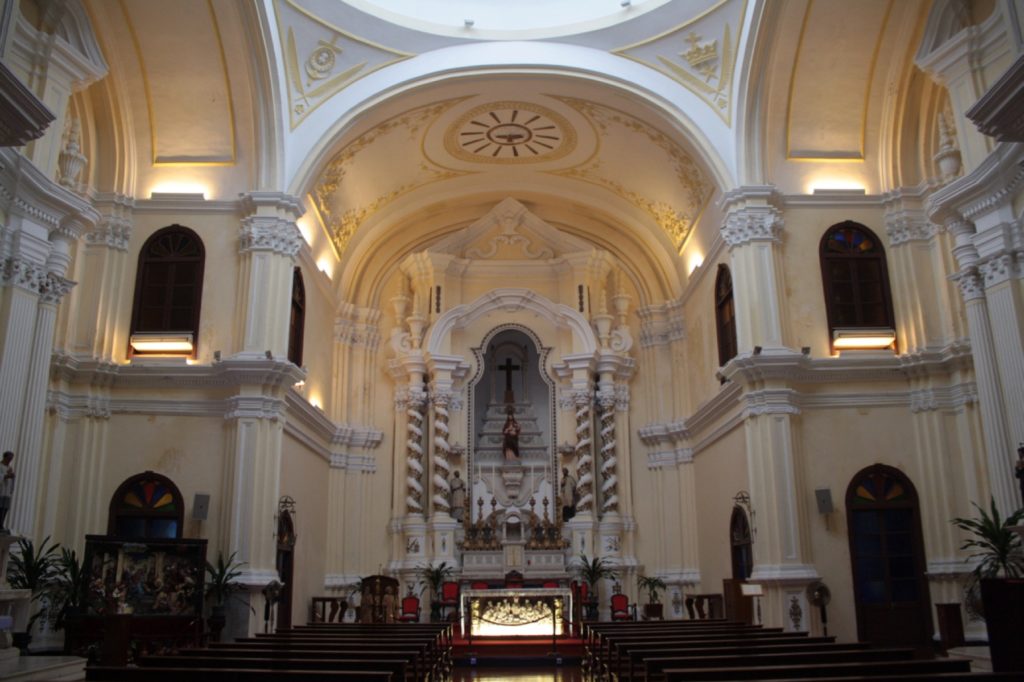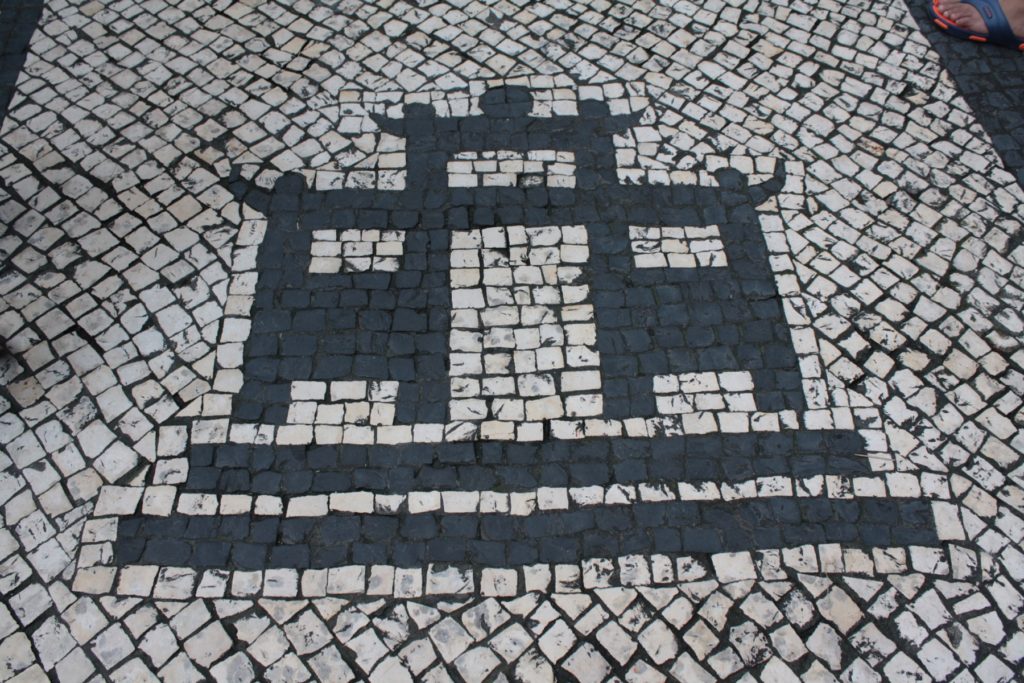 Price: 550RMB for adults, 280 for kids
525RMB discounted partner price – available for ABNet members or SWIC members
includes round trip round trip ferry to Macau, tour, and glass of wine for adults
Ferry to Macau about 1 hour.
Minimum 5.
I will guide the group to restaurants in Macau, cost of lunch on your own.
Please note:
This tour as priced and programmed starts in Shenzhen, journeys to Macau, and returns to Shenzhen. This involves exiting Mainland China to Macau, then returning to Mainland China on the same day.
Please ensure that you can bring your original passport on that day, and that you have enough entries on your China visa to allow re-entry into Shenzhen.
Monday, November 4
8:00am Ferry from Shekou Ferry Terminal
~9:00am Arrive Macau Ferry Terminal
Walking tour, lunch, free time
Wine bar stop
16:00 Ferry from Macau Outer Harbour Ferry Terminal (if you prefer a later ferry so you can stay on in Macau, let me know at time of booking)
~17:00 Return to Shekou
How to Book:
Contact Greta on WeChat (Scan QR code)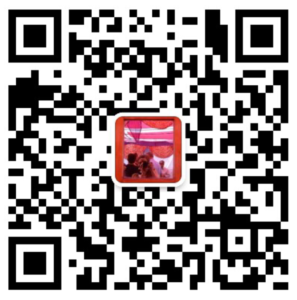 If adding me for the first time, be sure to mention Trips or Macau in your introduction.
or contact me by email (chinatealeaves @ yahoo.com)