Announcing a 3 day getaway to the rolling hills of Yangshuo! Yangshuo and nearby Guilin are famous for their mysterious karst mountains and lazy rivers. The combination of mountains and waters (山水 shan shui) is a classic of Chinese art and a must for travel during your time in China! Jet away just 3 hours by high speed train to experience this oasis of relaxing nature.
Friday, November 3:      07:21am high speed train from Shenzhen North, Yangshuo style cooking class, relax at our courtyard hotel
Saturday, November 4: hiking amongst the karst peaks and rivers to Moon Hill, lunch, option for Impression Liu Sanjie light show
Sunday, November 5:    drifting on bamboo rafts on the Yulong River, high speed train back to Shenzhen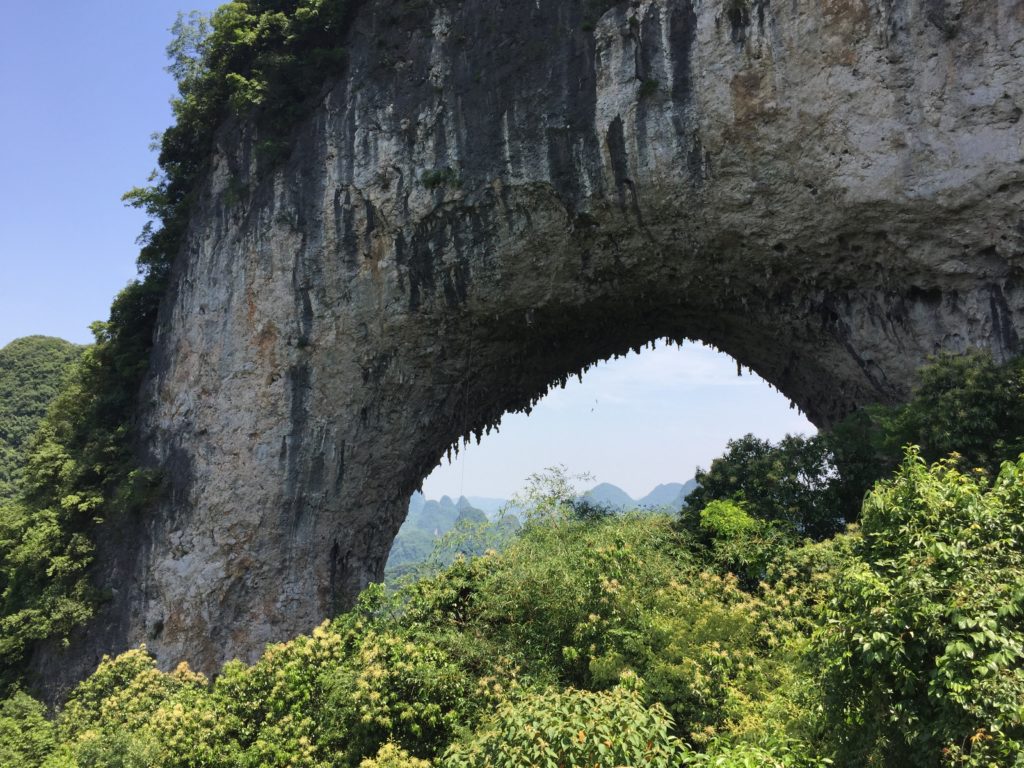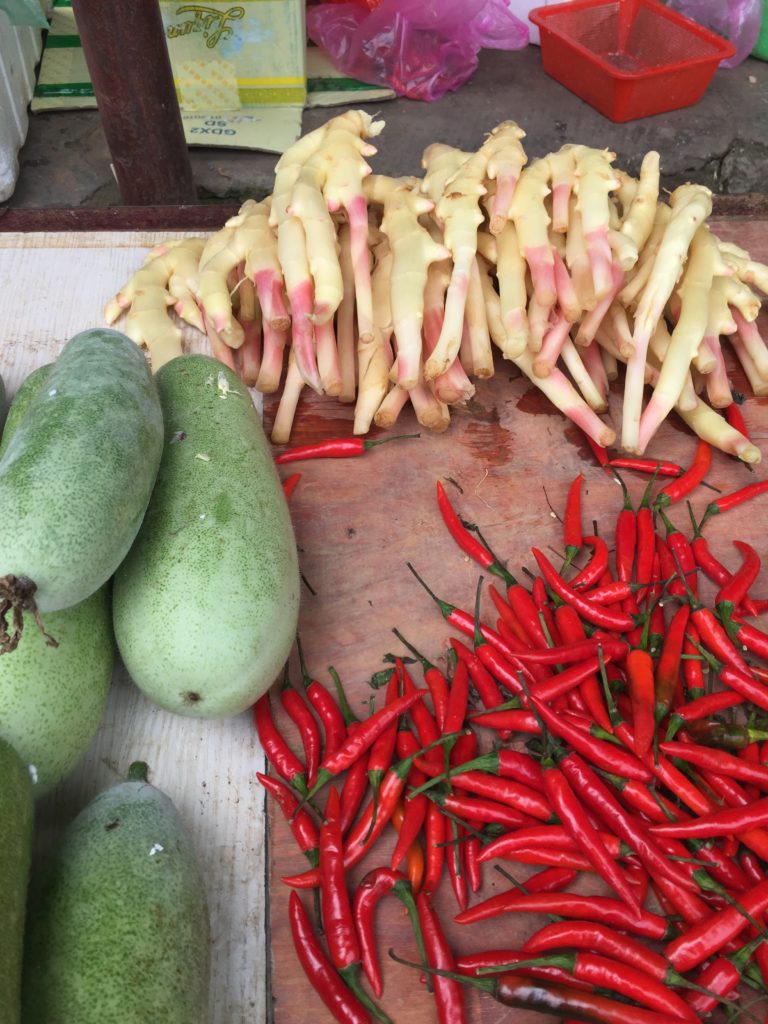 Price: Adult: 2480RMB per person (double occupancy), Kids 1.2m+ 1580RMB
Plus – If you book 2 or more people together, receive 50RMB off per person in your group!
For example – book 2 together, 100RMB off for you and your friend. Book 4 together, 200RMB off for each person! Maximum 200RMB off the original price. Ask about kids' discount.
Price includes:
High Speed Rail from Shenzhen
Private shuttle around Yangshuo area
2 night (double occupancy) at Secret Garden Boutique Hotel
Meals (except Friday lunch)
Cooking class, bamboo raft, Moon Hill tickets
Travel insurance
and full service guide by Greta of China Tea Leaves.
Does not include optional Liu Sanjie light show (adults 198RMB, kids 85RMB)
Payment: cash preferred, deposit of 1000RMB per person to be made by October 20. Balance must be paid in full by October 31.
Minimum 6 people, maximum 12
How to Book:
Contact Greta on WeChat (Scan QR code)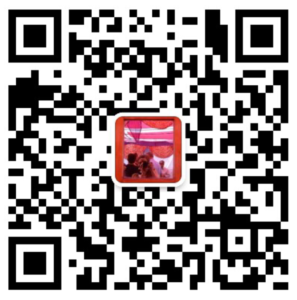 If adding me for the first time, be sure to mention Trips or Yangshuo in your introduction.
or contact me by email (chinatealeaves @ yahoo.com)