Trace Guangzhou's history in the footprints of a few blocks of the city's core. Our neighbor has been a diverse metropolis for centuries and has played an interesting part in China's history. On this day tour, we'll discover some of beautiful and important sites in Guangzhou.
First we'll visit one of the enduring symbols of Guangzhou, the Sun Yat-sen Memorial Hall. Sun Yat-sen, popularly known as Sun Zhongshan, was the first president of the Republic of China after the Xinhai revolution overthrew the imperial Qing dynasty. Sun Yat-sen was a native of the Pearl River Delta, and it was from Guangzhou that he initiated some of the first movements in overthrowing the Qing government. The memorial here was built soon after his death in 1925.
After our walk of the grounds and look inside the exhibit halls about Sun Yat-sen's life, we'll have lunch together in old Guangzhou. (Cost additional – just split the bill with the group) Lunch will be either dim sum or an authentic Cantonese restaurant.
After lunch, we'll visit the Guangxiao temple in central Guangzhou, one of the oldest Buddhist temples in Guangzhou, as the site dates back to 230AD. Grand halls and green courtyards are decorated with fresh flower offerings, and left and right of the main halls are two iron pagodas, the oldest of their kind in China. 
Next we'll make our way to Chen Clan Academy, an ornate complex built in the Qing dynasty. You can see the educational, social, and religious purposes the academy served, as well as learn about the traditional building techniques used and other ancient handcrafts preserved by Cantonese artists.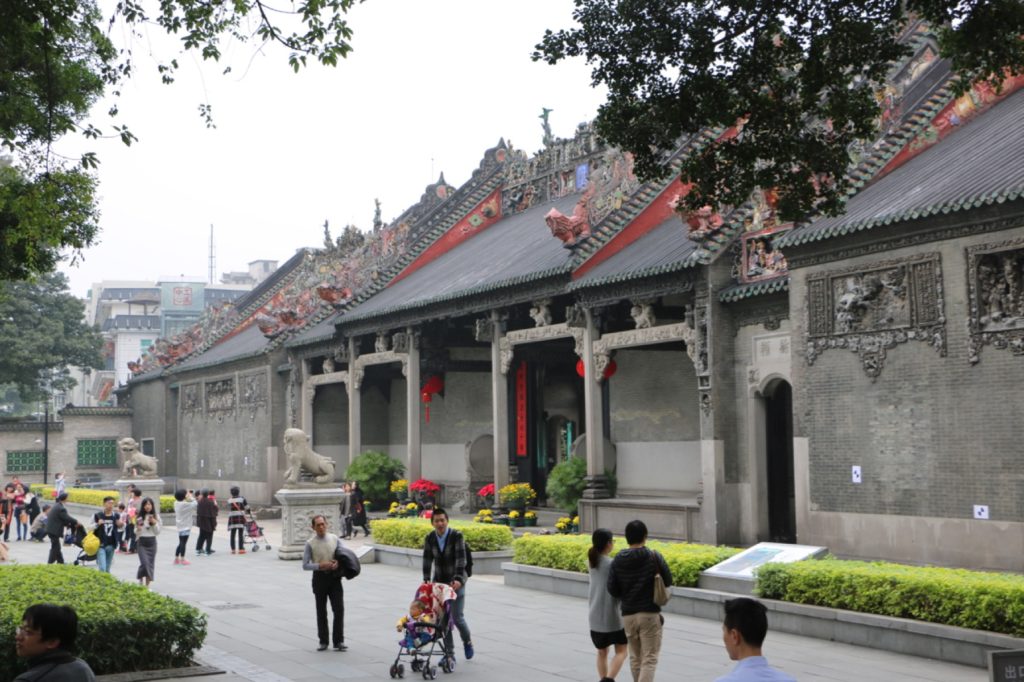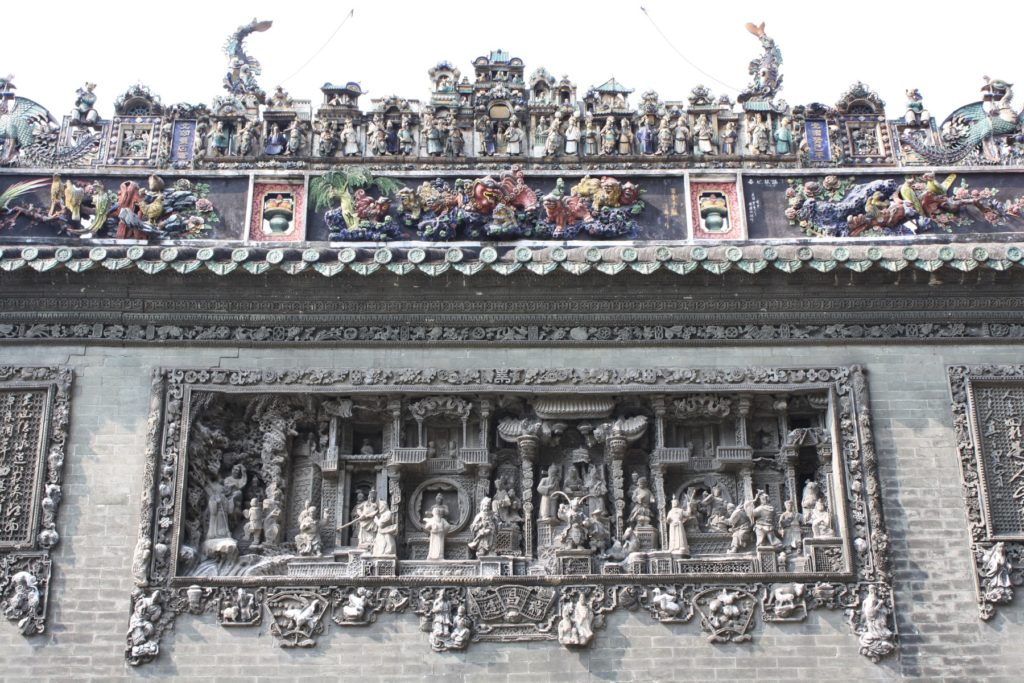 In the center of this modern city, you can discover some of the beautiful and fascinating history of Guangdong and the Chinese nation.
Adults: 315RMB
Kids 1.2-1.5m: 225RMB
SWIC or ABNet members receive a discount of 15RMB off each 
includes round trip private shuttle, entrance tickets, and guided tour by Greta. Lunch additional.
Thursday April 26
Departure: 7:30am
Return: 6:00pm
Private shuttle picks up from Shekou (for other pick ups contact me). Journey to Guangzhou about 2 hours.
Minimum 7
How to Book:
Contact Greta on WeChat (Scan QR code)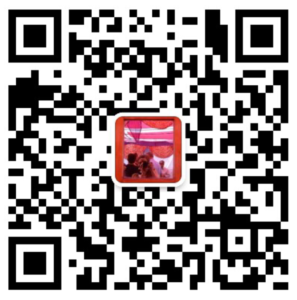 If adding me for the first time, be sure to mention Trips or Guangzhou in your introduction.
or contact me by email (chinatealeaves @ yahoo.com)