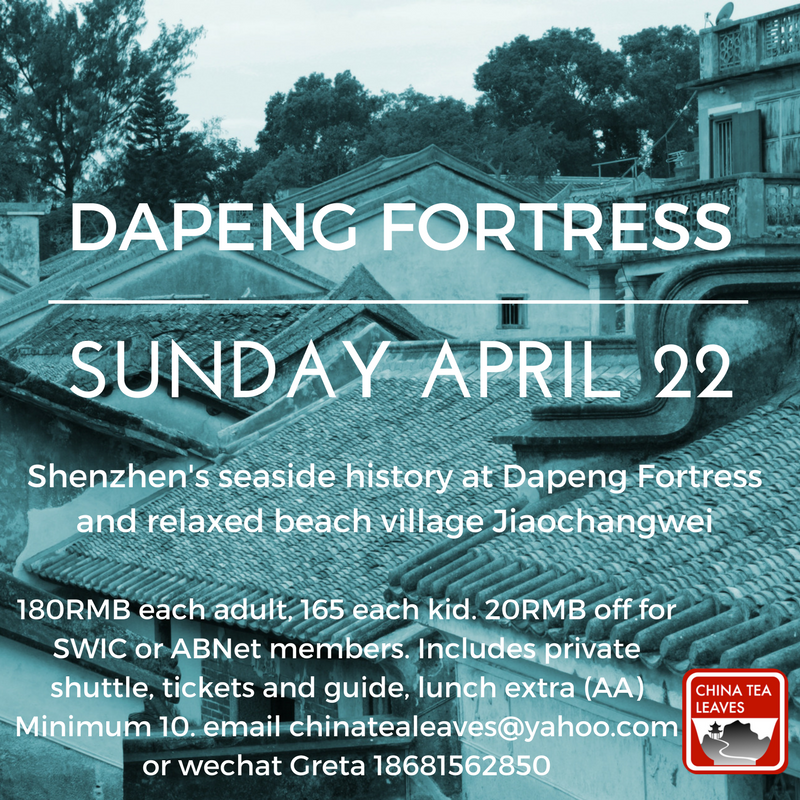 Despite the capricious weather this past week, our southern China sun will be returning, and when it does, it will be high time to get ourselves to the seaside.
Shenzhen is bookended in history, with Dapeng Ancient Fortress holding down the eastern extremity. Dapeng Ancient Fortress is a fortified village that dates back to the Ming dynasty, predating the urbanization of Shenzhen, and was in charge of controlling pirates off the coast of China. Today it still retains many narrow alleys to walk, with people living a quiet life in the village and shops selling traditional foods and gifts.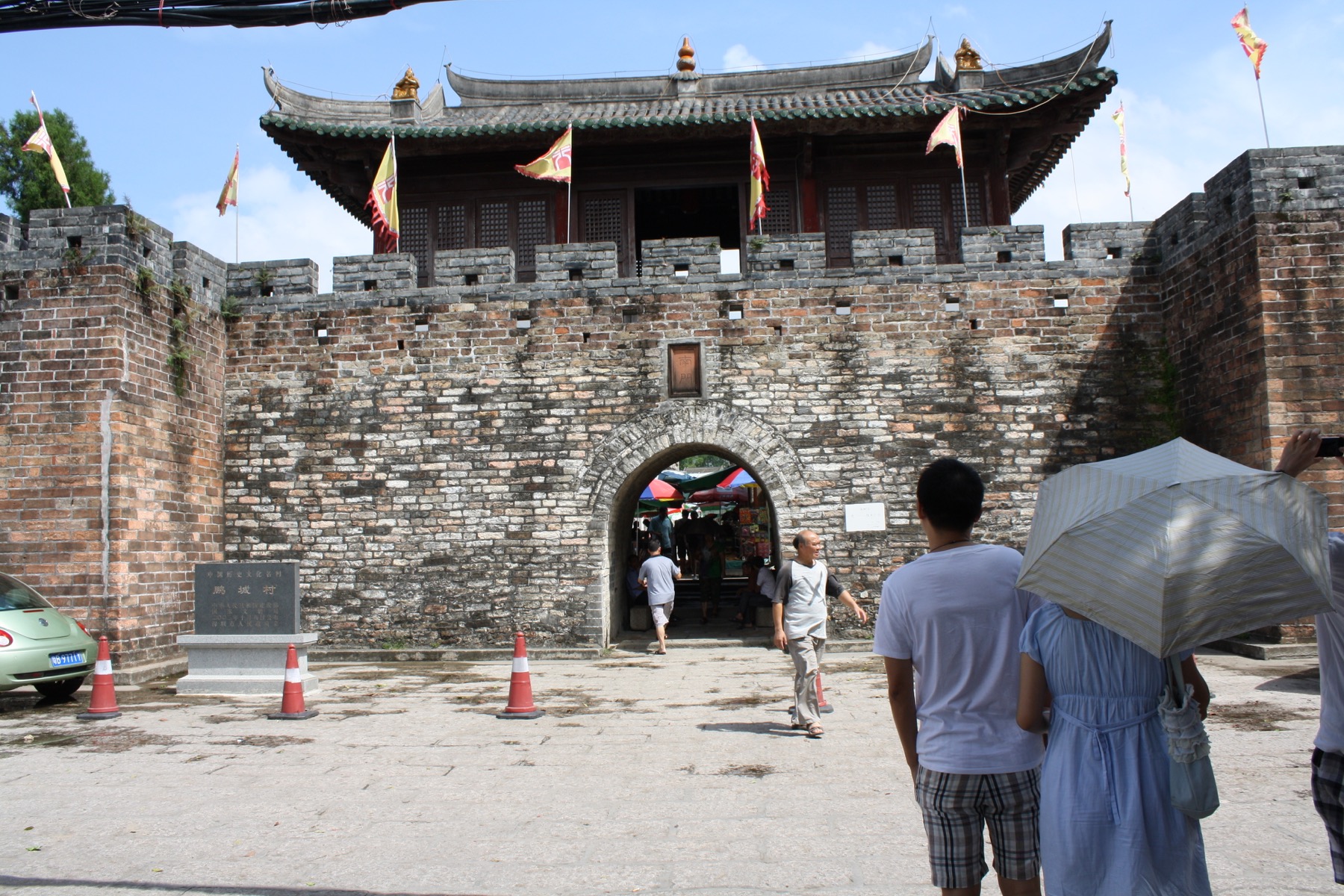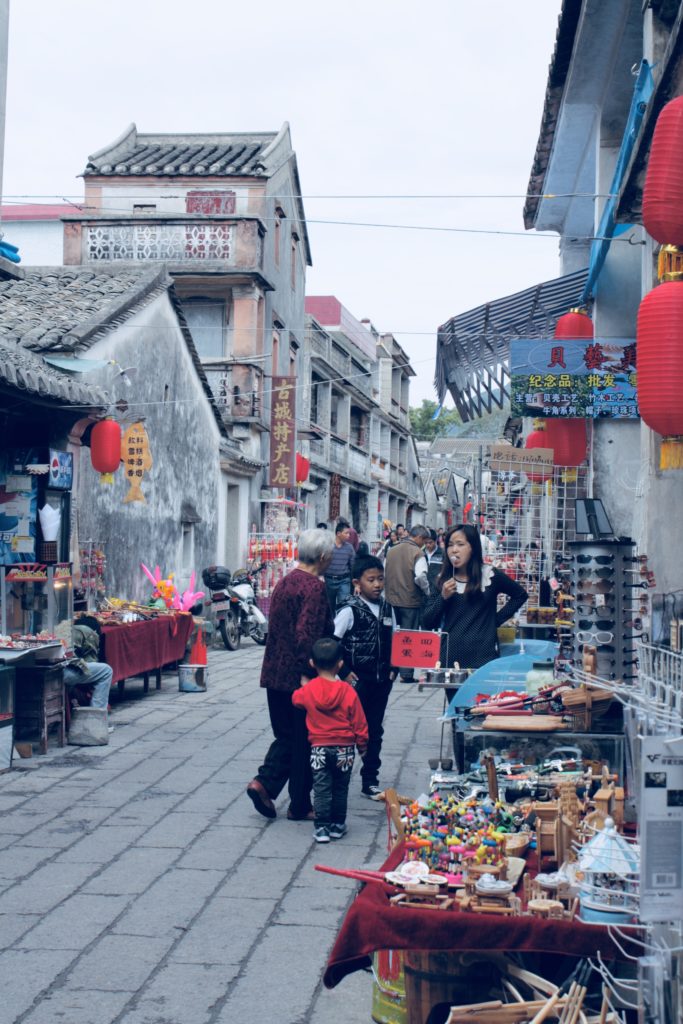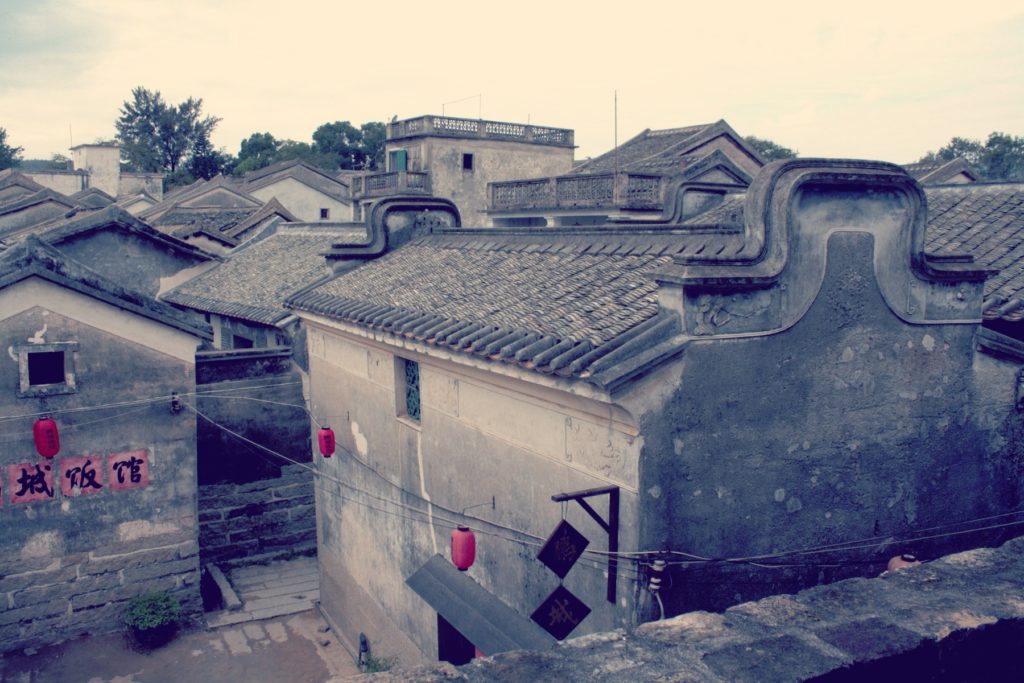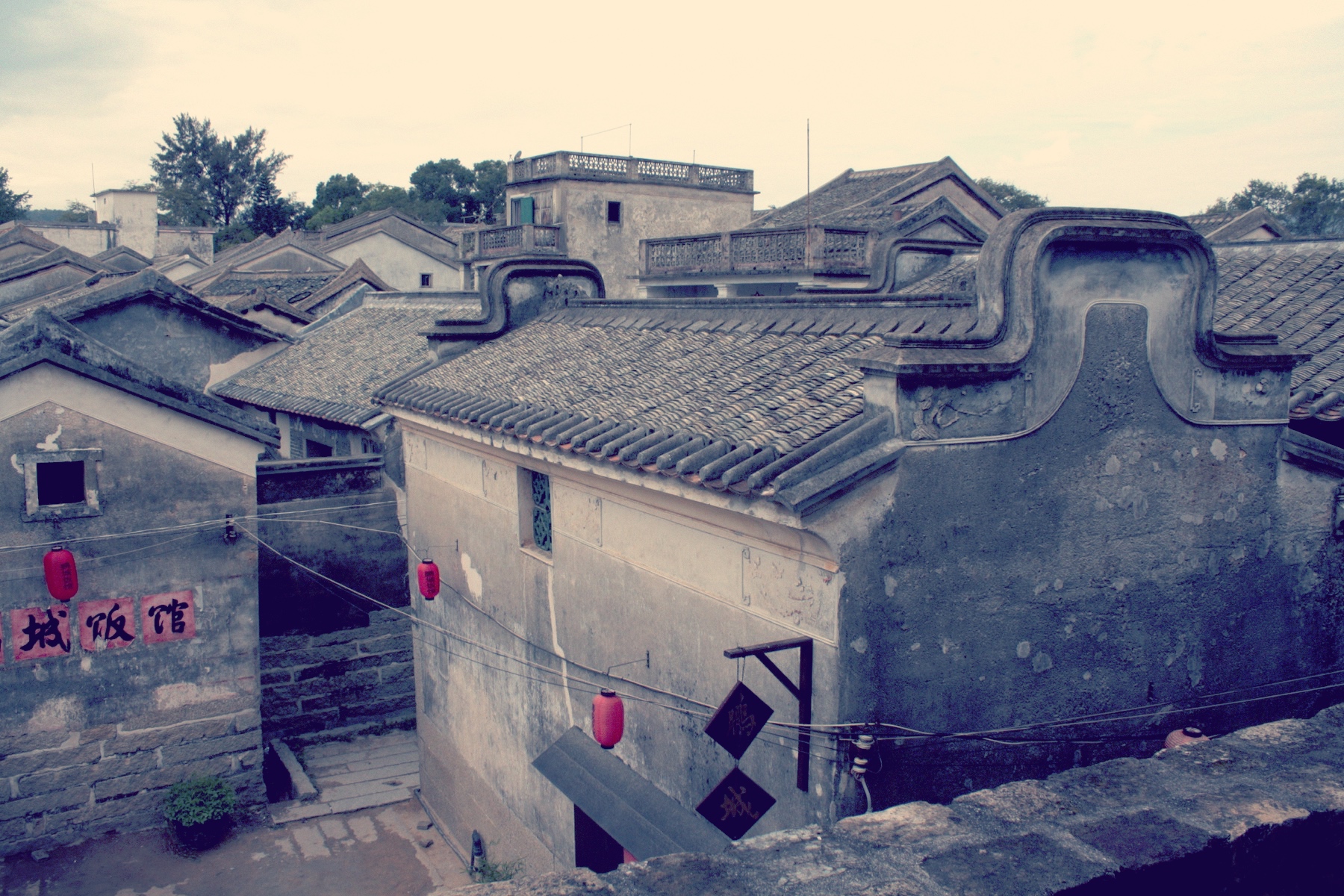 Jiaochangwei is another former military village, still situated directly on the seaside. Now it takes the form of a young Chinese surf town, with many colorful hostels and restaurants for a weekend beach getaway.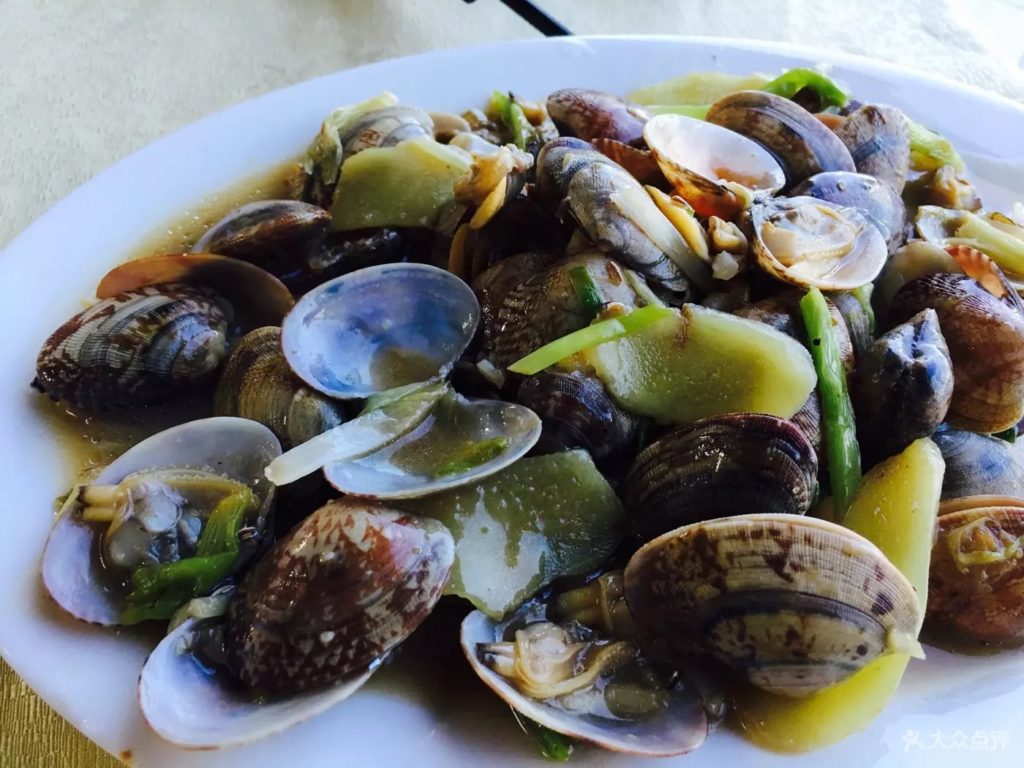 Delve into local history while digging your toes into the sand in Dapeng and Jiaochangwei.
Sunday April 22
Adults: 180RMB
Kids 1.2-1.5m: 165RMB
SWIC or ABNet members receive a discount of 20RMB off each 
includes round trip private shuttle, entrance tickets, and guided tour by Greta. Lunch additional.
Departure: 8:30am
Return: 6:00pm
Private shuttle picks up from Shekou (for other pick ups contact me). Journey to Dapeng about 1.5 hours.
Minimum 10
How to Book:
Contact Greta on WeChat (Scan QR code)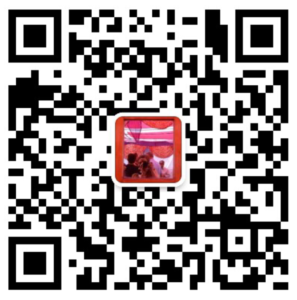 If adding me for the first time, be sure to mention Trips or Dapeng in your introduction.
or contact me by email (chinatealeaves @ yahoo.com)