A place where it's always summer, the Summer Palace of imperial Beijing.
If your summer travel plans include a trip to Beijing, undoubtedly you will make a visit to the exalted Summer Palace, the largest imperial garden in China and one of the big four sights in Beijing (the Forbidden City, the Great Wall, the Temple of Heaven, and the Summer Palace.)
Established in the Qing Dynasty by the Qianlong Emperor, ransacked along with the Old Summer Palace by the British and French in the 19th century, then rebuilt and expanded by Empress Dowager Cixi, the Summer Palace is a masterpiece of classical China, infamous for its place in history, and an emblem of the resilience of China through the turbulence of last two centuries.
The Palace is known as in Chinese as the Garden of Nourishing Harmony (颐和园 yi he yuan), while its original name was the Garden of Clear Ripples (清漪园 qing yi yuan). The emperors of the Qing Dynasty would escape the brutal summer heat and rigid formalism of the Forbidden City for the rambling gardens of the Summer Palace. The main features of the garden include Longevity Hill, covered with pavilions, courtyards and temples, and the Kunming Lake. Today you can still sense the ease and peace they must have felt in the cool lake breezes.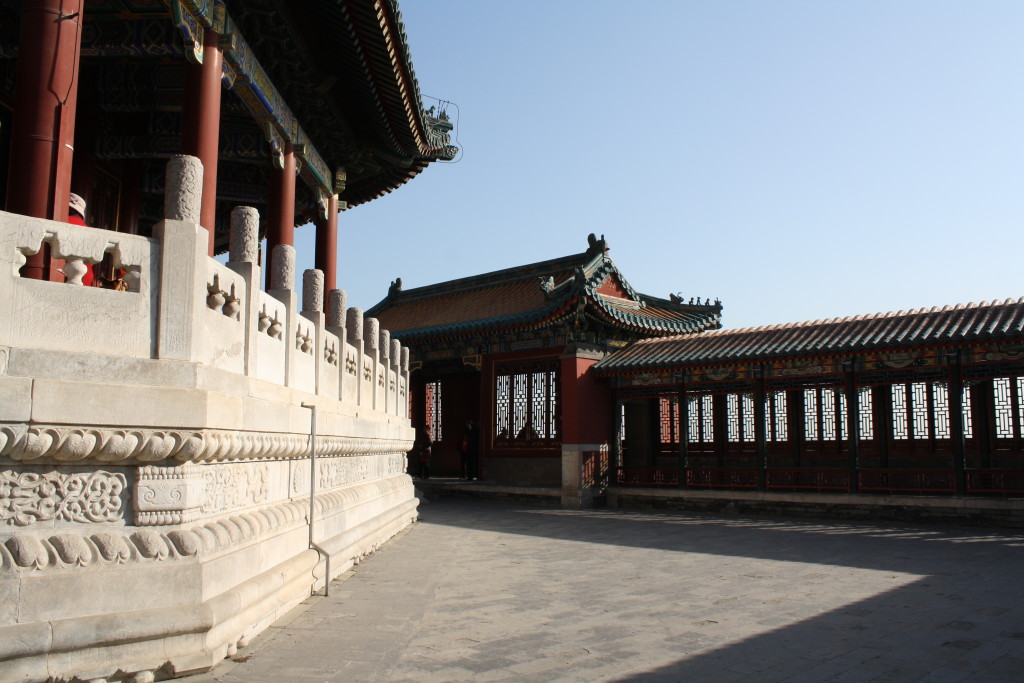 The Summer Palace was designed to incorporate features of the greatest landscapes and gardens from across China, including the great West Lake of Hangzhou, which heavily inspired the design of the lake and the West Causeway. The Palace incorporates many styles from all parts of China and beyond. You can see Suzhou style gardens, the Western renaissance style Marble Boat, and Tibetan architecture at the Buddhist complex of the Four Continents with its square forms and stupa towers. The Kunming Lake itself takes its name from the western city of China, transporting us to the blue skies of Yunnan. Visit this imperial garden and take a summer cruise through China.
This slideshow requires JavaScript.