Are you dreaming of a land of blue skies, colorful clouds, people living a quiet traditional life? A place where you can stretch your legs, climb green mountains, wade amongst wildflowers, and discover temples, new friends and always a bit of adventure? Sounds like a fairy tale, some kind of Shangri-La, you say?
You would be right. And you can find your own paradise in the northwest corner of Yunnan province.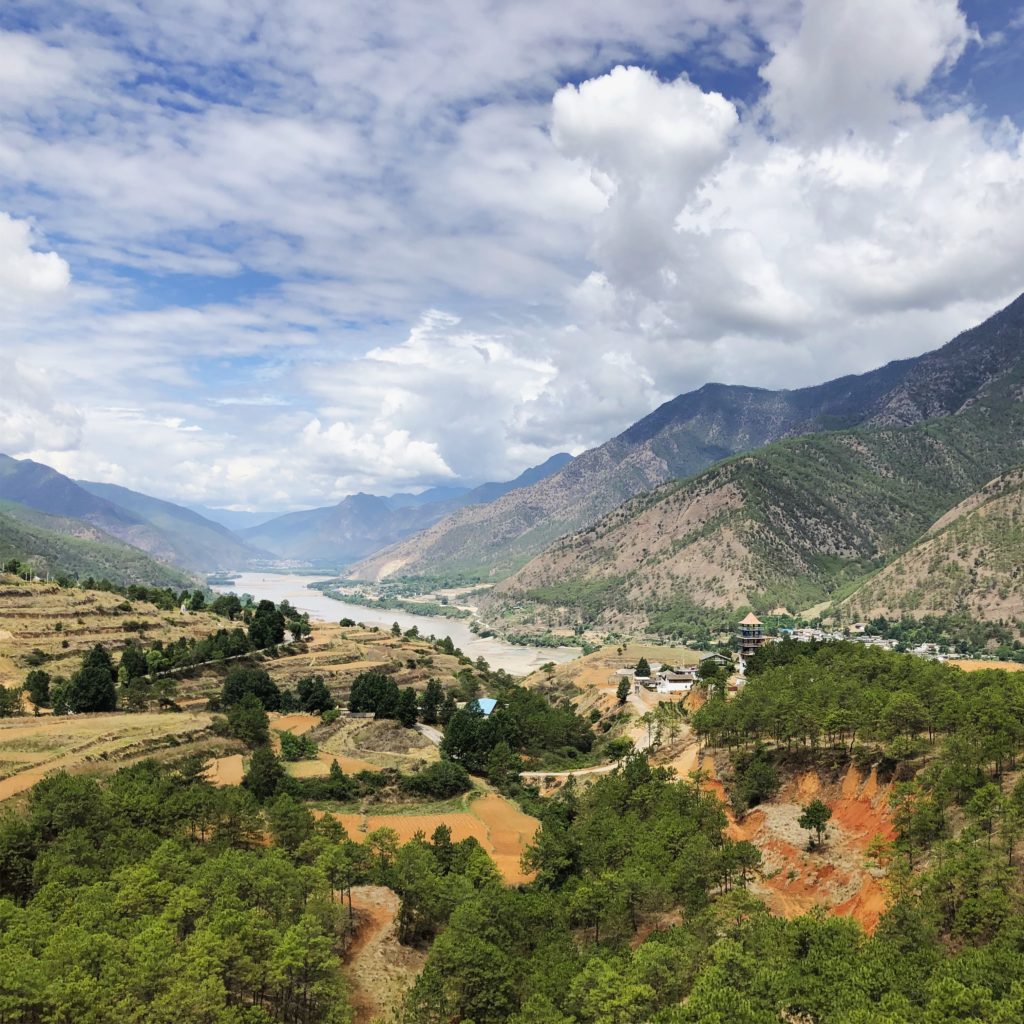 This is a condensed tour featuring the best of Lijiang and Shangri-La areas in 5 days. No extended hiking, so it's great for families and kids!
Yunnan province is located in southwestern China, tucked between Tibet, Sichuan and Guangxi provinces, Myanmar, and Vietnam, and is one of the most diverse provinces in China, with dozens of ethnic minorities; flowers, mushrooms and other wildlife; and dramatic landscapes with the weather of eternal spring.
We will fly into Lijiang (丽江 elev. 7900ft/2400m), a major stop on the ancient Tea Horse Road in western China. Our home base will be the old town of Shuhe, a village on the old Tea Horse Road, which connected Tibet to southern Yunnan and beyond, for centuries of trade of horses (from Tibet) and tea (from southern Yunnan). We'll also visit Baisha, the former capital of the Naxi kingdom.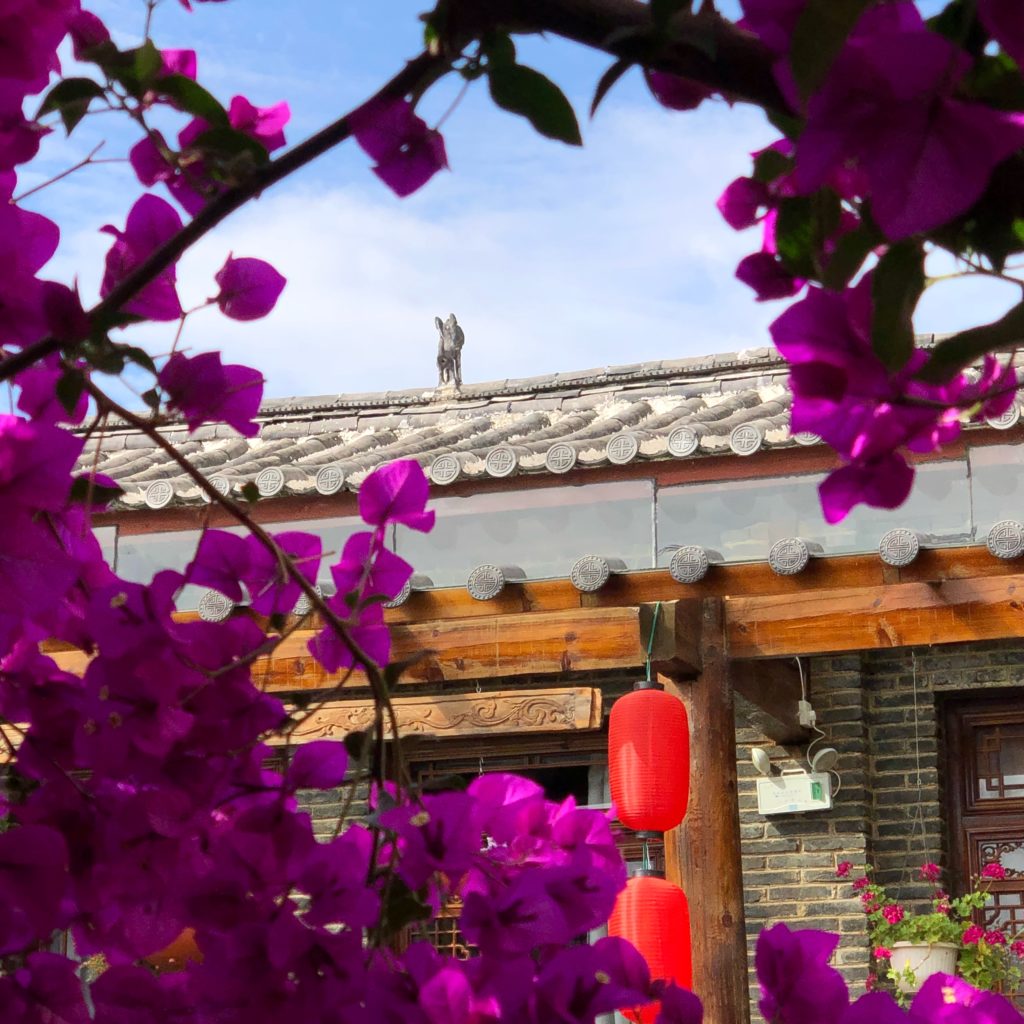 On our third day, we will head north towards to Shangri-La (香格里拉 elev. 10,370ft/3160m), the center of the Diqing Tibetan Autonomous Prefecture of Yunnan province. You will really feel like we're in Tibetan country, even though we won't have crossed the border. Ladies in traditional pink headwear do their shopping and older folks grasp their prayer beads throughout the streets. We will visit a lively market, the old town of Dukezong, the largest prayer wheel in the world, and the Songzanlin monastery, which is the largest Tibetan Buddhist monastery in Yunnan.
We'll come back down for our last night in Shuhe before flying out from Lijiang with colors and memories alive in our hearts.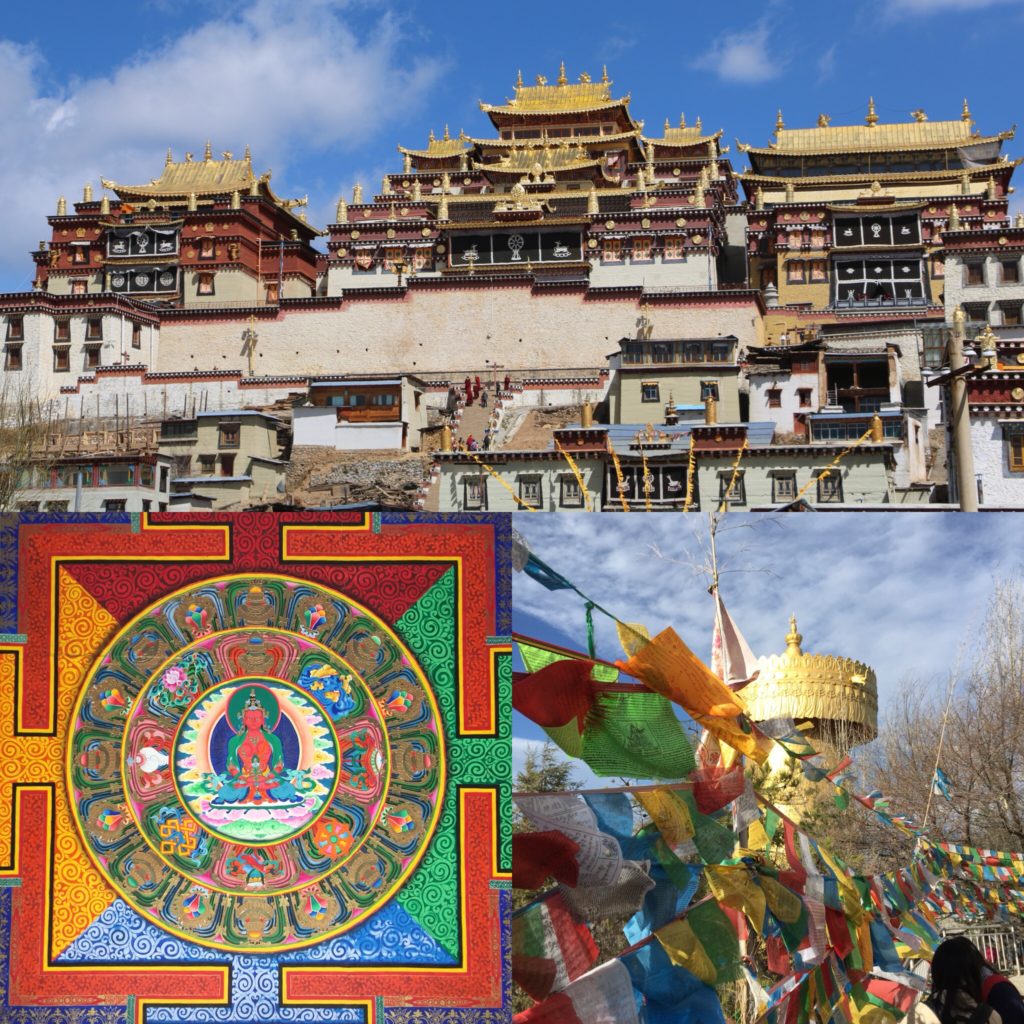 Day 1: Fly to Lijiang, visit Shuhe
Day 2: Visit Baisha, former capital of Naxi kingdom
Day 3: Travel to Shangri-La, visit old town and prayer wheel
Day 4: Visit Songzanlin Tibetan Buddhist monastery, return to Shuhe
Day 5: Fly from Lijiang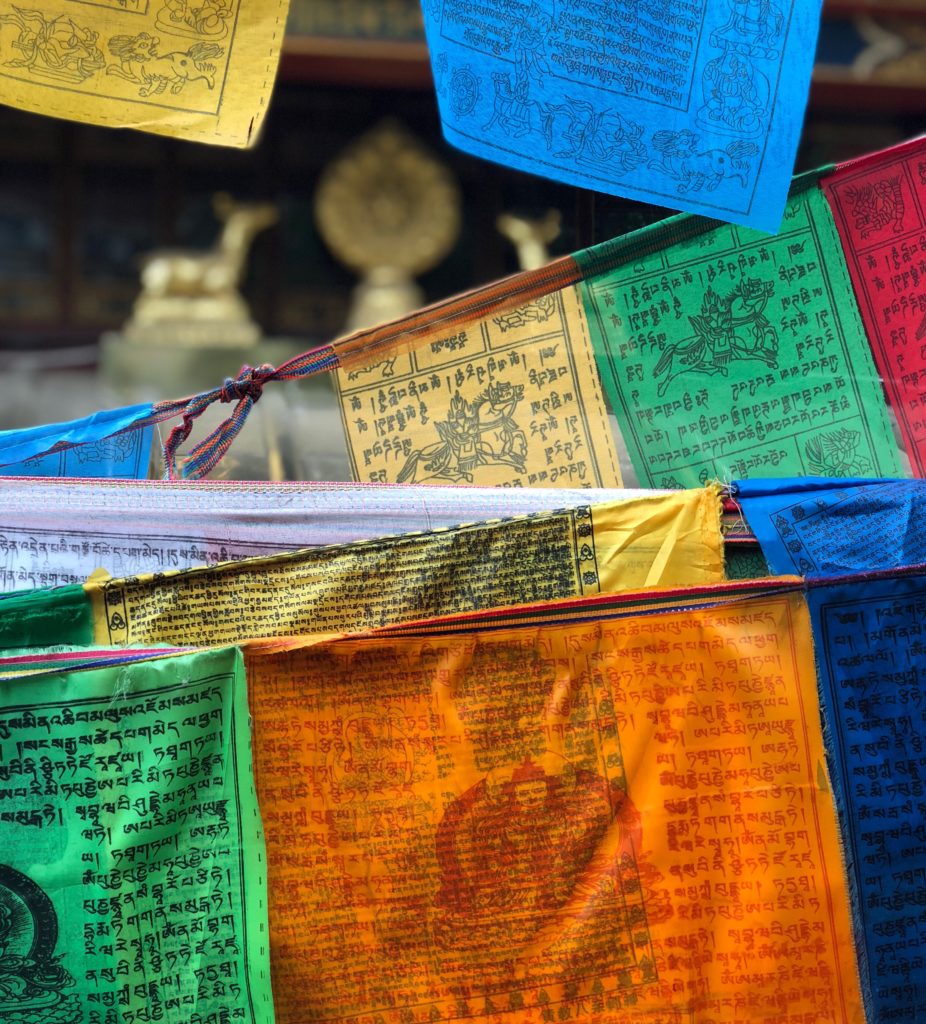 Dates:
June 27 – July 1
or
July 2 – July 6
Stay tuned for available dates for this route in August and September.
Price:
3680RMB
3380RMB discounted partner price – available for ABNet members, SWIC members, and students of Purple Peony Studio
Includes:
3 nights in a high quality Naxi courtyard guesthouse, 1 night in a 5 star hotel in Shangri-La, (both double occupancy), private shuttle transportation, meals, entrance tickets, and travel insurance.
Not included:
Airfare (I can help book for a small booking fee)
How to Book:
Contact Greta on WeChat (Scan QR code)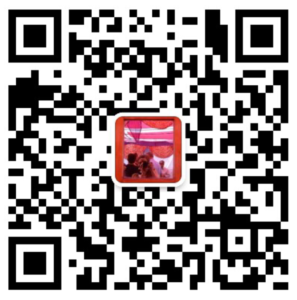 If adding me for the first time, be sure to mention Trips or Yunnan in your introduction.
or contact me by email (chinatealeaves @ yahoo.com)