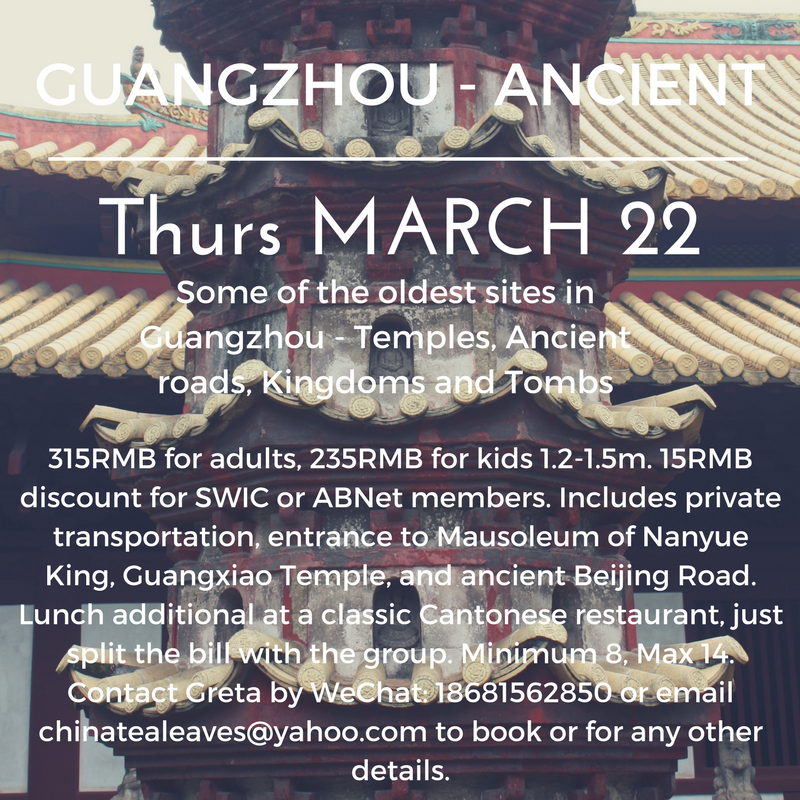 Before the high speed train station and Canton tower, before the tea houses and embassies of Shamian, Guangzhou was already an important and diverse capital. On this day tour, we'll discover some of the most ancient sites in Guangzhou.
First we'll discover the traces of the Nanyue Kingdom from two thousand years ago. After the fall of the Qin dynasty, an independent kingdom Nanyue (南越) ruled this part of southern China, and in fact parts of present day Vietnam. We'll tour the museum of the tomb of the second ruler of the kingdom at the Mausoleum of the Nanyue King.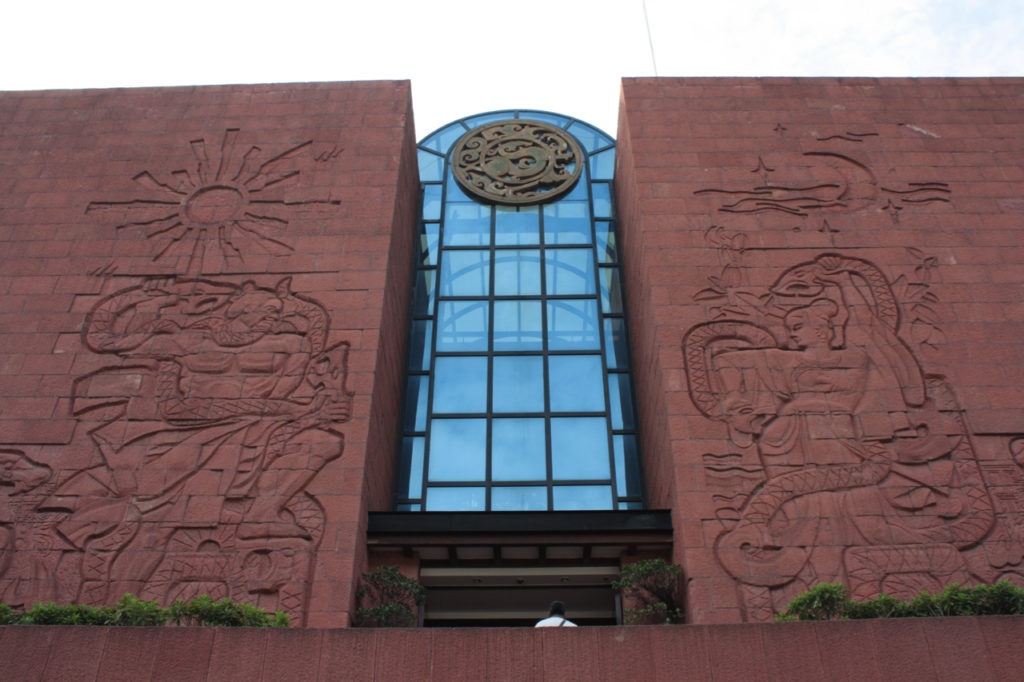 We'll have lunch together (cost additional – just split the bill with the group) at a classic restaurant on one of Guangzhou's oldest streets.
After lunch, we'll visit the Guangxiao temple in central Guangzhou, one of the oldest Buddhist temples in Guangzhou, as the site dates back to 230AD. Grand halls and green courtyards are decorated with fresh flower offerings, and left and right of the main halls are two iron pagodas, the oldest of their kind in China. 
Not far from these ancient places we'll find the footprints of a Song dynasty market on Beijing Street. Find the foundations of ancient gates and towers, and then enjoy some free time on this still thriving shopping street.
Adults: 315RMB
Kids 1.2-1.5m: 235RMB
SWIC or ABNet members receive a discount of 15RMB off each 
includes round trip private shuttle, entrance tickets, and guided tour by Greta. Lunch additional.
Departure: 7:30am
Return: 6:00pm
Private shuttle picks up from Shekou (for other pick ups contact me). Journey to Guangzhou about 2 hours.
Minimum 8, maximum 14
How to Book:
Contact Greta on WeChat (Scan QR code)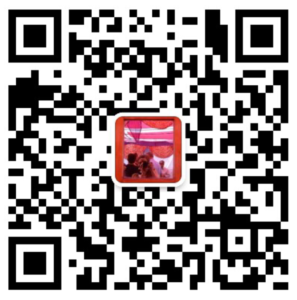 If adding me for the first time, be sure to mention Trips or Guangzhou in your introduction.
or contact me by email (chinatealeaves @ yahoo.com)