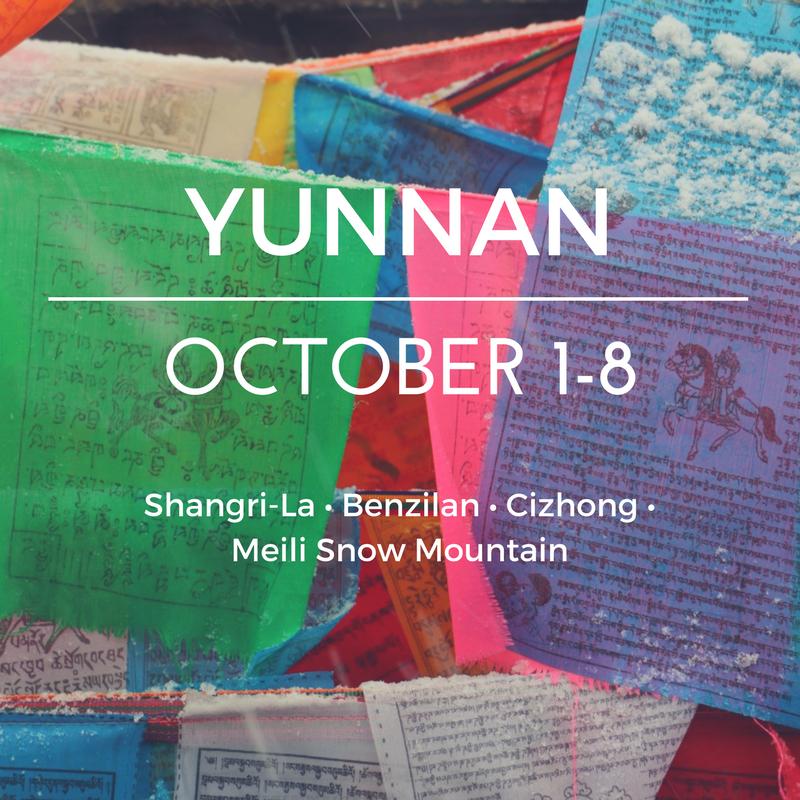 October Golden Week Yunnan Tour
October 1-8
This trip takes you to northwest Yunnan province, to hidden temples, pristine valleys, fresh food, and a land of diverse peoples and cultures. We'll fly in and out of Lijiang, for direct flights on the best domestic carriers, and be shuttled in comfort to Shangri-La and the more remote villages along Yunnan's northwest border near Tibet.
Benzilan is a Tibetan community along the Jinsha river, just across the border from Sichuan province. We will stay in a Tibetan farmhouse owned by a French designer, then visit a working Tibetan Buddhist monastery.
From Benzilan, we'll head to Deqen, a slightly larger town with dramatic views of Meili Snow Mountain. This mountain is held to be holy by Tibetan Buddhists, and the sunrise's golden rays hitting the mountain at daybreak are a vision you will remember all your life.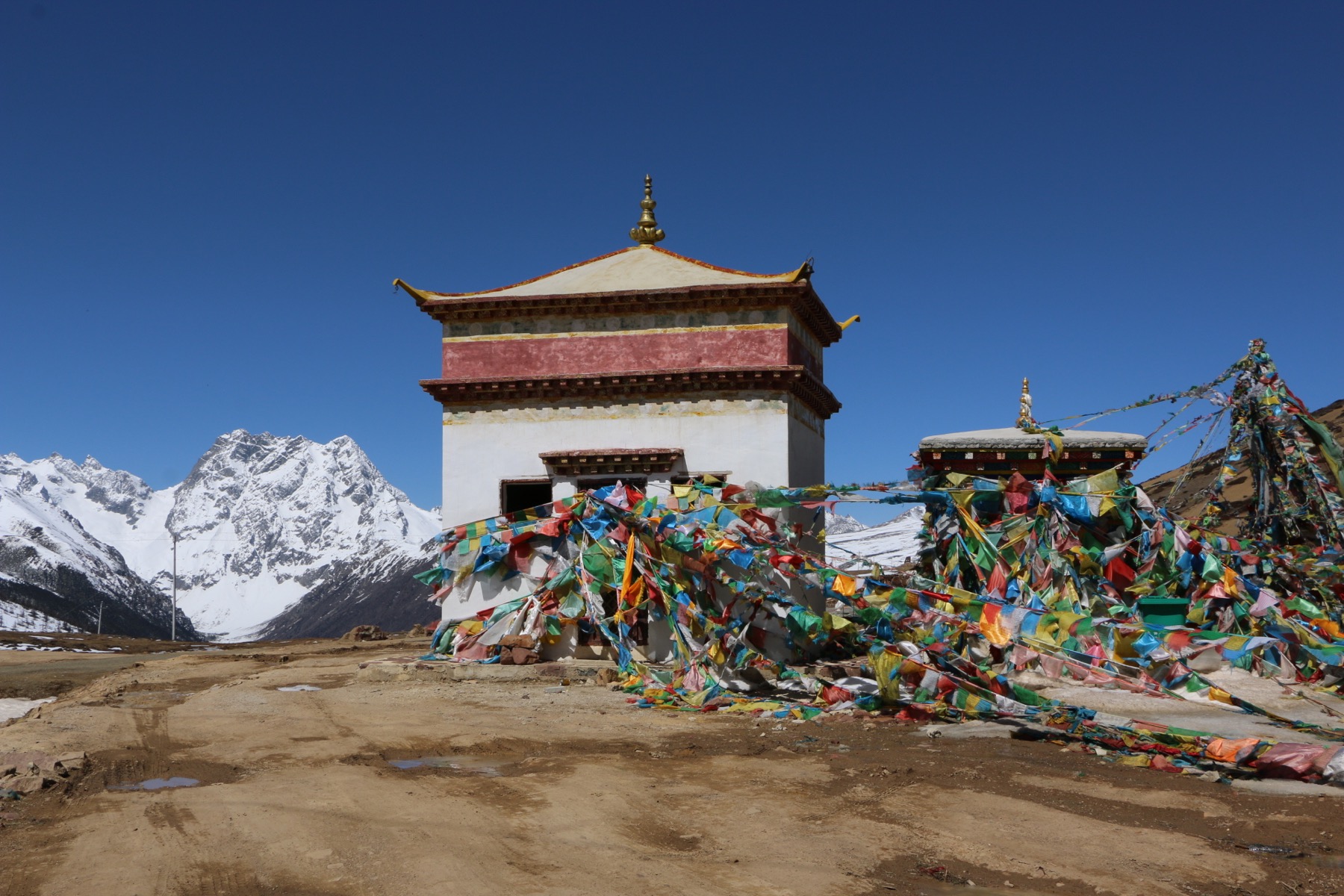 From our base in Meili, we will take a one day excursion to Cizhong, a small village on the Lancang river (which becomes the Mekong in Southeast Asia). About 150 years ago, French Catholic missionaries arrived in Cizhong, spread the Christian faith, and built a romanesque-Chinese style church. Today we can see a church which was rebuilt in 1909, which is the center of the Catholic religion still active amongst the Tibetan people of the area. They were also taught by the French how to make red grape wine, another tradition which has survived the ages.
The Chinese government is currently building a dam on the Lancang river to the south of Cizhong and a new highway running through Cizhong. These developments will quickly change the character of the village and valley, so now is the time to see its unique harmony before outside change soon arrives.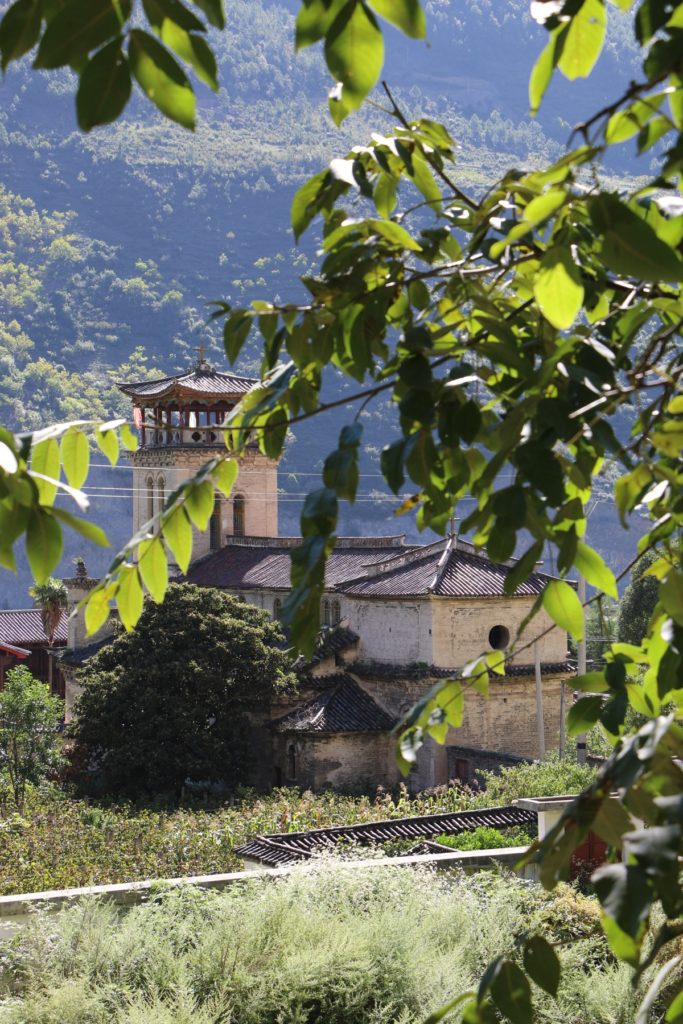 Back from Meili to Shangri-La, we will see Songzanlin Monastery, which is the largest Tibetan Buddhist monastery in Yunnan. We'll also see the lively old town and colorful market, frequented by Tibetan ladies in traditional pink headdresses and other minorities from the whole region. We'll also have a day hike outside of the city with a local guide through mountain valleys and pastures with a unique Alpine climate.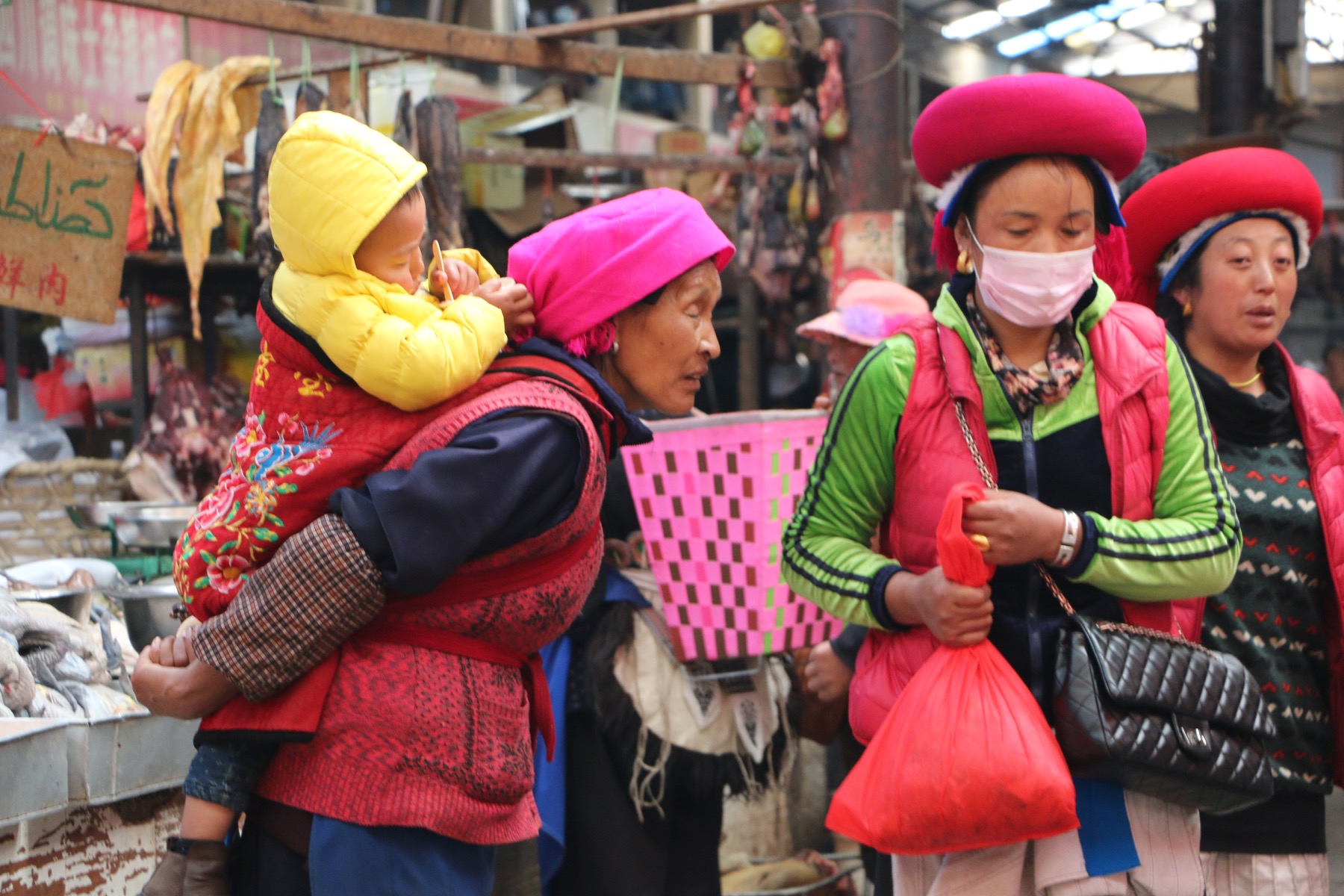 From Shangri-La we'll head back south to stay in Shuhe, an ancient town on the Tea Horse Road. We can learn about the role towns like this played for centuries in the trade between Tibet's horses and Yunnan's teas. Enjoy a quiet night in a courtyard hotel before we fly back to Shenzhen.
Day 1 Fly Shenzhen to Lijiang, shuttle to Benzilan
Day 2 Visit small temple, shuttle to Meili Snow Mountain
Day 3 Day drive to Cizhong, visit church, walk along river valley, return to Meili
Day 4 Shuttle to Shangri-La, rest
Day 5 Visit Songzanlin Monastery, free time in old town
Day 6 Day hike in mountains and pastures
Day 7 Shuttle to Shuhe
Day 8 Fly Lijiang to Shenzhen
All-Inclusive: Round trip Airfare (direct flight), Ground Transportation, Hotels 7 nights (double occupancy), Entrance Tickets, Meals, Travel Insurance
Adults: 13800RMB (double occupancy)
Kids: 10000RMB (with 2 adults)
Book before September 6 and get Early Bird price:
Early Bird Adults: 12800RMB
Early Bird Kids: 9500RMB (with 2 adults)
Contact me for exact price for your group. There are other discounts available after September 6, if you book 2 or more together.
This trip takes place during the Golden Week of national Chinese holidays, and is the peak time for travel in China. Contact me as soon as possible if you are interested in this trip. Travel at this time has limited availability, and prices will be going up as we get closer to October 1. Flights and hotels will need to be booked as soon as possible.
Contact: Greta (email: chinatealeaves@yahoo.com) or WeChat – scan QR code: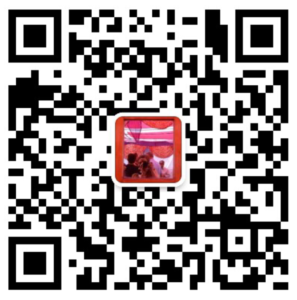 But it's also one of the best times of year to see this area! Autumn weather ranging from slightly crisp in Shangri-La to golden afternoons in Benzilan and Cizhong.
(Note: Much of this trip is at high elevation – 7900ft/2400m and higher. Travelers will feel the effects of the elevation, and caution must be used when engaging in physical activity. Shangri-La and Meili are higher than 10000ft/3000m (10,367ft/3160m and 10827ft/3300m respectively). However, Benzilan and Cizhong are lower, lying in the river valleys, so they are around 6500ft/2000m. Hiking at the higher elevations is tough and incurs a real risk of altitude sickness. No special prior hiking experience is necessary, but this trip is for those in general good physical condition. Please notify us of any health conditions when booking. China Tea Leaves is not responsible for any injuries or accidents sustained during the trip.)