Discover history and connections to ancient China in Shenzhen's neighbor to our east, Huizhou!
You might think of Huizhou just another neighbor of Shenzhen, but actually it has witnessed centuries of history, plus has a beautiful lake where you can stroll, take a boat, or hike.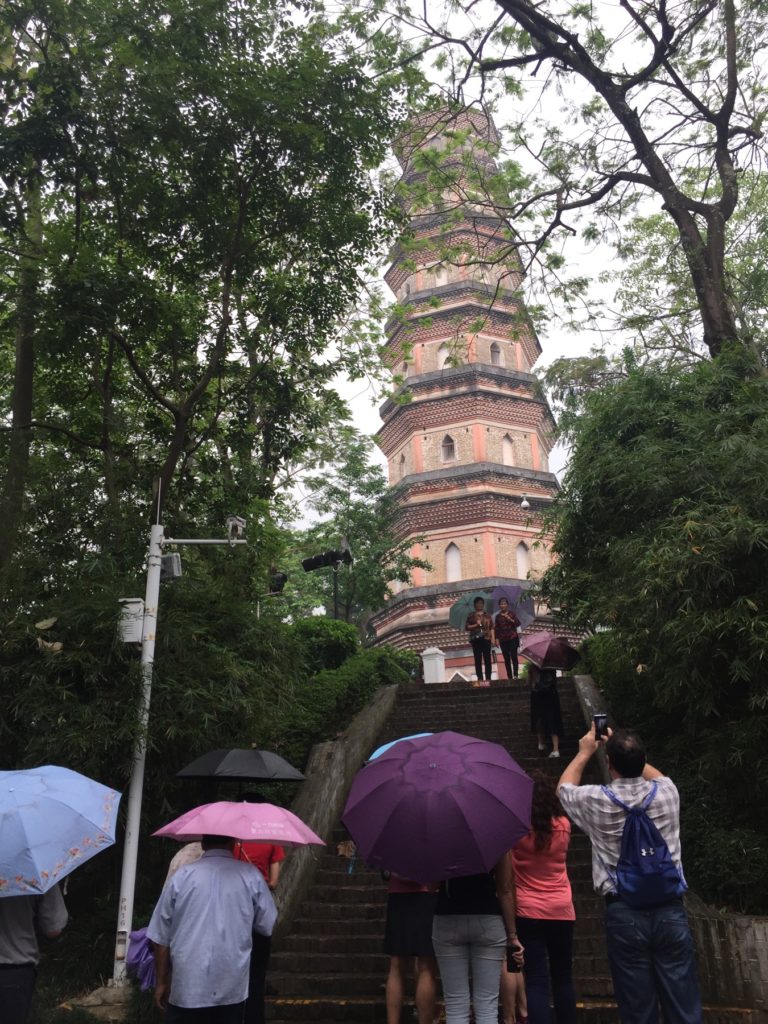 We will visit the well-planned Huizhou museum, where you can see works by local contemporary artists, and learn about the ancient and classical history of the area, and the many historical figures who lived here, including one of the most famous poets Su Dongpo.
We will have lunch (Chinese-AA, or on your own), and then make our way to Huizhou's West Lake, a sister to Hangzhou's famous West Lake. This really is a cultural landscape, with islands and bridges with poetic names and scenes that recall Su Dongpo's quiet verses. Greta will give a short tour here, and then let you have enough free time to wander on your own or get out on the water in a paddle, touring, or electric boat.
Price: 310RMB for Adults, 120RMB Kids 1.2m+, Free for Kids under 1.2m
Ask about discounts when you book 2 or more together!
Includes round trip transportation and tour.
Lunch, boat, snacks, other fees are shared or on your own.
Bring your passport (not needed for booking, but just a good idea to always have it when you are outside of Shenzhen)
Wear comfortable walking shoes.
Pack water bottles and snacks for the 2 hour bus ride.
And mosquito repellent! and an umbrella. These days may see some showers, and the mosquitos will definitely be out.