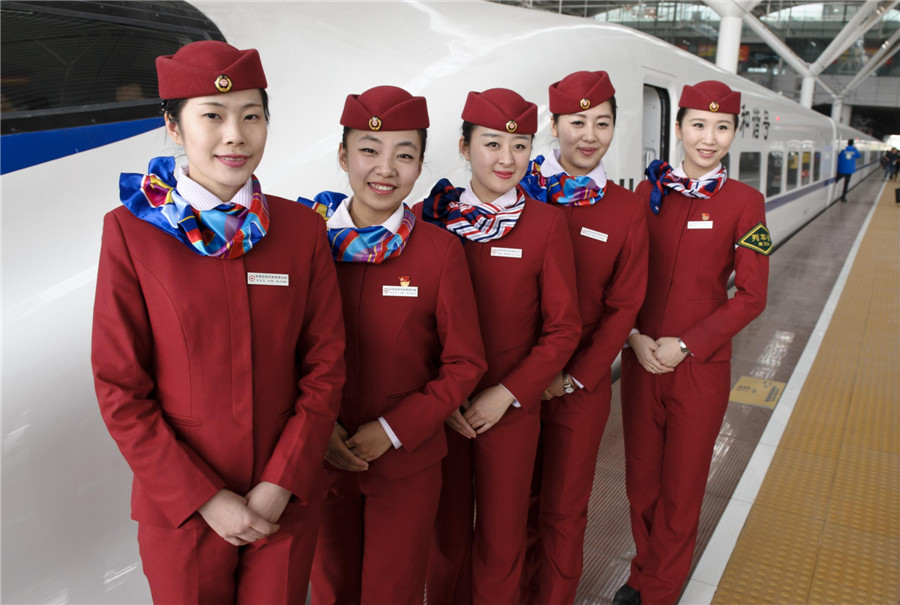 China's high-speed rail has just been extended, with several new lines opening on December 28. The longest of these is the Shenzhen-Xiamen stretch of the Hangzhou-Fuzhou-Shenzhen High Speed Railway. This now links all the southeastern coastal special economic zones, allowing travel by high speed rail directly from Guangzhou (by the Shenzhen-Guangzhou line) and Shenzhen to Xiamen, Shanghai and Hangzhou. The 514 km trip from Shenzhen to Xiamen has been shortened from 15 hours to 3.5 hours. See schedules here.
A 138 km line also opened from Baoji to Xi'an in Shaanxi province, extending the line which already connects Xi'an to Zhengzhou, capital of Henan province.
This opens up lots of possibilities for winter and Spring Festival travel. For ideas of things to do, take a look at China Tea Leaves guides for Shanghai and Hangzhou!