Discover something different in Shenzhen when we visit the Gankeng Hakka Village, one of the original ten villages predating modern Shenzhen. The Hakka people migrated over the centuries from central China into Guangdong and Fujian provinces and play an important part in the culture of coastal Guangdong. This village was founded in the early Qing dynasty.
On our visit we can see the old village and sample Hakka rice wine and street snacks. Lanterns and red wish ribbons stream the streets around the old well, a central part of the original village. A new museum complex has rotating exhibits of classical Chinese artwork and artifacts. In recent years the area is being developed by OCT as a rural village experience with architecture from other provinces in China like Guizhou, Anhui, and Guangxi. A must in Gankeng village is a hearty Hakka lunch with dishes like squirrel fish, Hakka niang tofu, and clay baked chicken. Not many know that such a traditional place like this exists within our modern city.
Monday, November 11
Approx. 8:30 – 16:00
Price: Adult: 225RMB, Child: 130RMB
Includes Private transportation, Lunch, entrance ticket to Phoenix Valley museum, and tour by Greta
How to Book:
Contact Greta on WeChat (Scan QR code)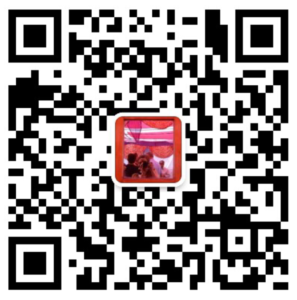 If adding me for the first time, be sure to mention Trips or Gankeng in your introduction.
or contact me by email (chinatealeaves @ yahoo.com)