Quayside lanes too hot in the noonday sun, the only sounds are a sizzling wok behind a speckless doorway. On this new trip from China Tea Leaves, we'll skip town to find brilliant-colored villages and an easy-going beach town in our neighbor Huizhou.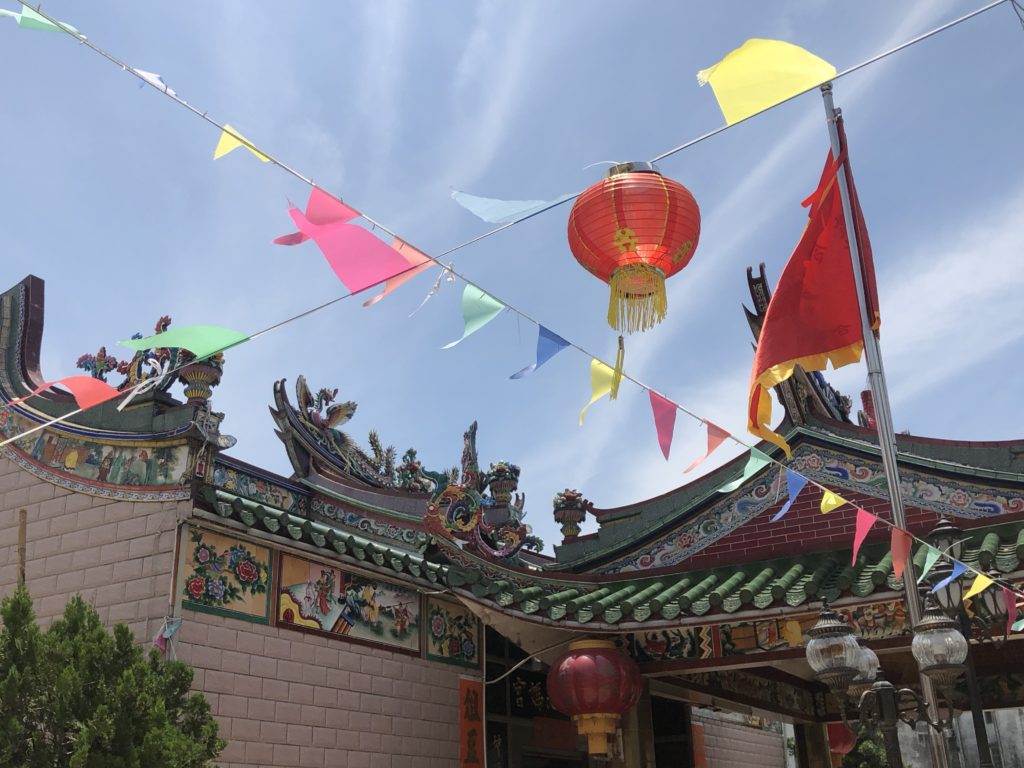 To the east of Shenzhen, a taste of Minnan culture seeps in the the local culture from nearby Fujian province. Here temples celebrate stories unique to this region, under sweeping cornices decorated in the distinctive multi-colored mosaic tiles you find in Xiamen and Fuzhou. Lanes are further spotted with clan houses and temples in crimson and turquoise green; everyone's door is swept neat as a pin and festooned in orange and red couplets.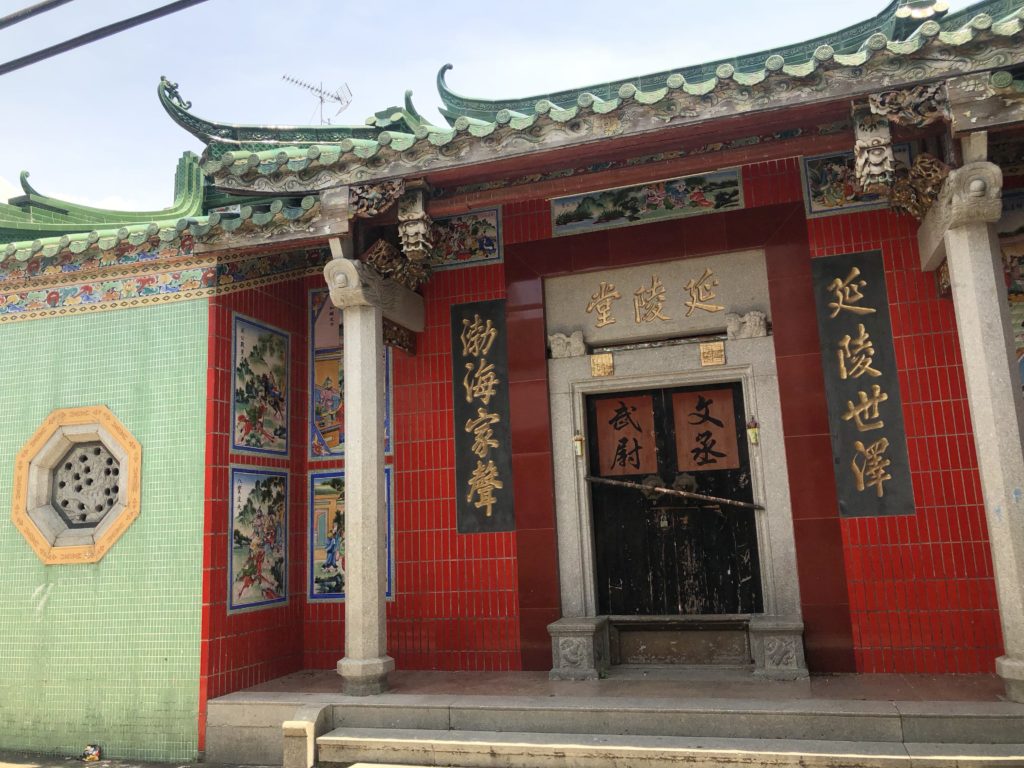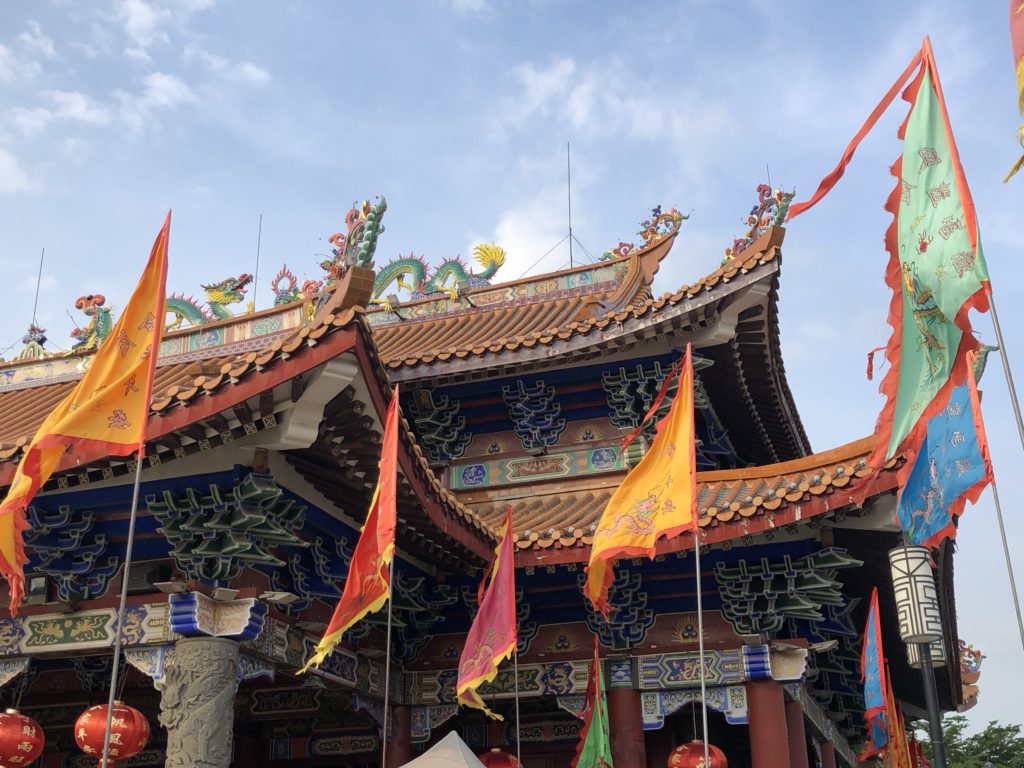 After our village exploration, we'll head to one of Huizhou's best coasts on Xunliao Bay, with powdery fine sand, then enjoy some local Hakka and barbecue dishes.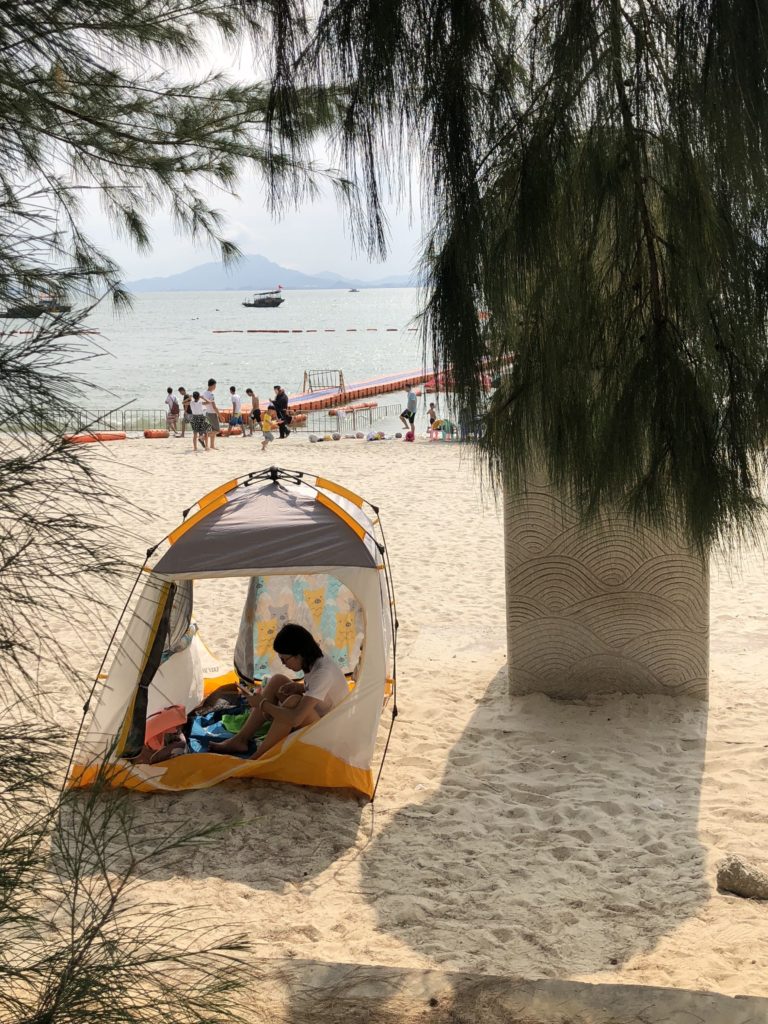 This may become your go-to escape for a holiday in the sun.
Price: 390RMB per adult, 240 per kid 1.2-1.5m, 190 under 1.2m and needs a seat.
includes private transportation, bbq dinner and guide.
Please pack lunch and snacks for lunch.
Ask about discounted partner price – available for ABNet members or SWIC members
Group: 8-14 max
Saturday, October 19
8:00 Depart Shenzhen
10:00 Arrive Huizhou
Walking tour, exploration, Picnic lunch in villages (please pack lunch yourself)
Shuttle to beach, short walking tour in town, then free time on the beach
Food court barbecue dinner (included)
19:00 Depart Huizhou
~21:30 Arrive Shenzhen
How to Book:
Contact Greta on WeChat (Scan QR code)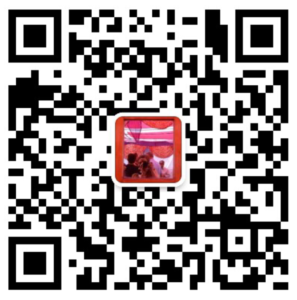 If adding me for the first time, be sure to mention Trips or Huizhou in your introduction.
or contact me by email (chinatealeaves @ yahoo.com)