The long weekend of Qingming Festival is approaching – a time to remember family members who have passed, as well as a marker of spring in full swing, and a time to venture out to the countryside for freshness of air and mind.
I have designed a route to enjoy some of the neighboring Pearl River Delta, but without running into any droves of tourists, hence, we are going Off the Grid.
From Shenzhen, we will head west to the southwestern area of Shunde bordering on Jiangmen. These regions are covered in a jigsaw of fish reservoirs, laced with canals and tendrils of villages entwined.
First, we'll visit a local temple dedicated to Guanyin, Buddhist goddess of mercy. Perhaps on this religious feast it will be full of color and incense lifting up prayers just made. Nearby are several clan houses of local families, tucked among the village roads.
For lunch we will have the option to dine at a unique farmhouse private kitchen. In an older part of outer Jiangmen, fish, shrimps, tea and Shunde desserts are served in artful brick courtyards.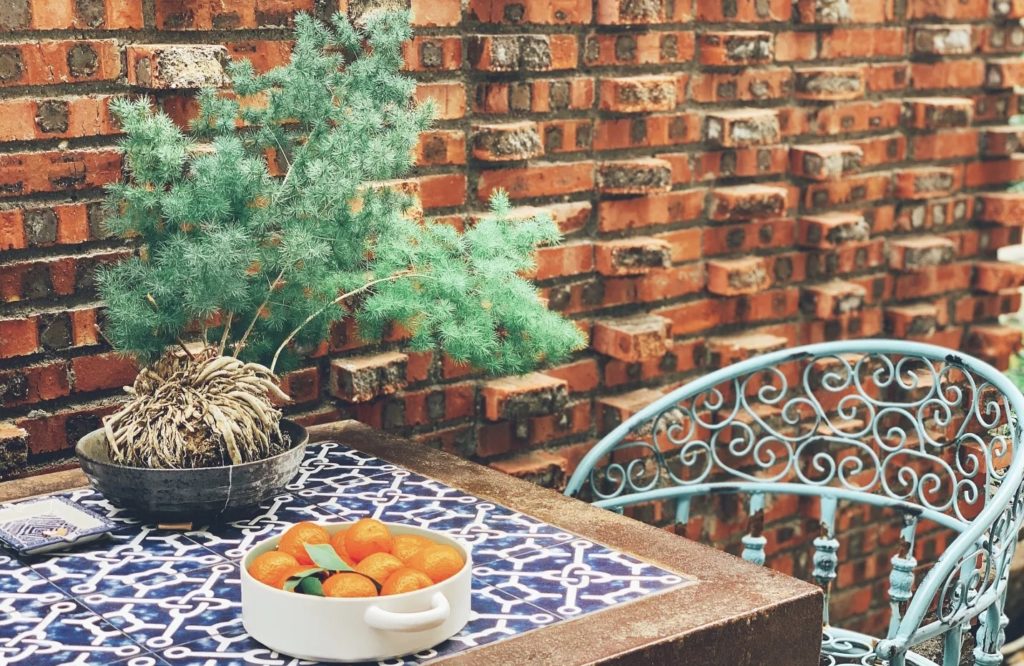 Heading up into Shunde, we can really go off grid and explore some of the roads winding up into the fish and farming plots. We will find the essence of the Guangdong countryside.
Our final goal will be the ancestral village of martial arts master Bruce Lee. Lee himself was born in San Francisco, but his parents had roots in this corner of Shunde. A Li (李) family clan house still stands at the entrance of the village, with just a few Li family members socializing in its courtyards. A memorial to Bruce Lee and an earlier important Li family member still marks the place.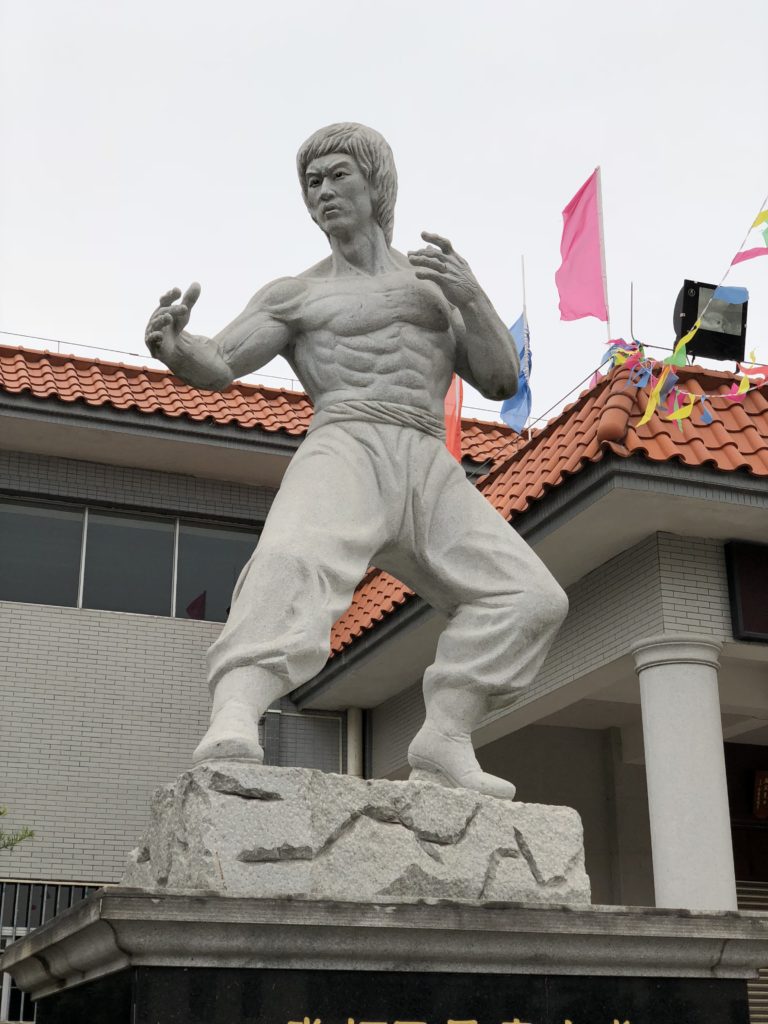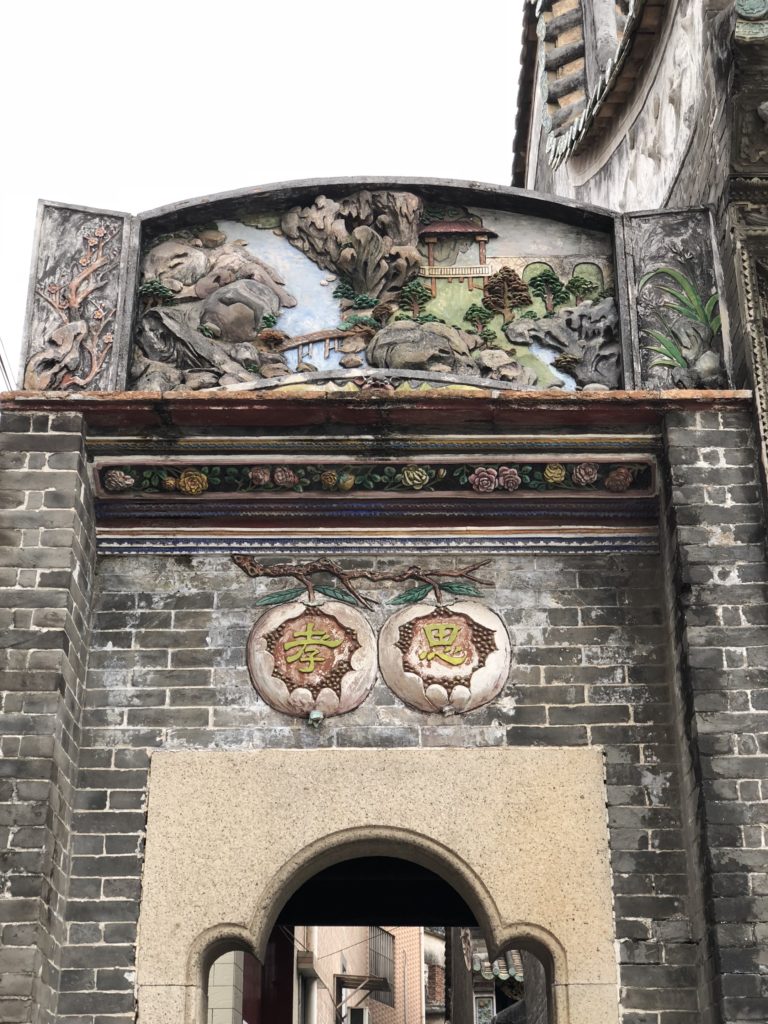 Come for a day out exploring Guangdong, off the tourist track and tracing the lines of this province's heritage.
Price: 340RMB per adult, 240RMB for kids between 1.2-1.5m (30RMB off for Shenzhen ABNet or SWIC member), kids under 1.2m get an additional discount – contact me.
Saturday April 6
Depart 8:00AM, return Shenzhen 6:00PM
includes round trip private shuttle, entrances, and tour. lunch not included.
Minimum 7
How to Book:
Contact Greta on WeChat (Scan QR code)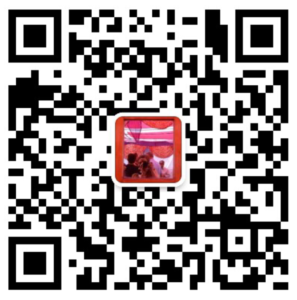 If adding me for the first time, be sure to mention Trips in your introduction.
or contact me by email (chinatealeaves @ yahoo.com)