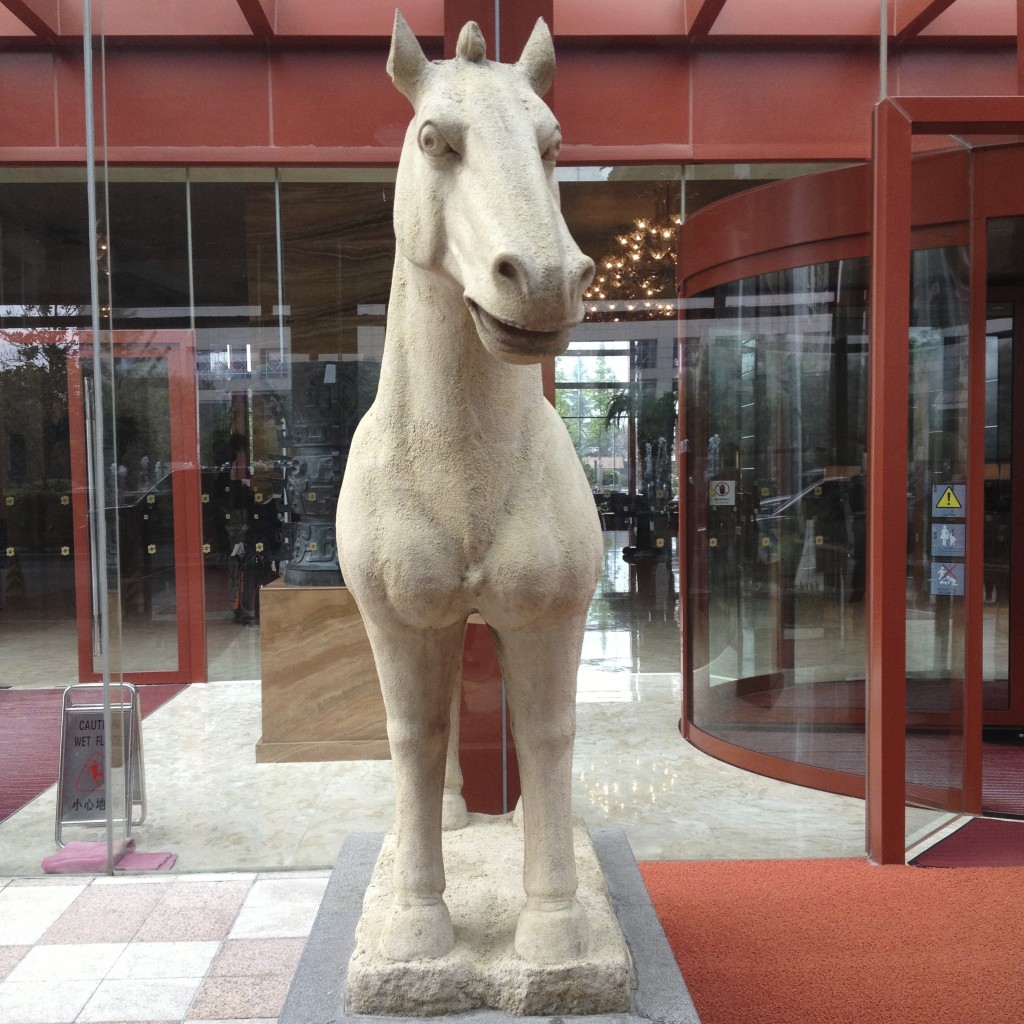 2014 is off to a start, and at the end of the month, we will welcome the Year of the Horse (马年 ma nian). In the Chinese Zodiac cycle, the Horse is full of energy and ready to go, making this new year an auspicious time to travel. And what better place to see this Year of the Horse than the Middle Kingdom?
That's why we're happy to announce the release of China Tea Leaves 西安 Xi'an on iBooks this Chinese New Year. Xi'an is one of the four ancient capitals of China, home to the Terra Cotta Warriors and Horses, and the center of a region with a history as fascinating and complex as ancient Rome.
We'll be exploring this city's treasures in the few weeks leading up to Chinese New Year on January 31, so check back often for tidbits about Xi'an's dynastic past, its rich cultural crossroads, and the best dishes in Xi'an worth crossing a continent for.
Kick off your new year and travel the world with China Tea Leaves! Fully interactive and illustrated, with vivid cultural insights and locations hand-picked by China-based expats, our guides share the rich history and traditions of this amazing place.